Andrew Dane is an Accredited Workplace Mediator specialising in Online Mediation based in London, England. He uses technology to allow him to work on the panel of the Asian International Arbitration Centre in Kuala Lumpur in Malaysia.
In this podcast episode Andrew shares is vision and passion for online mediation.
Andrew is the founder of Online Workplace Mediation Services and has a background of over 40 years of Human Resources, People Management and Employment Law gained at the coal face with a diverse number of varied organisations.
He is a Fellow of the Chartered Institute of Personnel Development, the UK Civil Mediation Council and a member of the Sports Law Association of Malaysia.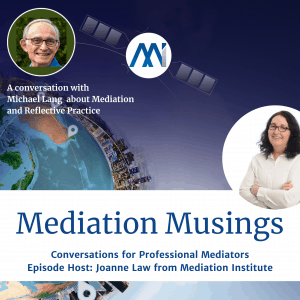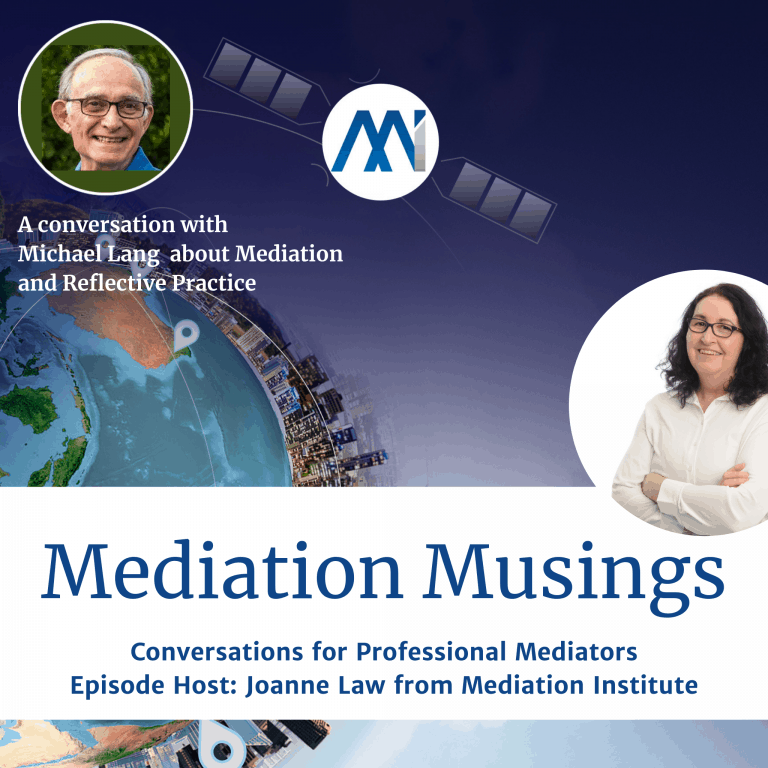 Michael Lang is a highly experienced mediator and advocate for reflective practice based in the US.
Read More »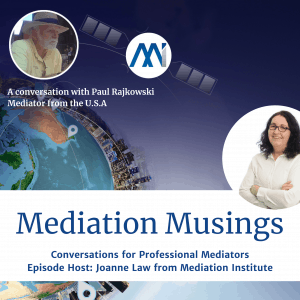 Mediator Musings Podcast episode with Paul Rajkowski
Read More »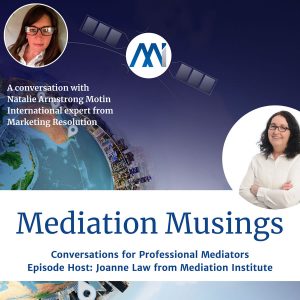 In this episode of Mediator Musings International expert Natalie Armstrong-Motin speaks about Marketing for Mediators.
Read More »