About Mediation Institute
Flexible, Accessible, High Quality Online Dispute Resolution Training and Membership Services 
Mediation Institute is a specialist provider of online dispute resolution training for people wanting to become NMAS Mediators, Family Dispute Resolution Practitioners and Family Group Conference Facilitators.
We also provide membership services including complaint handling, professional development webinars, workshops and courses related to dispute resolution and interpersonal skills.

We believe that people should have access to high quality dispute resolution services and training no matter where they live.
That is why all Mediation Institute training ensures that our students develop the skills they need to provide dispute resolution services remotely via video meeting technology.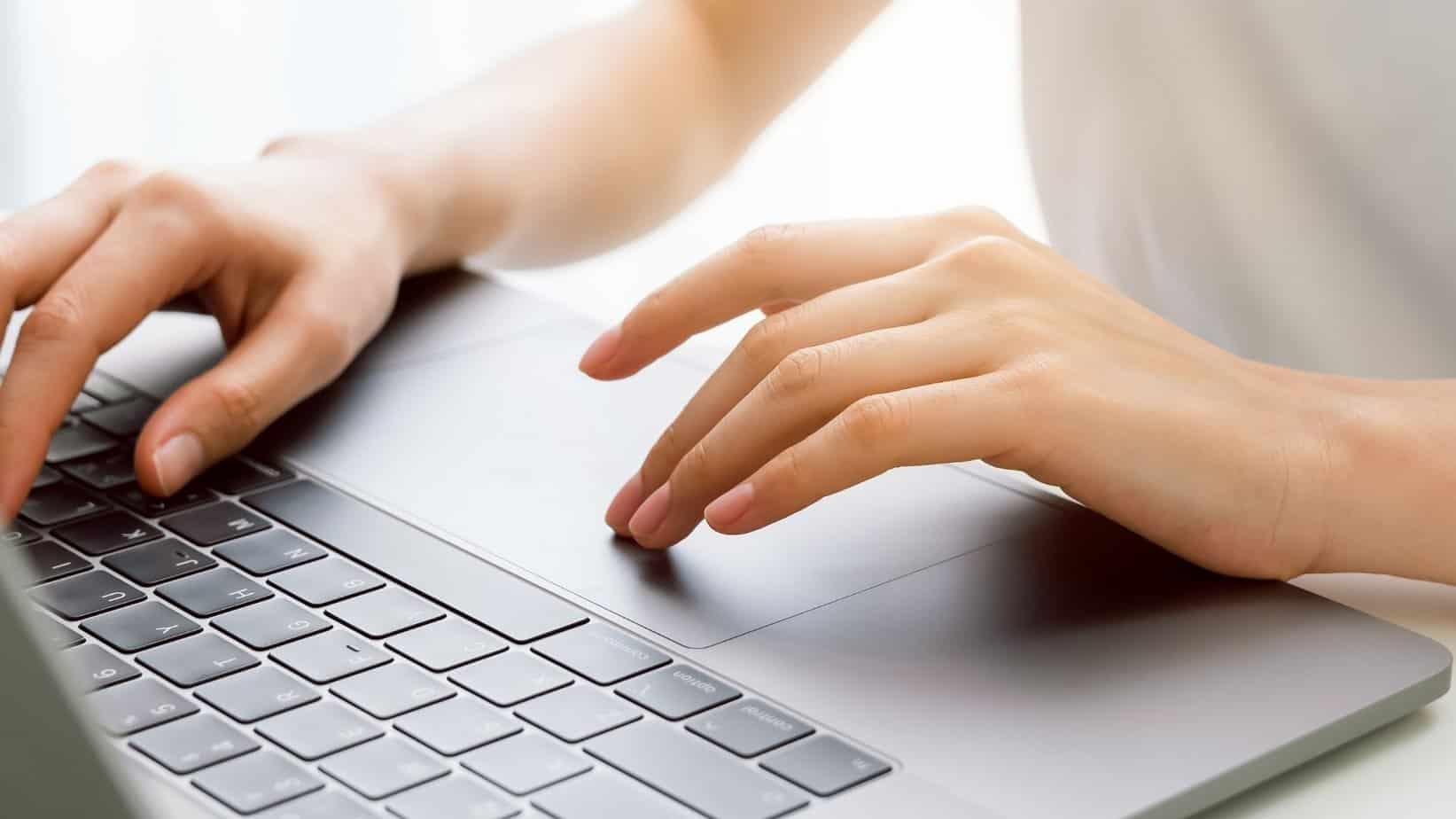 Supporting Respectful Resolution of Disputes
We support our students and members to become a significant part of the solution to the conflict, family violence and abuse in Australia. 
Working as a dispute resolution professional isn't just a job. It is an opportunity to save lives, livelihoods and the mental health of people in your community.

As mediators we work with people to help them to resolve their disputes without having to go to court or escalate into abusive behaviour.  
The Faces Behind Our Success
The best things about Mediation Institute are our people. We couldn't do it without them!
Looking to join us in a role With Mediation Institute?
Meet Our Collaborative Partners
We Collaborate With These Organisations
Mediation Institute works with other organisations who support the advancement of the appropriate dispute resolution industry in Australia and the world. 
We Train and Support their Staff
Mediation Institute provides training and membership support for a wide variety of organisations throughout Australia including these organisations. 
Follow and Connect with us
Link to the Mi Mediator Network
Join the Mi Mediator Network
We host this free network as a support to Mediators. The Mi Mediator Network is for dispute resolution professionals who want to …
Network | Share Learning | Collaborate