Welcome. Would you like to Join or Renew your Mediation Institute Membership?
Mediation Institute is one of Australia's fastest-growing professional bodies for dispute resolution professionals.

Host of the Mediation Institute Network and Coordinator of the International Mediation Awareness Week (IMAW).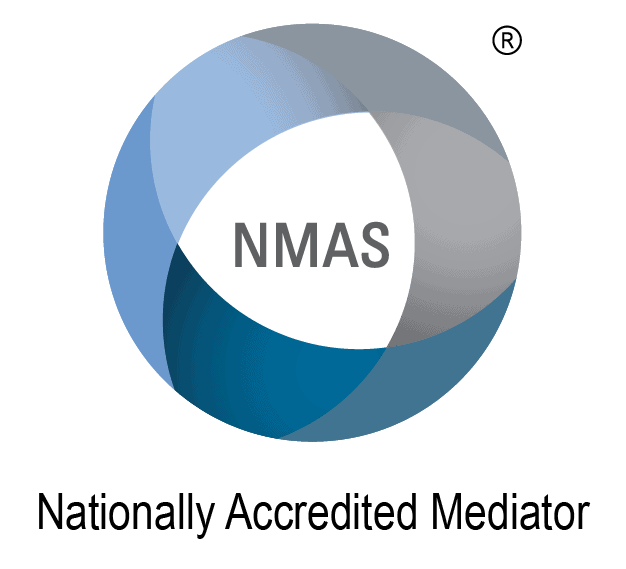 Is your NMAS Mediator Accreditation through Mediation Institute?
Mediation Institute is a recognised Mediator Accreditation Body (RMAB) able to accredit people under the National Mediator Accreditation System (NMAS) throughout Australia.   
We train, assess and accredit Mediators under the NMAS. We also offer assessment and accreditation for mediators who trained with other training providers. 
Select the correct form for your situation. 
Have a question or want to talk to someone?
You can call us  on 1300 781 533 
Please leave a message if we are not able to answer your call. 
We have a remote office team of three and sometimes we are not able to pick up a call. 
NMAS Mediator Accrediation and Mediation Institute Membership only $360 for two years!
This membership category is for people who are applying for accreditation or renewal of their NMAS Mediator Accreditation. 
If you are an experienced mediator but not NMAS accredited, contact us to find out how you can have your skills recognised as an NMAS Mediator through the experience qualified pathway. 
Mediation Institute Membership only $260 for two years!
(not including NMAS Accrediation)
This membership category is for people who are:
Certified Family Group Conference Facilitators,
Qualified to apply for registration as a Family Dispute Resolution Practitioner
Registered Family Dispute Resolution Practitioners
NMAS Mediators accredited through a different Recognised Mediator Accreditation Body WHO DON'T WANT TO TRANSFER TO MEDIATION INSTITUTE.  
 If that is you, we'd love you to join Mediation Institute as a Practitioner Member. 
Benefits of joining Mediation Institute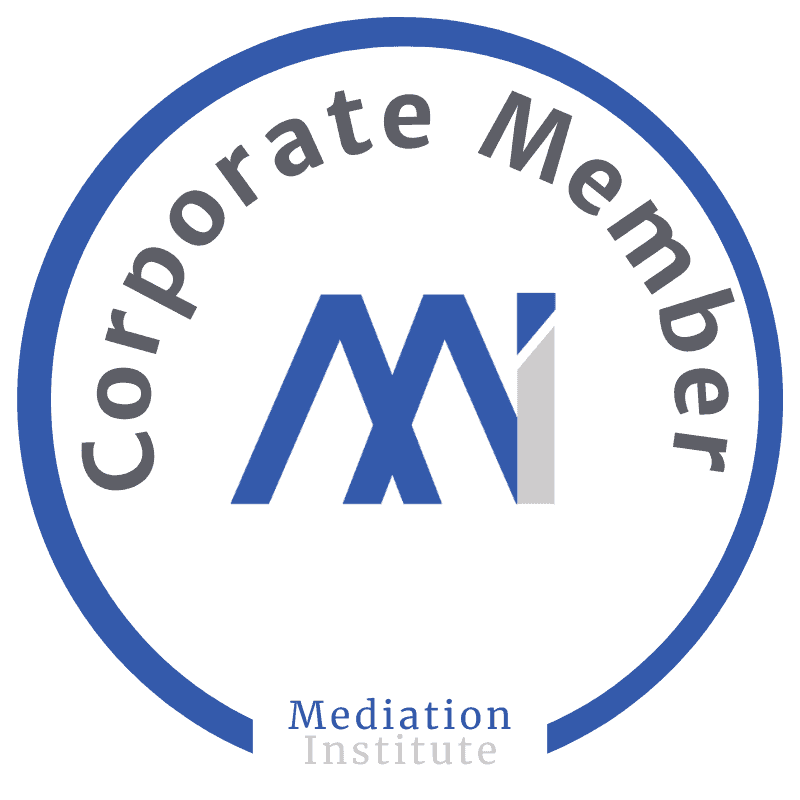 If a business is paying for multiple memberships apply for a corporate membership.
Professional Development
Events
Don't miss out on upcoming events.
Let us know what events interest you and receive an invite straight to your inbox. 
Follow and Connect with us
Link to the Mi Mediator Network
Join the Mi Mediator Network
We host this free network as a support to Mediators. The Mi Mediator Network is for dispute resolution professionals who want to …
Network | Share Learning | Collaborate