Mediation Institute is happy to promote events run by other organisations that may be valuable to Mediation Institute Members.
Don't hesitate to contact us about your events (Mi Member discounts for paid events are encouraged).
This is a free service for Mediation Institute Members or relevant free events. If you are not a member and it is a paid event, we would encourage you to offer a MI Members discount.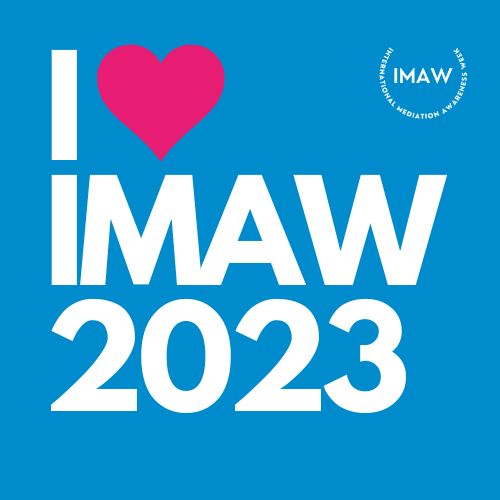 We have now launched #IMAW23!
It's International Mediation Awareness Week again in November 2023. This year the Mediation Institute wants to break all previous records in terms of the number of events and participants (we want more public interaction).
We'd also like to get the mediation community involved in offering pro-bono mediation in November for people in need without the means. For more information: Community Mediation
If you are a mediator, get involved! This year, we want you to be the host! 
Put on a webinar, mock mediation, or information session; share your experience, and promote mediation far and wide! Get involved now: Become a host!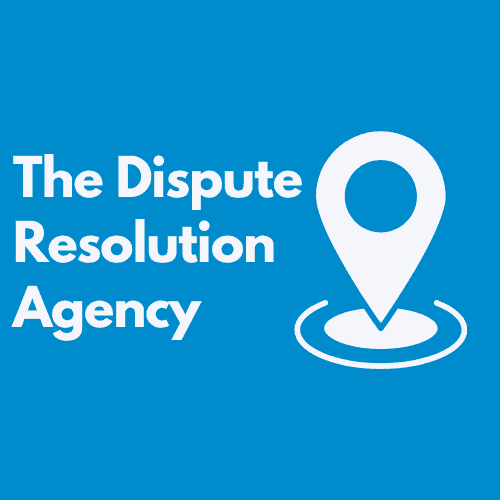 Business Building Support for Dispute Resolution Practitioners
We have combined expert help with peer input. In these sessions, you will learn key aspects about building your business and be provided with hints and tips to develop your business. We'll talk about focus points including:
Strategy
Prospecting and Sales
Marketing and Messaging
Social Media
Content Planing and Writing
Client and Matter Management
Spend an hour with us and start to achieve the focus you need to succeed.
Runs the First Thursday of the month from 4.30pm – 5.30pm | Register Now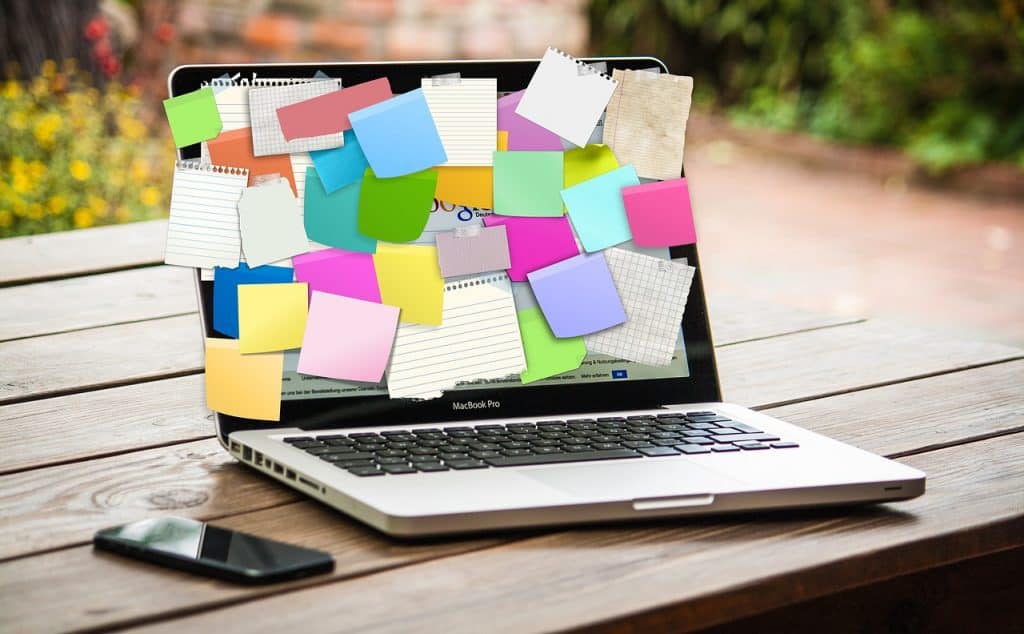 How do I keep track of my professional development?
Join in discussions, participate in webinars and tutorials and refresh with role plays.  All this and more is available for free for Mediation Institute members.
Professional Development
Events
Don't miss out on upcoming events.
Let us know what events interest you and receive an invite straight to your inbox. 
Follow and Connect with us
Link to the Mi Mediator Network
Join the Mi Mediator Network
We host this free network as a support to Mediators. The Mi Mediator Network is for dispute resolution professionals who want to …
Network | Share Learning | Collaborate