NMAS Training and Assessment
This 4o hour course will teach you the basic skills needed to be a professional mediator. The course fee includes all training and assessment delivered online at your own pace.
The course includes individual mentoring and re-assessment if you do not pass your assessment the first time at no extra cost.
Are you considering becoming a professional mediator?
If so you've come to the right place. Mediation Institute are the mediation and communication skills specialists.
If you are looking for specific information use the Page Contents index to the right to jump to the information you want. Otherwise scroll down to find out all about our course.
Do you need to show someone else?
You can download a course information document that includes information about the NMAS Mediator Accreditation process by using the button below. 
This course is for anyone who wants to become recognised as a mediator in Australia.
NMAS Mediation training provides the basic skills you need to become accredited under the National Mediator Accreditation System (NMAS).
Students come from a wide variety of backgrounds and include lawyers, psychologists, counsellors, community workers, human resources specialists, teachers, managers and many more backgrounds.
What all our students have in common is their desire to make a difference in the lives of others by providing dispute resolution services.
Delivery Model
Mediation Institute provides this training and assessment by eLearning.
That means that students can undertake the course and be assessed for NMAS Accreditation from anywhere in Australia (or the world).
The course is self-paced allowing you to complete the course at your preferred pace.
Theory is learnt via online learning which includes recorded and live webinars discussing different aspects of the skills and knowledge you require to be a mediator.
Skills development is facilitated by live mentored video mediation role plays with other students. You will be mentored by a qualified NMAS Accredited Mediator.
 Course Duration
The course takes about 40 hours to complete.
This includes eighteen hours of role plays. You will participation in a minimum of nine (9) live video mediation role plays.
Three (3) of those role plays must be with you undertaking the role of the mediator.
You must participate in a minimum of six (6) role plays as a role player and you can participate in as many role plays as a role player as you would like if you study with Mediation Institute.
You have six months to complete the course although could complete it in as little as a week if you had the time to do it that intensively.  We have multiple role-play opportunities available each week however most students prefer a less intense approach and complete the course over 3 to 12 weeks.

Our NMAS Course Mentors and Assessors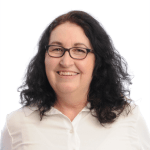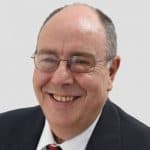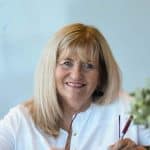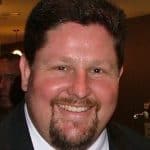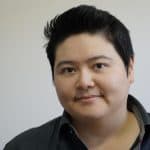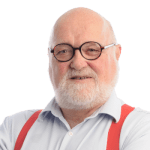 I attended a Role Play via Zoom with Cynthia and two other students. As there was no mediator identified, Cynthia took the opportunity to turn our session into a mentored role play, and we worked through the elderly parent scenario. This was my first interaction with anyone in the course or seeing a live mediation as up to this point I had only watched recorded sessions. I realised during and on reflection on this scenario, the enormous skill level required to ask relevant questions to seek clarity and understanding, without guiding anyone in a particular direction, and how the previous scenarios run by experienced mediators that I had I had observed looked so effortless. Like anything new, it's the conscious incompetence that is a little nerve wracking. A lot of my current work uses the same skill set, although with coaching and counselling I can ask questions in a different way than is called for in mediation, and it will be a different way of being that I look forward to. I look forward to participating in more and actually playing the role of mediator!
Cynthia hosted a mentoring session. We used the elder example as the issue during the mentoring lesson. I found this lesson incredibly helpful. It highlighted to me that confidence is a huge issue for me personally. I may know the answer to a question but I will hold back due to lacking in confidence. We also went over how to effectively ask questions to really nut out the issues. There were examples of questions that I wouldn't even think to ask so it was really useful to see how specific things need to get to achieve results. Thank you for this session!
Thank you Joanne it has been a pleasure to study with Mediation Institute!! I look forward to continuing on. I really appreciate the coaching from yourself, Ken & Peter- you all really care about students & always willing to help. Thanks again 👍
After researching several different colleges, I chose Mediation Institute as they were very approachable, encouraging and were passionate about mediation, and gave me the confidence to proceed considering my career background. I found their extra support given during the course was exceptional, with availability, including mentoring and coaching when I required it from a go to person in my area. I also thoroughly enjoyed the weekly webinars, on a diverse range of topics. I found the online courseware was well laid out, interesting, relevant, and doable. I was a little apprehensive with the practical role-plays initially and especially during the mediator role, but very quickly they became fun, and watching the different interactions and approaches to resolutions very intriguing and diverse. I found the mentoring and tutorials excellent, and to be honest were critical to my understanding and completion of this course. In retrospect, I would definitely undertake the course again with no hesitations, and highly recommend Mediation Institute to anyone interested in this career path.
Just wanted to say thank-you for the course and the feedback from the coursework and the role plays. I have learnt a lot and can't wait to try this in the real world.
I would like to take this opportunity to thank you and congratulate Mediation Institute for the professional approach and process in which I was able to achieve my National Accreditation as a Mediator.
I prefer to be trained by specialists. It was only natural to do my mediation training with specialists in mediation. My expectations for the course were exceeded; not only is it a fantastic and comprehensive course but the feedback and all my questions were answered in a really helpful and detailed way. That was the icing on the cake. Thank you!
Joanne, I would like to thank you and the other supervisors for your support and assistance while I completed the Mediation Institutes NMAC Course. Your input made completing the course a pleasure to return to study. The flexibility of the course structure was invaluable and I have mentioned this to a number of colleagues who are interested in completing accreditation as a mediator. I wish you all the best for the future.
I can't begin to thank everyone enough. Ken and Cynthia were simply incredible support. Feel free to pass that on to them. I actually learnt a great deal more, and found the video role plays and mediations enormously effective and valuable.
You have an excellent team. Cynthia and Ken both worked hard to teach an old dog new tricks. Peter was very courteous in arranging the final assessment and very encouraging in delivering his comments.
I will definitely do my accreditation through the Mediation Institute. I thoroughly enjoyed my time and plan to enrol for further courses. I will highly recommend Mediation Institute, everyone is lovely to work with and very professional.
I chose to enroll in this course through Mi because of the flexibility that is built into the timeframe. I am a little uncertain about my future planning at this stage, so appreciate the fact that I can work with the course materials, assessments and role plays within a timeframe that I have some control over. In addition, I liked the way you represented your membership geographically on the map – just something that I thought was a good idea. Your course also appears to be better value than other providers – not my main reason for enrolling with MI, but certainly a consideration.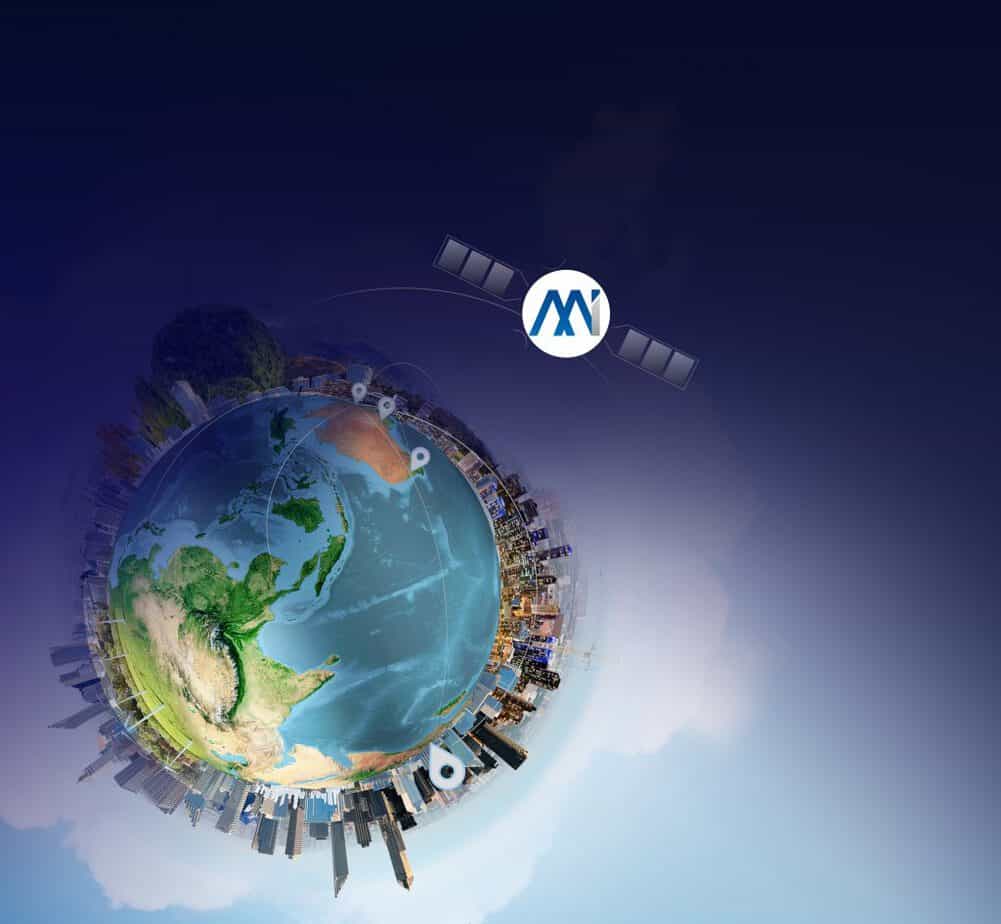 By making use of the internet and video meeting technology you get to participate in role plays from your home or office.
All you need is a computer with a web camera and audio capabilities or headset.
You can even join video meetings by smart phone or tablet.
Our course is designed to be fitted in around other life responsibilities such a work or care responsibilities.
Perfect practice makes perfect
Even people who don't like role plays see the value of the approach to turning theory into skills.

Our video role plays with live feedback help you to adjust and refine your interpersonal skills to the unique requirements of the mediation role. We have a flexible schedule of role plays for our students.
You are not limited and can participate in as many role plays as you want as a role player.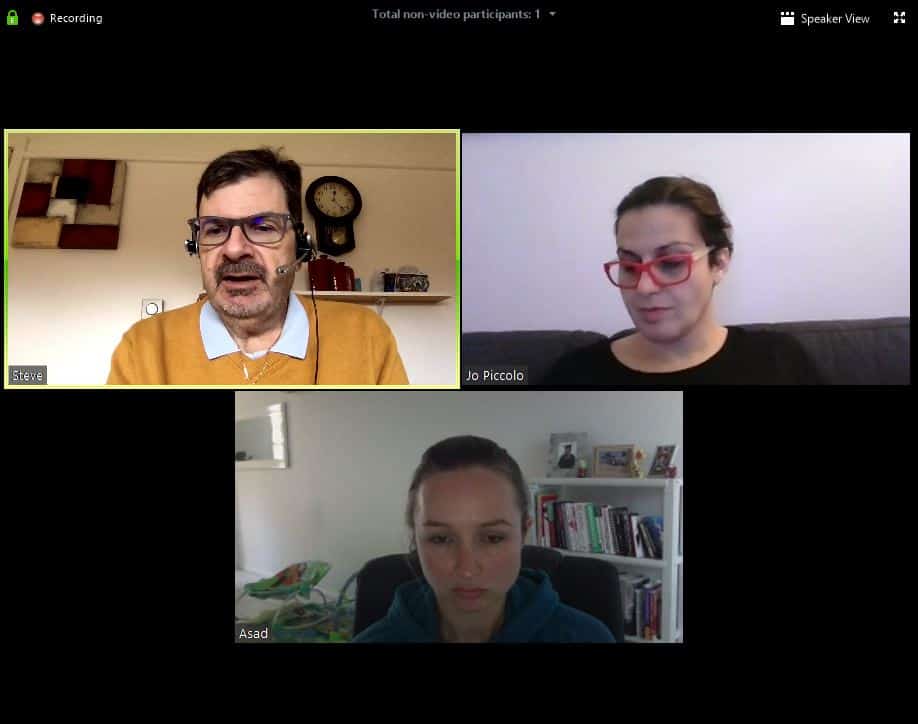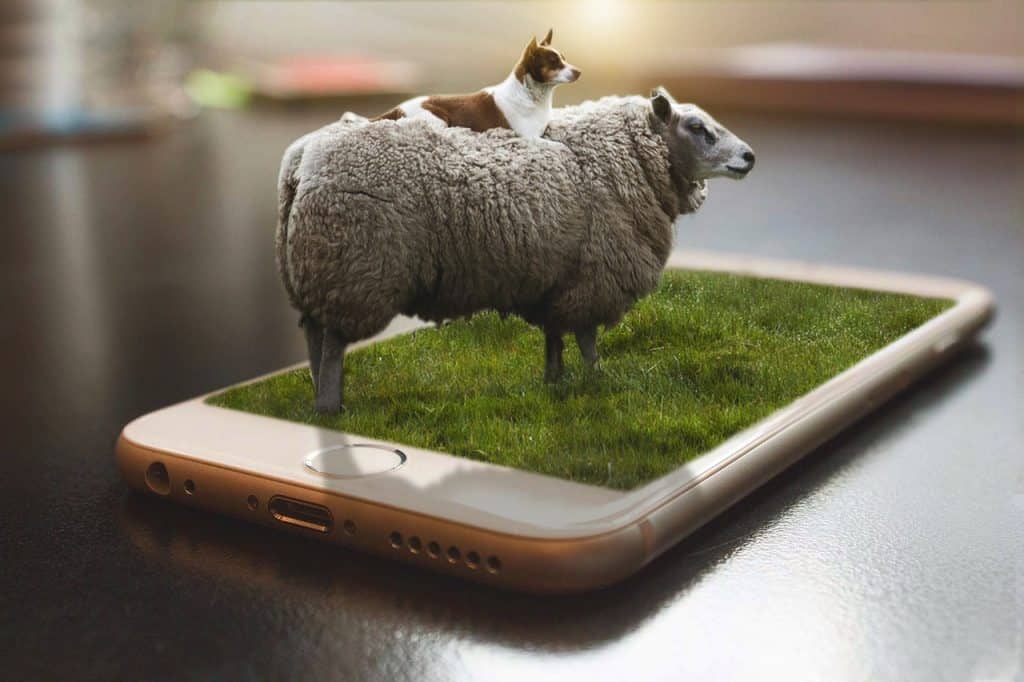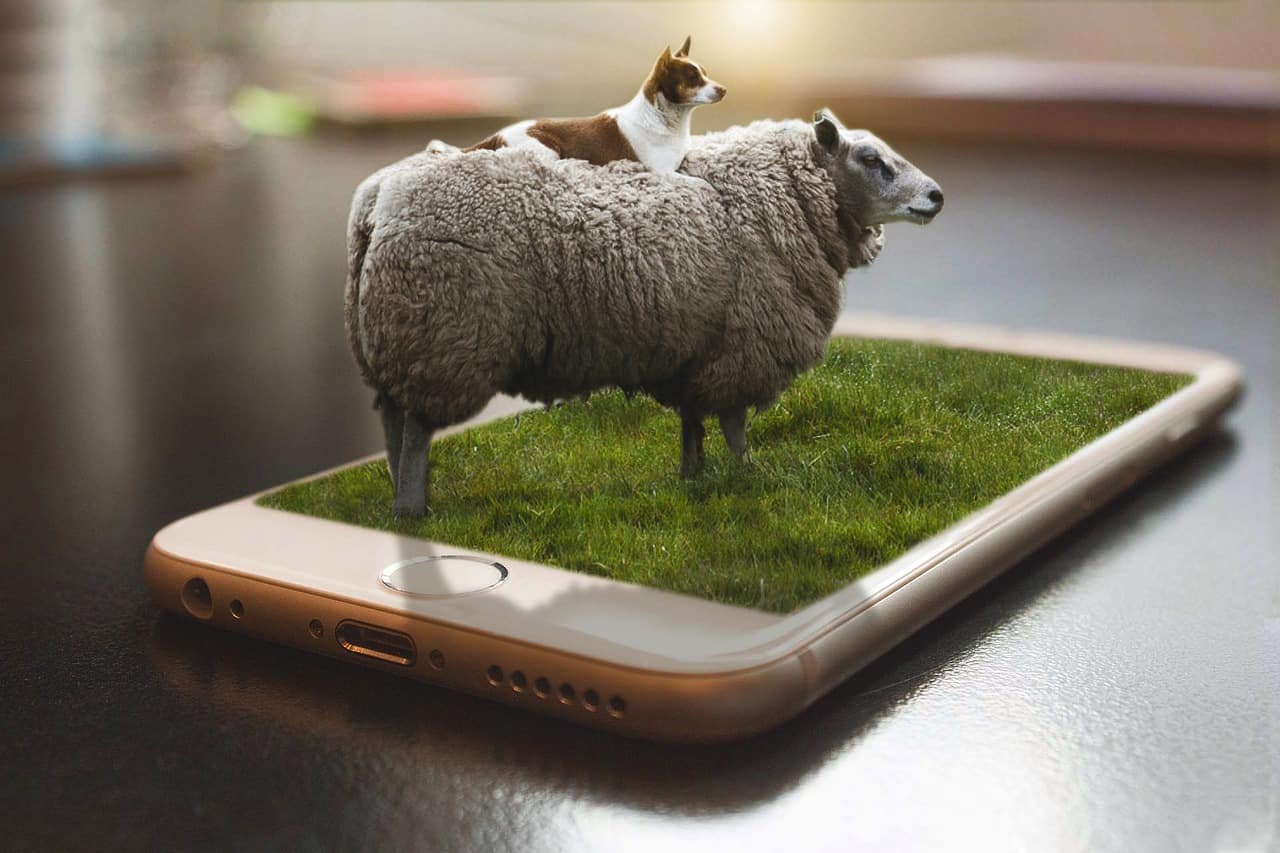 This course was designed for people who live in regional areas and then it turned out that city people like the convenience and flexibility as well.
As long as you have access to the internet you can do this course.

If you don't but can find at least two friends to do the course with you get in touch to talk about alternatives.
Learn from Mediation Institute the mediation training specialists.
NMAS Mediator
Training and Assessment
$
3,450
Ask about an interest fee payment plan.
Up to 6 months to complete the 40 hours of learning required

Online learning through a Learning Management System (LMS)

Role plays organised by Mi with other students. All fully online.

Your assessment role play is via online mediation as well.

Reassessment (if needed) at no extra fee
What if I don't need the full training and assessment?
Frequently Asked Questions
Most frequent questions and answers
Is this course for Family Dispute Resolution?
Are there payment options?
Absolutely. If you would like a payment plan just let us know what would work for you.
In all ways we can we aim to be flexible so invite our students to propose a payment plan that will work for them rather than having it set in advance. You will have to finish paying for the course before your assessment and certificate of Assessment is issued.
Why does another provider say they include Property Mediation in their course?

We don't know and don't believe they can adequately train anyone (even if they are a lawyer) the legal and ethical obligations and skills required to facilitate property mediation in a short course.
To be recognised as a Family Dispute Resolution Practitioner (family law mediator) under the Family Law Act 1975 you must complete the CHC81115 – Graduate Diploma of Family Dispute Resolution or equivalent higher education course. NMAS is a possible pre-requisite to enrol not a course that provides the training you need.
What if I fail my Assessment?
If we don't think that you are ready for your assessment or if you fail we will provide you with an intensive coaching session to help you to overcome the skills gaps you have.
We take responsibility for our training and understand that a set skills development schedule of 9 role plays (3 as a mediator) is not going to work for every learner. That is the requirement of training providers under the standard but there is nothing that prevents us from being more supportive when necessary.
What if I don't want to do video mediation?
Mediation Institute offers this course via eLearning with skills development via video mediation. We do this for two reasons.
To make the course flexible, accessible and lower cost than having to provide a workshop venue and travel. 
We want to equip our students to be mediators in the 21st Century where we believe that video mediation will become more and more popular and expected by clients and employers.
If you don't want to learn how to facilitate Video Mediation it will be best that you find a training provider who does not share our vision for the future and only teaches via the traditional face to face workshop.
Where can I find out more about the course?
The best way to find out more about the course is to ring our Director of Studies, Joanne Law.
Joanne will answer any questions that you have about any aspect of the course and help you to work out if the learning method is right for you and also answer any questions you have about a career as a mediator.
You can call 1300 781 533 to get through to Joanne or her work mobile 0401 293 500
If you are nervous about the video mediation or unsure if your internet connection or computer are able to cope we can arrange for a video meeting to find out.
Learn from Mediation Institute ... the mediation training specialists.