COVID-19 Course Modification – The course is now fully online until further notice.
You can enrol and get started on the online learning now.  Next Online Workshop Scheduled over 3 half days in May 2020. Date's to be confirmed.
Family Group Conference Facilitation Training
This Certificate course will teach you the skills needed to be a family group conference facilitator. The course fee includes all training and assessment delivered online and via a 2 day workshop.
This course is for people who want to become recognised as a Family Group Conference Facilitator.
Students come from a wide variety of backgrounds and include people who have worked in child safety, mediators, counsellors, community workers, teachers, indigenous support workers and many more backgrounds.
What all our students have in common is their desire to make a difference in the lives of families by helping them to be self-empowered in making decisions about the safety of their children.
What is Family Group Conferencing?
Family Group Conferencing is a professional mediated model to assist in the decision making process for children, young people and their families.
Family Group Conferencing principles acknowledge that it takes a village to raise a child and uses a child centred family focus approach where the child's voice is paramount.
In Family Group Conferencing the family make decisions on how best to keep a child safe or create lasting positive change.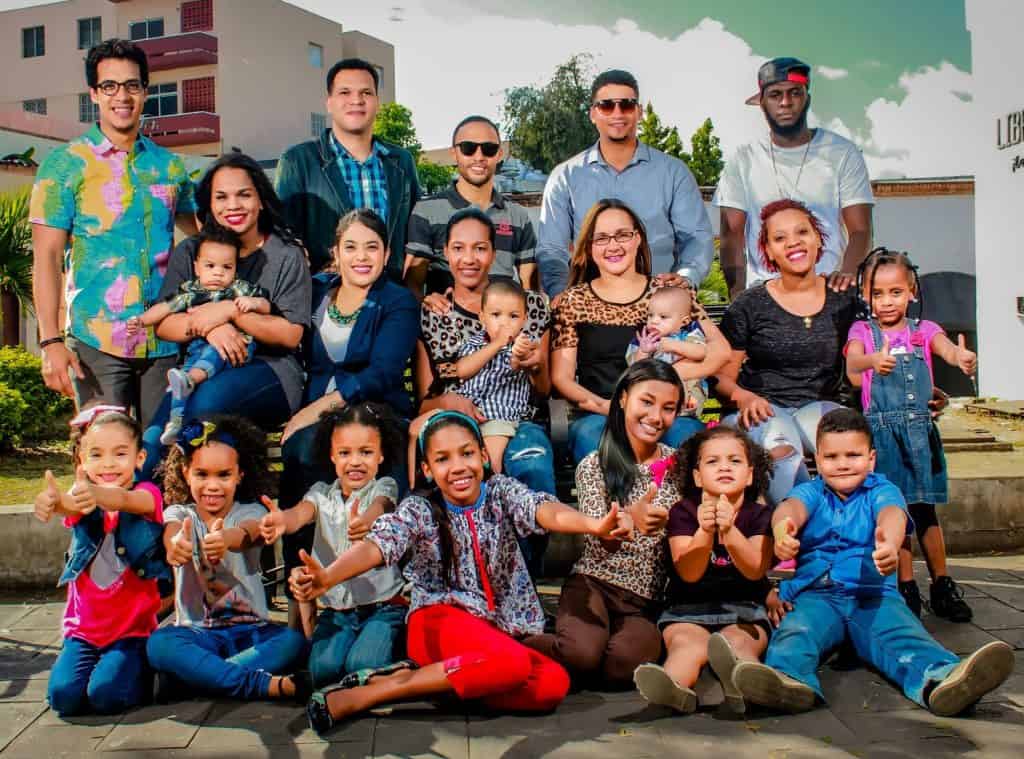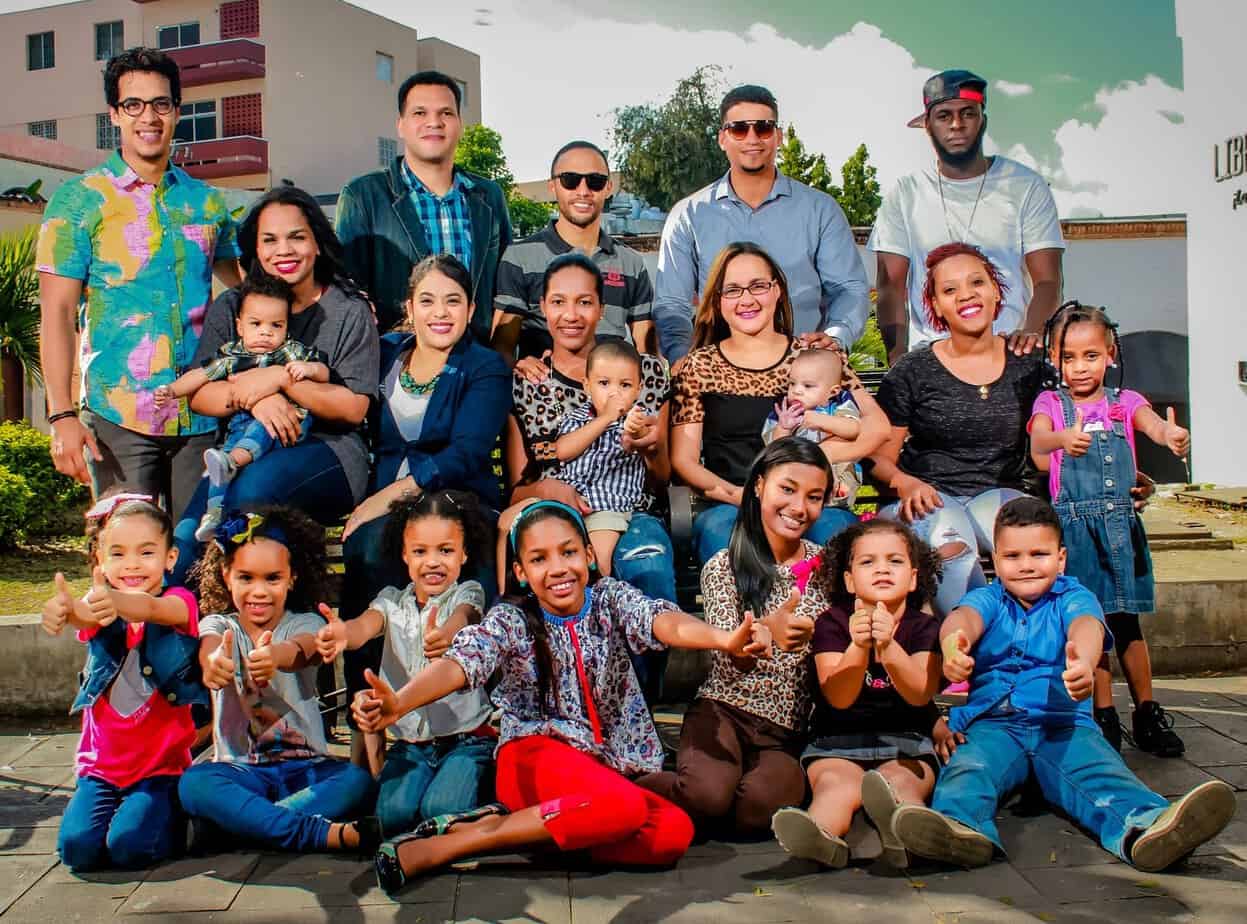 Family Group Conference Facilitator Course Information Document
Course information in a
Delivery Model
Mediation Institute provides this training and assessment with online learning and a live video meeting discussion and role play training.  This is a modification due to the COVID-19 Epidemic in 2020. 
Students can undertake the theory part of the course through self-paced online and then participate in a live online workshop. 
Theory is learnt via online learning which includes recorded and live webinars discussing different aspects of the skills and knowledge you require to be a family group conference facilitator.
Skills development is facilitated by participating in a workshop where you will have the chance to practice the key skills needed and discuss the process. 
Online Workshop Dates
May 2020 (dates to be confirmed)
Membership
Mediation Institute offers professional membership and complaint handling for Family Group Conference Facilitators.
Course Duration
The course takes about 40 hours to complete including the live online workshop.
We are unsure when we will be able to offer workshop training again.  In the current environment we will be offering the workshop part of the course online. 
NSW FACS Tender
Successful completion of the course leads to a Certificate of Completion to confirm your completion of the course.  
The course has been reviewed by the NSW Department to determine if the training is suitable for applicants to their panel of FGC Practitioners and been found to be acceptable.
The modified training strategy has been approved by the department.

They will still be looking for experience working with families and children when determining suitability for newly qualified practitioners as part of the tender process.
Certificate of Commencement and Completion
When there is a requirement for confirmation of enrolment for a FACS tender we can provide a Certificate of Commencement to use with your Tender application.  
A Certificate of Completion is provided upon completion of the workshop / online workshop. 
our Lead Trainer - Eve Clare
Eve Clare is the Founder and Family Group Conference Facilitator from Many Hands and has worked in NSW as a private consultant for Family Group Conferencing for a number of years.
She has a strong knowledge of family work and has worked closely with child protection agencies to assist in building safe homes for children and their families. 
Eve is a NMAS Accredited Professional Mediator, Certified Family Group Conference Facilitator and Accredited Family Dispute Resolution Practitioner.
I just wanted to thank you for two very well run days given the big change from face to face to online. I learnt a lot and came away feeling I really understood the nuances of the process much better.
The facilitator was the biggest strength of the course. Thank you Eve. Great work
The greatest strengths of the course are the presenter, role plays and the participant's engagement. I really enjoyed this plus meeting the colleagues.
Easy to understand. Eve was an excellent trainer.
Great facilitator. Thank you Eve.
Well delivered by Eve. Delivering the plan was a strength of the course.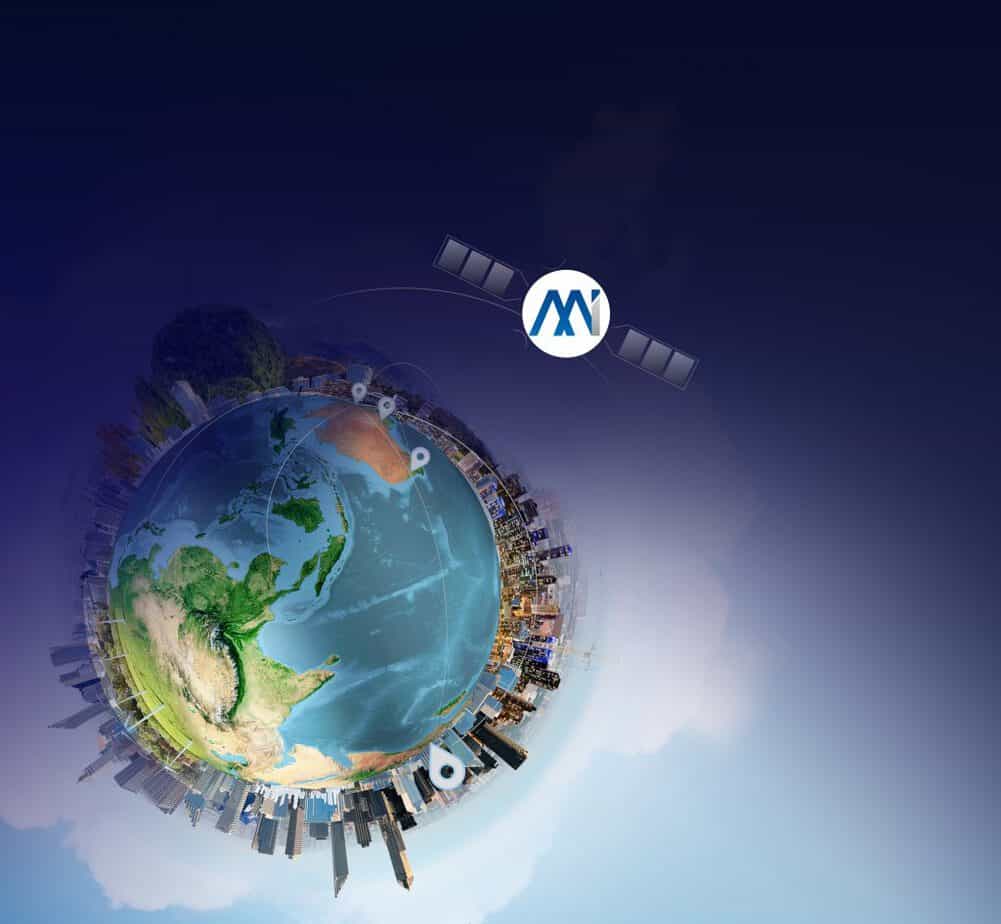 By making use of the internet and video meeting technology you can learn the theory of Family Group Conferencing before the online workshop. This allows you to participate more actively in the workshop question and answer sessions and role plays. 
Now fully online.  All you need is a computer with a web camera and audio capabilities or headset to join in with our training.  Our course has been re-designed to manage the challenges we are all facing with COVID-19.
This course requires attendance at a two day onlilne workshop unless you are able to provide evidence that you have experience as a FGC Facilitator.
The face to face workshop has been re-designed for online delivery and is now delivered over 3 days. The first session goes through the process in great detail with plenty of time for Q & A and the remaining two days are for role plays, reflection and discussion.
Learn from Mediation Institute
The mediation training specialists.
Course content is delivered via eLearning plus a 2 day online workshop.
Online workshop is a COVID-19 Modifications to the standard delivery model.
Family Group Conference Facilitator Training
Online Learning + Online Workshop
Self-Paced Online Learning

Family Group Conference Certificate

2 day online workshop (required for full certification)
Hosted Workshop
Online Learning + Group Workshop
From $9,900
for 10 people
Self-Paced Online Learning

Family Group Conference Certificate

2 day online workshop during pandemic (required for full certification)

Alternative formats can be considered e.g. workshop over a series of shorter sessions over more days
Frequently Asked Questions
Most frequent questions and answers
Yes. The course is now delivered fully online.  Students are able to begin the online learing and then participate in an online workshop. You can start training straight away and then finish the course at the workshop most convenient for you.
Are there payment options?
Students can pay for the course in one instalment or take advantage of our easy payment options.
$1,190 payment in full
3 x $400 payments
6 x $200 payments
Monthly payments are direct debited from a credit or debit master card or visa.
We are in a regional area. Do you run workshops outside of the Capital Cities?

The course is now fully online.  This will be reviewed once the situation with COVID-19 calms.
What if I fail my Assessment?
The course is supportive and inclusive. If you are concerned about your ability to learn the process please speak with the training team when considering enrolling.

If you are not already a mediator or have experience in working with people in community services environments we may recommend that you do the NMAS Mediator accreditation course first before completing the Family Group Conferencing training. As long as you are willing to complete the course work and participate fully in the practical elements it is unlikely that you will fail the course.

What is your refund policy?
There is no standard refund once you have begun the course. If you are unable to attend a scheduled workshop you can attend at a later workshop instead. 
I have to get approval to do the course. Can you send an invoice?
Yes. Get in touch to request course details and/or an invoice for the course.
Is your course recognised by FACS in NSW?
For those who are looking for a course that is recognised by Family and Community Services in NSW for the Family Group Conference Facilitator Panel we have had confirmation in writing that the course is deemed acceptable.  In addition to completing an acceptable course you must have relevant current experience working with families in accordance with the published tender criterion. 
The department has approved our modified training model to accommodate challenges with running face to face workshops in March 2020. 
Notification of open tenders has been done via the Tenders NSW site in the past. https://tenders.nsw.gov.au/
Will I get a Statement of Attainment?
We no longer include a VET statement of attainment as part of the course. There is no publicly available Vocational Education and Training (VET) qualification for Family Group Conferencing so the any statement of attainment would be for non-specific community services units of competence.

If you are looking for recognition of current competence as a community services worker we do provide a service in partnership with the Registered Training Organisation Inspiritive.
Learn from Mediation Institute
The mediation training specialists.