Become Certified through accessible blended learning.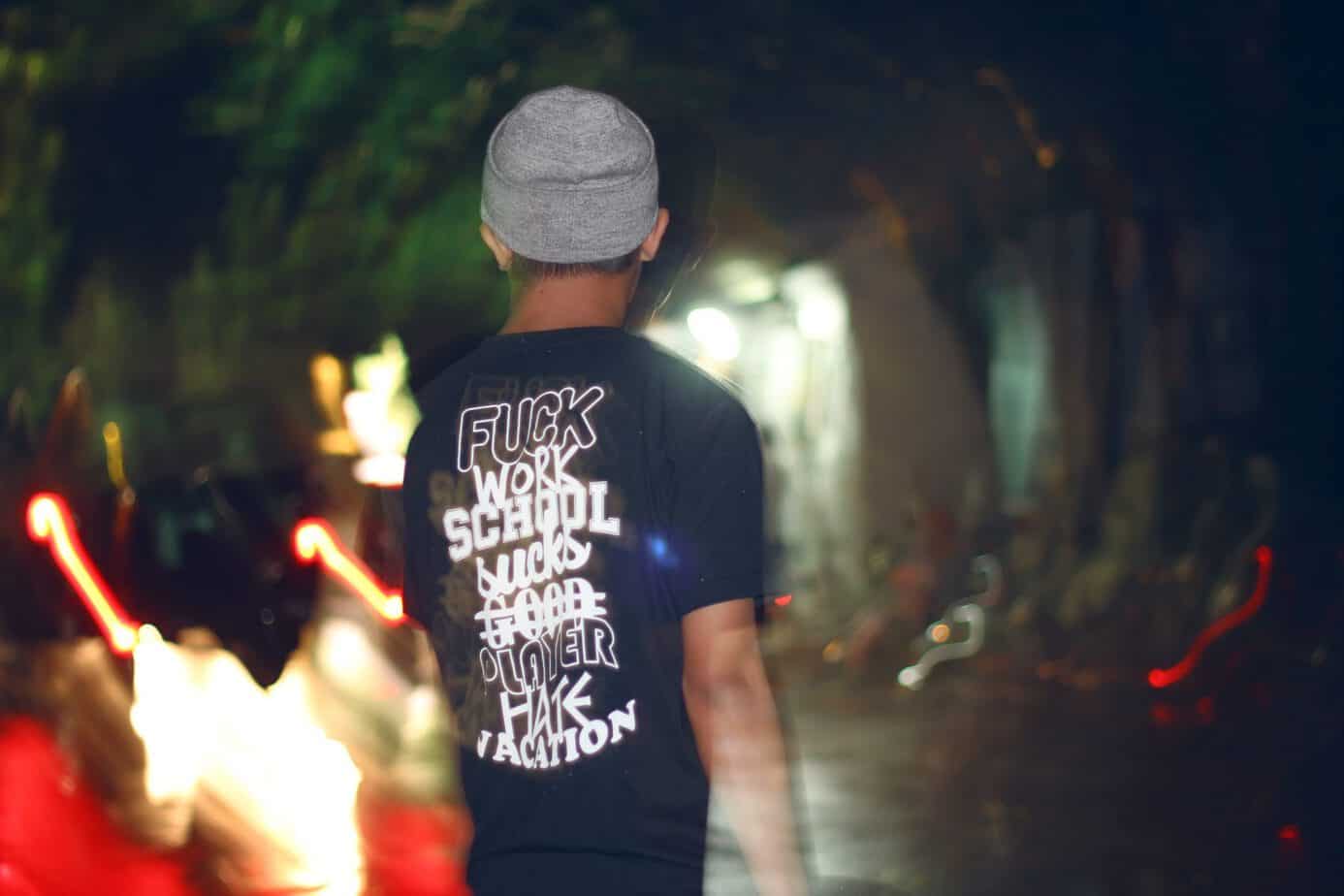 Lock in 2018 fees with a $500 deposit. Pay the rest by the end of February 2019.
Module One: Online Learning
The theory part of the course is taught through the flexibility of online learning. Mediation Institute provides the opportunity to learn with other students around the country and also to network with practitioners through student Membership to our Family Group Conference Facilitator Practitioner Members. Interactive video webinars, discussion groups and more provide a variety of learning opportunities without leaving your home or office.
Mandatory Workshop
Due to the nature of Family Group Conference Facilitation the two day workshop is mandatory. We offer the opportunity to participate in periodic public workshops in major cities, to host your own in-house workshop or even to host a workshop that includes your staff as well as other students from different organisations or who are completing the course independently.
Statement of Attainment
Certified Family Group Conference Facilitator
CHCDFV001 – Recognise and Respond appropriately to domestic and family violence
CHCCCS020 – Respond effectively to behaviours of concern
Module One: Outcome
Certificate of Completion – Family Group Conferencing Level One Training
Workshop Outcome
Family Group Conference Facilitator Certificate is issued following completion of Level One (Theory) and Level Two (Workshop) and an invitation to join Mediation Institute Family Group Conference Facilitators Practitioner Membership Level.
Workplace Evidence Outcome
A Vocational Statement of Attainment – for Certified Family Group Conference Facilitators who can provide evidence of workplace application.
The Webinar Video is a 48 minute video discussion of Family Group Conferencing with some more information about the training and membership services offered by Mediation held on the 7th August 2018
Training Options
Family Group Conference Facilitation is generally offered as a post graduate training for NMAS Accredited mediators, Family Dispute Resolution Practitioners and professionals working in the area of child safety, family work or similar.
If you have concerns about your suitability for the role please contact us to discuss your concerns before applying for enrollment.
Family Group Conference Facilitator Training
Modules One and Two
Online learning and Level One Certificate of Completion

2 day Public Workshop or participation as a guest in a hosted workshop

Full online learning support

Family Group Conference Facilitator Certificate (after completion of workshop)

Pre-requisites may apply
Hosted Workshop
Alternative Delivery Model
Online learning and Level One Certificate of Completion

2 day Hosted Workshop – as host you provide venue, refreshments and trainers travel expenses

Full online learning support

Family Group Conference Facilitator Certificate (after completion of workshop)

Pre-requisites may apply

Fee is for a workshop with 10 people. We can run a workshop with up to 25 people. Add $890 per person over the 10 included in the minimum fee.
Statement of Attainment
Unit of Competency
Recognition of Prior Learning. Must have a Certificate of Completion from training

Requires evidence of providing Family Group Conference Facilitation services to clients

Family Group Conference Facilitator Certificate (after completion of workshop)

Units of Competence from the CHC42015 – Certificate IV in Community Services issued in partnership with the RTO Inspiritive
Eve Clare
Course Designer and Lead Trainer
Accredited mediator and FDR Practitioner
Experienced and qualified Family Group Conference (FGC) Facilitator
Qualified Trainer and Assessor.
Holds A Bachelors Degree in Social Science
Graduate Diploma Family Dispute Resolution.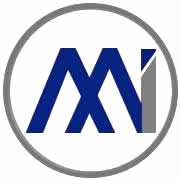 Mediation Institute
Award Winning eLearning Capabilities
Mediation Institute has joined forces with Eve Clare to make Family Group Conference Facilitation training more accessible, flexible and available for people throughout Australia.
Our goal is to train facilitators and support them in practice through our membership services. We want this valuable approach to helping families build strength and resilience through collective decision making to be more prominent and understood as an option in Australia.
Industry Leading Trainer
Eve has been training people across Australia in FGC as one of only 2 Accredited trainers for the past 4 years.
She also works in regional areas across NSW as a leading consultant for Family Group Conferencing. Eve was one of the first Family Group Conference Facilitators in Australia partaking in Australia's Pilot Program in 2011 across regional areas of Australia.
Eve is a chosen Panel Provider for FaCS Family Group Conferencing and has a strong knowledge of family Intervention work. Working closely with child protection, NGO services, Out of Home Care Agencies and families to assist in building safe homes for children as one of the first Family Preservation workers in Australia.
A majority of Eves work has been with Aboriginal Families and Children working within restorative and Family Preservation work.
Having worked in the family services field for over 11 year's Eve has expanded her work into training other workers in the field of Family Intervention and Mediation.
She sees the need for more empowering processes that make use of a neutral facilitator to assist people to create plans that are future focused, relevant to the individual children and family situation and keep the children's interest at the heart of the decision making.
Eve believes families and children should be part of all decisions made and provides others she trains with a whole of family future focused approach. Eve combines her personal life and educational skills together to create a dynamic and real understanding of family challenges, resilience and strength
Course Overview
Module One: The theory of Family Group Conferencing
Introduction
History and Future of Family Group Conferencing
Philosophy and Principles for Practice
The Model of Family Group Conferencing
Accepting Referrals
Bottom Line and the Purpose of the Family Group Conference
Working with Family Members and Professionals
Preparation for a Family Group Conference
Process for Meeting Set Up and Confirmation
Tips for the Meeting Venue
Facilitating the FGC – Everything about the day
After the FGC Session
Easy Find – Documentation Samples and Videos
Module Two: Workshop
Workshops are available in house or publicly
Public workshops are scheduled for major population areas unless we have 10 or more people registered to participate.
A video from the NSW Department of Family and Community Services (FACS) on the process used in their service for Family Group Conferencing.
Frequently Asked Questions
When can I start?
Mediation Institute has opened enrolments for the online learning for the year.
What payment terms do your offer?
Students can pay for the course in full or take advantage of our easy monthly payment arrangements.
$1,190 payment in full or
3 x $400 or
6 x $200
Monthly payments are direct debited from a credit or debit master card or visa
We want to host a workshop but don't have 10 staff members
Ten people is the minimum number to have an effective workshop and for us to economically send a trainer to your location for two days plus travel.
If you are interested in hosting a workshop get in touch. Together we may be able to reach out to other professionals and organisations in your area to fill the additional places. Your organisation will get a rebate of $150 per person who does not belong to your organisation who you host.
You'll also get the added benefit of a greater diversity in your workshop participants when hosting guests at your workshop.
What is your refund policy?
You are responsible for paying your course fees once you start the course (if paying by instalments)
Locations of the public workshops are advertised and will proceed only if a minimum of ten people are available to participate (to ensure educational outcomes)
Workshops will be confirmed three weeks prior to the advertised date.
I need to get sign off. Do you have a flyer?
We encourage you to send a link to our website for full information about the course however you can also download an overview document to share with your colleges at meetings.
Don't Be Shy
If we didn't answer all of your questions, feel free to drop us a line anytime.