Mediation AND Communication Training
Why train with Mediation Institute?
Because our courses are:
flexibly delivered by e-Learning or a blend of e-learning and workshop
accessible by using e-learning and video meeting technology
high quality because all of our trainers are practitioners passionate about their subjects
well priced because we pass our efficiency savings on with higher value for money.
Mediation Institute is a specialists provider of training that makes use of the benefits of eLearning training without losing the human touch.
Our fees are lower than many of our competitors because we make smart use of technology to manage costs and pass those savings on to you.  
Major training Categories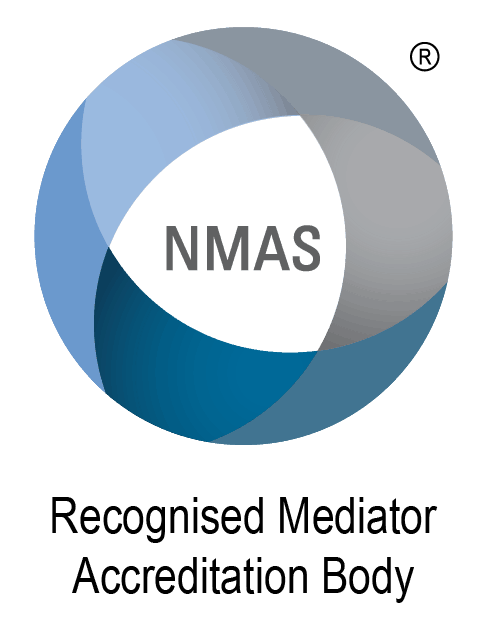 NMAS Mediator Training and Assessment
Delivered through online learning and video mediation role plays throughout Australia.

The course includes training and assessment delivered via e-learning and video mediation for people anywhere in Australia with access to the internet.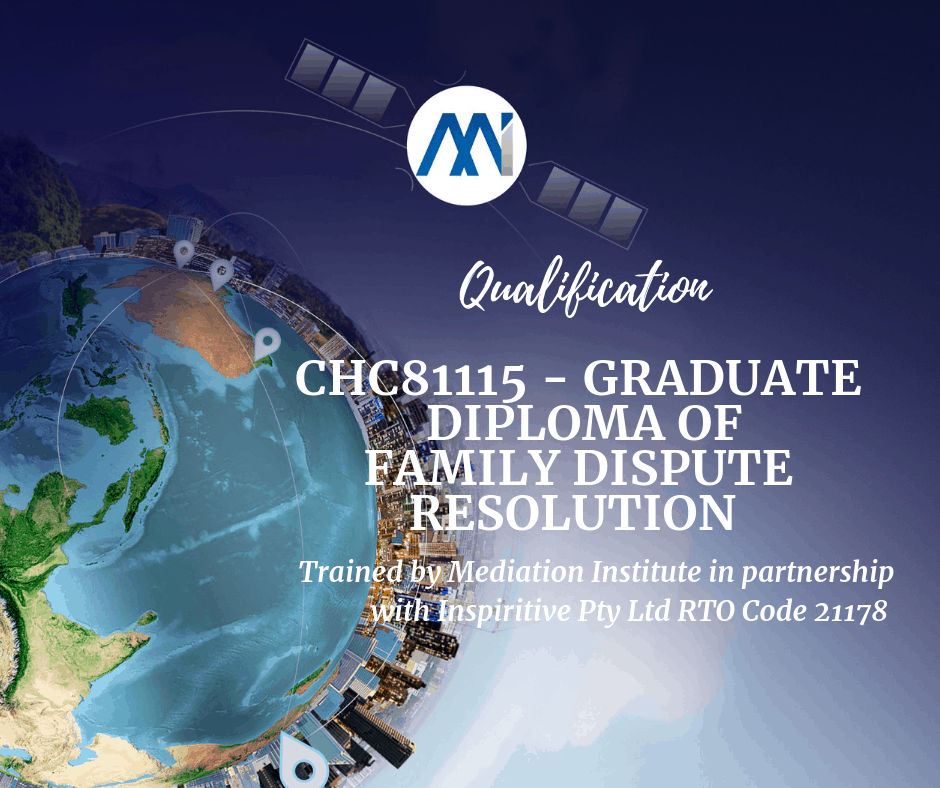 Delivered in partnership with the RTO Inspiritive Pty Ltd RTO Code 21178.

We offer assistance with the mandatory work placement, lots of role plays and the flexibility of online learning.
Become a certified Family Group Conference Facilitator and help families to come together to develop workable plans to look after their children. The course is delivered by blended learning - online plus a two day workshop.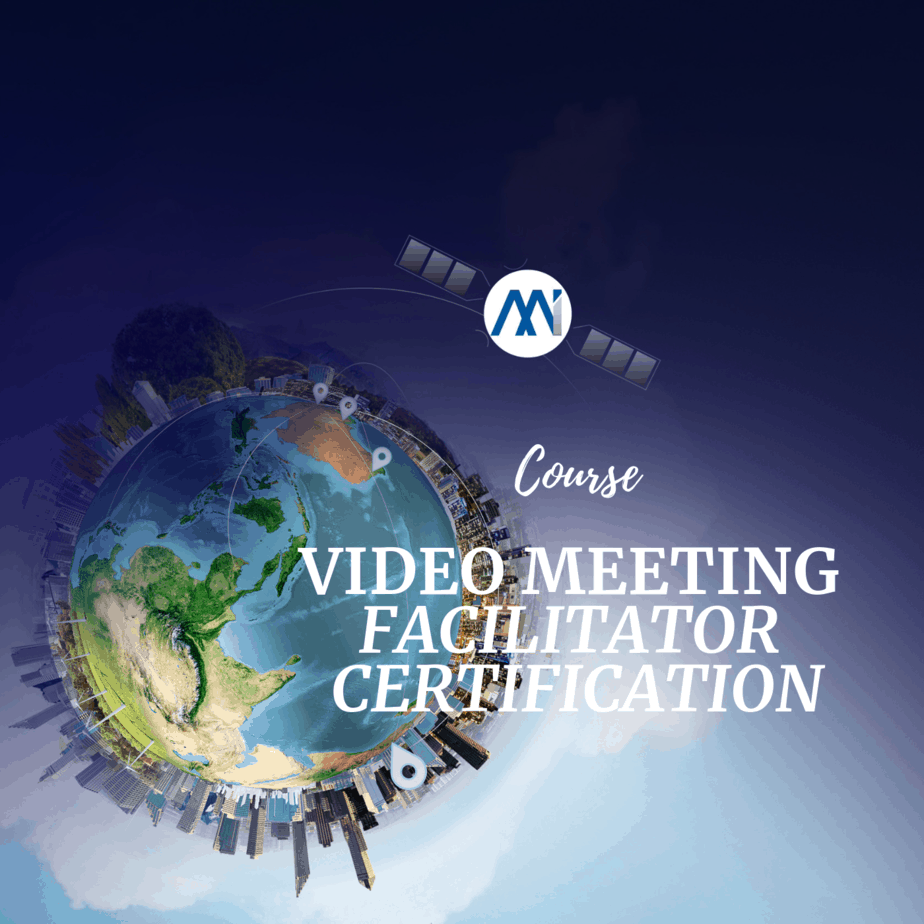 This course is for anyone who wants to learn how to competently plan, schedule and run video meetings for business development, sales, team meetings, delivering consulting and other services and dispute resolution services. Learn from the specialists in Video Meeting Facilitation.
Some of the organisations our students and graduates work for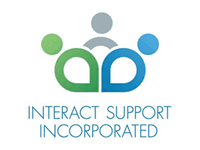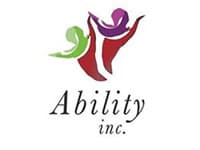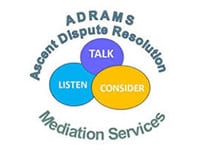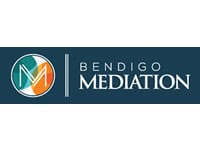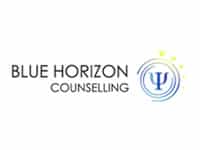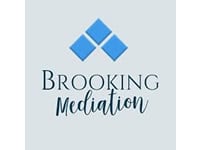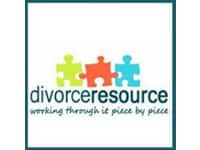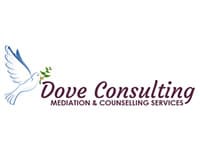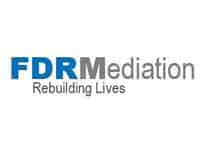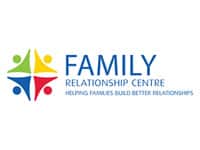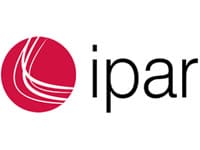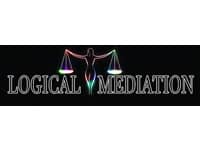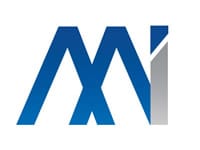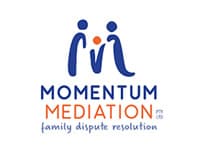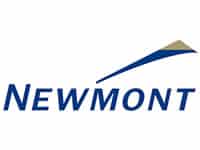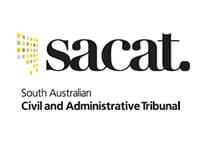 After researching several different colleges, I chose Mediation Institute as they were very approachable, encouraging and were passionate about mediation, and gave me the confidence to proceed considering my career background.
I work for a Family Relationship Centre as a Family Advisor and both my employer and I wanted me to study to become accredited as a Family Dispute Resolution Practitioner. It was reassuring for me that MI's course material focussed significantly on important issues that challenge me in the workplace, including family violence and dealing with difficult clients. Being able to participate in webinars to ask questions and meet other students was great.
You have all impressed me with your committent to students. I am impressed in that you are all so committed to us and your mentoring and guidance utilising a shared experience for the student. Add to this your extensive knowledge of the mentoring process and in my considered professional experience makes you all outstanding and exceptional educators.
Got a question?

Call 1300 781 533
Training and Membership Options
Find out more about our training and membership options offline by downloading our Training and Membership Options booklet.
This guide gives you information about Mediation Institute, our values and approach to training services and more.
We give a brief overview of each of our main courses and a heads up on courses under development.
If you can't find what you are looking for and it relates to Mediation, Dispute Resolution or Interpersonal Communication get in touch.
We may be able to assist.
In addition to self-paced, online and blended delivery public courses we are able to work with you to develop a customised in-house training program for your people.