Learn Dispute Resolution Skills and get Qualified
Flexible Online Delivery Mediation Courses
Self Paced Online Course - Start when you are ready
Online delivery course to meet the requirements to become a National Mediator Accreditation System (NMAS) Accredited Mediator.

Course fees include all training and Assessment for NMAS Accreditation, plus the option of re-assessment at no additional cost if needed.


Transformative Relationship Mediation Training
This course is upskilling for mediators. In order to enrol, you must be an NMAS Accredited Mediator or Family Dispute Resolution Practitioner. Ideal for people who want to support agency and empathy building for clients helping them to re-negotiate their relationship rules and strengthen their relationships.
Flexible Accessible Training for Busy People.

Mediation Institute has been offering award winning online learning since 2013.
We don't train online because of a virus. We do it because we believe it is better. Workshops are OK for learning theory but skills need to be developed and integrated over time. Our delivery approach allows that.
Our mission is to reduced violence and abuse in Australia by training and supporting dispute resolution professionals. 

Your success as a mediator is the realisation of our mission !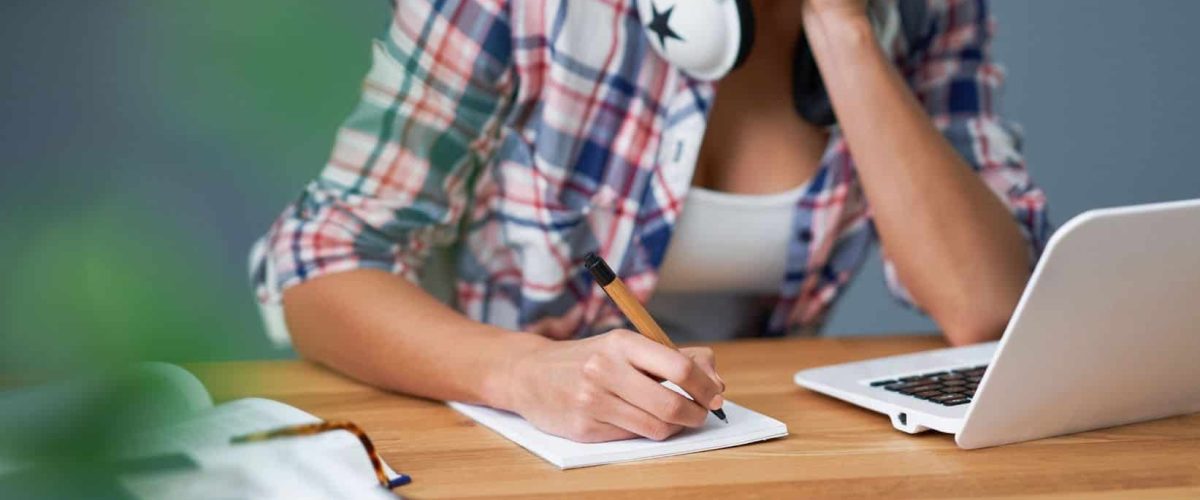 "Cynthia hosted a mentoring session. We used the elder mediation example as the issue during the mentoring lesson. I found this incredibly helpful. It highlighted to me that confidence is a huge issue for me personally. We also went over how to effectively ask questions to really nut out the issues. There were examples of questions I wouldn't even think to ask so it was really useful to see how specific things need to get to achieve results."
"I just wanted to say how valuable I found the course. The course work was well structured and the role plays were really very well done. I have participated in many role plays over the years for various courses and I have always loathed them. Perhaps to some extent it's the nature of the people on the course, however, I think it reflects how you approach the training. It was great to have the opportunity to be mentored by both Cynthia and Ken. I can honestly say that I learnt much from the course and I really enjoyed the process. Cynthia you are a wonderful mentor and I love your humour!"
"​I really enjoyed the online workshops. It was very insightful."
Have a question or want to talk to someone?
You can call us – Please leave a message if we are busy or after hours and we will get back to you or send us an email. 
1300 781 533 
Link to the Mi Mediator Network
Join the Mi Mediator Network
We host this free network as a support to Mediators. The Mi Mediator Network is for dispute resolution professionals who want to …
Network | Share Learning | Collaborate