members log in for Member only content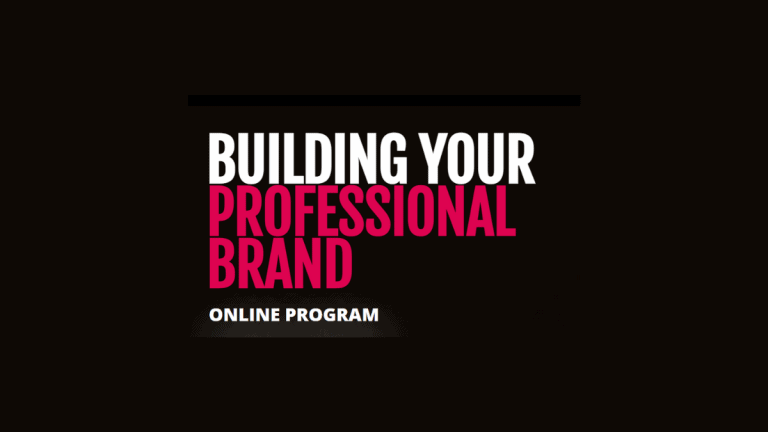 Mediation Institute Members get a 10% discount on the Building Your Professional Brand program. It is a self-paced online learning course developed by International Personal Branding expert, Mark Hodgson. It comprises 17 sections and takes around 6-8 hours to complete. It contains tutorial videos, multi-media and dynamic learning exercises designed to make the learning experience both engaging and effective.
Read More »
Looking for Dispute Resolution Training or Membership?
Current training and membership categories
Showing 1–10 of 25 results