About Corporate Membership
Convenient, flexible Membership for organisations who employ dispute resolution professionals including NMAS Mediators, Family Dispute Resolution Practitioners and Family Group Conference Facilitators.
Corporate Membership Benefits
Mediation Institute provides benefits for corporate members.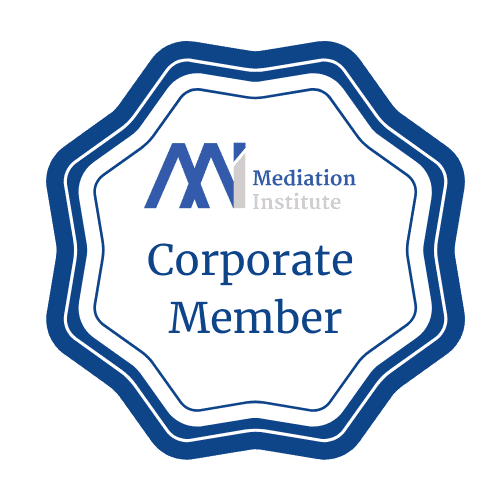 Corporate Member Discounts
1 – 3 practitioners – standard membership of $260 each
4 – 6 practitioners – 10% discount per practitioner
7 + practitioners – 20% discount per practitioner 
A fee of $100 is required on top of the membership fee if your practitioners are wanting NMAS Accreditation as well as Mediation Institute Membership.
Support for Dispute Resolution Organisations
We Help to maintain and Improve Professional Standards.
Whether your organisation is a private practice, government funded organisation or court diversion program we aim to support your ability to maintain high professional standards through the work of your practitioners.  
Working as a dispute resolution professional isn't just a job. It is an opportunity to save lives, livelihoods and the mental health of people approaching your organisation for dispute resolution assistance. 
We train and support their staff
Mediation Institute provides training and membership support for a wide variety of organisations throughout Australia. 
Aboriginal Housing Office, NSW
Adelaide Family Mediation, SA
ADR Mediator Australia, ACT
ADRAMS Mediation Services, WA
AMS Consulting Group, VIC
Best Wilson Buckley Family Law, QLD
Better Place Australia, VIC
Congenital CMV Association of Australia, NSW
Department of Family and Community Services (FACS), NSW
Family Life Frankston, VIC
Family Support Network Inc, NSW
Holistic Consultancy, NSW
International Social Service Australia, NSW
International Social Service Australia, VIC
MacKillop Family Services, VIC
Move Injury and Disability Support, SA
Ngadhi Family Services, NSW
Relationship Australia, NSW
Relationships Australia, NT
Resolve Dispute Resolution, QLD
South Australian Civil and Administrative Tribunal (SACAT), SA
Stellan Law and Dispute Resolution, VIC
Suna and Guclu Consutlancy, NSW
Townsville Aboriginal & Islander Health Service (TAIHS), QLD
The River Mob Pty Ltd, NSW
UnitingCare Maroochydore, QLD
Upper Murray Family Care, NSW
Upper Murray Family Care, VIC
Victorian Department of Justice and Community Safety, VIC
Victorian Legal Services Board and Commissioner, VIC
Do you want to Find out more?
Let's talk about what we can do together.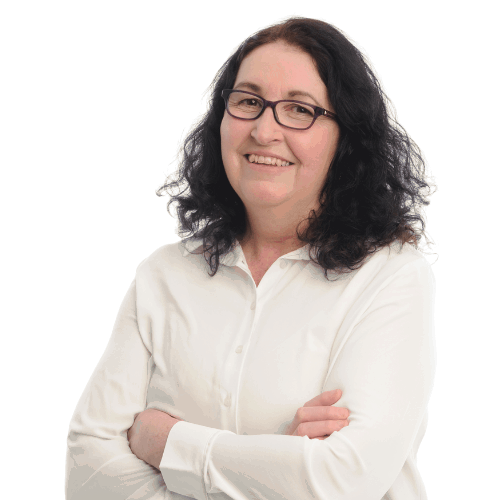 Looking for Individual Membership Only? Find out about our practitioner membership options.