Mi External Complaint Handling Services
About external Complaint Handling

Mediation Institute provides external complaint handling services for members.

We also offer contracted service for organisations who require or would like independent complaint handling as part of their dispute resolution process.
What is external complaint handling for Mediators?
It is a process of:
Acceptance of complaints about a mediator
Evaluation of the complaint to determine if it relates to their ethical and legal obligations
Determine the appropriate response to the complaint
If the complaint is valid and requires further action determine what action is appropriate after investigating the complaint
Click on the link to the right or the button below to download the Mediation Institute Code of Ethics and Conduct. The code is also included as an appendix in the Mi ECMS above.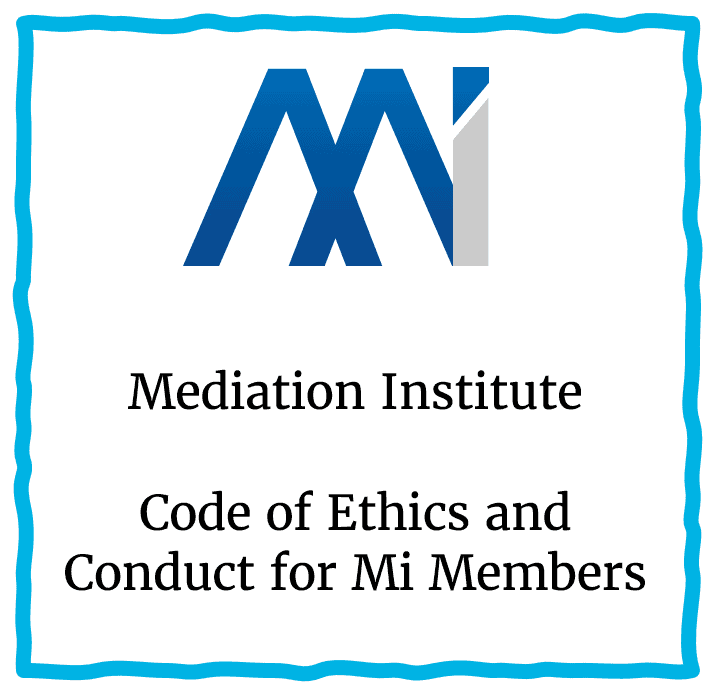 Frequently asked questions
Mediation Institute can assist you with an independent mediator who can assist you to resolve your complaint related dispute.
No. Mediation Institute is a Recognised Mediator Accreditation Body (RMAB) under the National Mediator Accreditation System in Australia. 

We also offer an External Complaint Handling Service for registered Family Dispute Resolution Practitioners which has been reviewed and approved by the Australian Attorney Generals Department.
The first stage of the complaint handling process is included as part of the service. 
If more extensive work is required a cost recovery fee will be charged.