Conflict Management for One CM-1
Becoming certified in Conflict Management for One can expand your range of services as a professional mediator by having an alternative service offering available. 
It's not mediation.  
CM-1 is a client focused discussion designed to provide them with greater clarity about how to manage their conflict situation. 
Conflict Management for One is a single session. It is ideal for people who are not ready for mediation, who are unable to participate due to the other party refusing or who are not satisfied following mediation. 
The course fee includes all training and assessment delivered through a self-paced online course with certification and a discount on group supervision sessions with the process creator, John Cleary. 
What is different about this course?
What is Conflict Management for One?
Conflict Management for One (CM-1) is a service you can offer people who are not yet ready for mediation, who don't have the option of mediation at this time  or if mediation has been deemed not suitable.
You can also offer it to clients who have participated in mediation but are not happy with the outcomes and are unsure about what they can do now to manage the conflict they are experiencing.  
The process is based on a coaching methodology of allowing the client to set the agenda and determine the pathways you travel during the session. It is focused on them deciding on or at least being more aware of their options, appropriate resources and their own ability to influence the situation they are in, for the better.  
Clients may be experiencing any type of conflict with workplace, community, family or family law common scenarios. CM-1 should not be offered to your own mediation clients as the risk of developing a conflict of interest or breaching confidentiality makes it inappropriate, but it is an excellent way to build collegiate networks with other mediators either in your locality or wider as remote delivery of the service is perfectly acceptable and improves accessibility for clients. 
Sometimes conflict can't be resolved or can't be resolved in the short term. That is where Conflict Management for One provides clients with more options than they are currently aware of to manage their conflict situations.  
You would not normally proceed to mediation with clients you've done a CM-1 session with. This is a process to provide in collaboration with other dispute resolution professionals or clients who come to you before or after mediation with someone else.  You can do all the things you'd love to do with mediation clients that there isn't time for in pre-mediation. 
This course is for professional mediators. In order to enrol, you must be an NMAS Accredited Mediator or Registered Family Dispute Resolution Practitioner.
I you want to expand your mediator skills in reframing and influencing perspectives this is the course for you.  
The course is for people who want to use their mediators' skills in a new way to help people in their efforts to manage their conflict.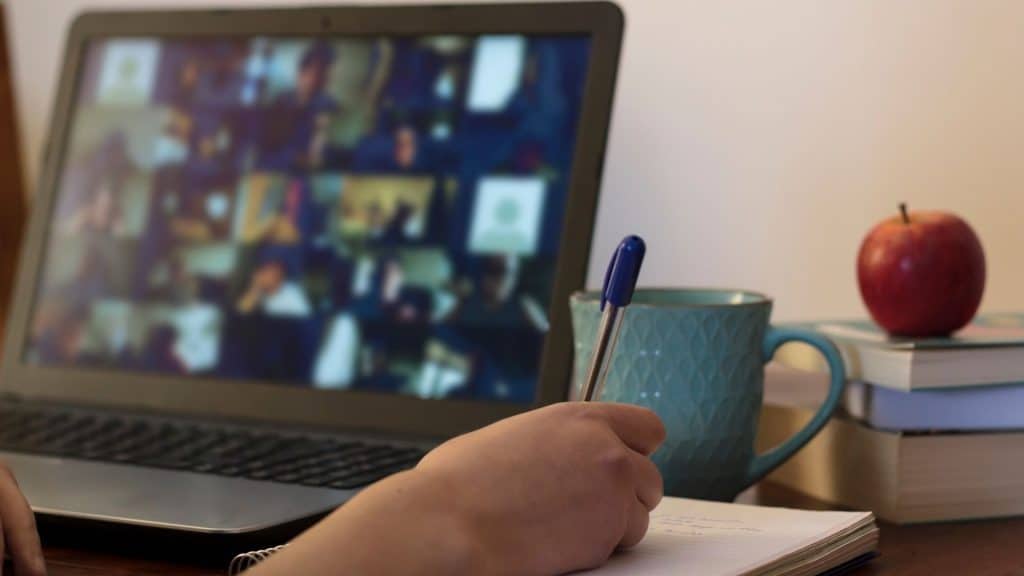 What is the Delivery Model?
Mediation Institute provides this training and certification through self-paced online learning.
You can undertake the course and be assessed for certification from anywhere in Australia (or the world).
The course is structured to allow you to complete the course at your preferred pace.
Learn more Conflict Management Theory via online learning which includes recorded videos, case studies and course content. 
Certification you will be certified by Mediation Institute and John Cleary in Conflict Management for One. 
Reflective Practice is encouraged through the private group in the Network where you can participate in live groups sessions to discuss case issues, resources and reflections. 
The course is self-paced and you can have ongoing access. No need to rush through in a set number of weeks. 
How long it takes from enrolment to certification is up to you.
The course will provide credits for 10 hours of professional development. 
Rather than thinking of this as a one off course it is more like joining a community of people who are certified to offer Conflict Management for One.
Potential Referral Opportunities 
 We are in the process of building a service delivery site where people certified in CM-1 can have a listing to improve visibility for referrals. 
Conflict Management for One Course Overview
The course modules are:
Module One – Introduction and Overview of the CM-1 Process
Module Two – The CM-1 Model and you including nine detailed case studies
Module Three – The Coaching Methodology and 4 Conflict Theories
Module Four – The process -how to put the learning into your practice
Module Five – Reflective Practice – coordination and guidance for ongoing reflective practice  
Appendices – The Client Agenda Proforma, Referral Document Proforma, Role Play Scenarios based on the case studies, Visual Communication Templates
The process has a structure however is very focused on the needs of the client and relies on the skills of the mediator to help them achieve insights and develop a plan moving forward. The course is recommended for experienced mediators.
Train with Mediation Institute
Conflict Management for One Training Guide
Would you like a copy of our course guide? Request it below
Train with Mediation Institute
Our flexible delivery model means you can start straight away and move through the course at your own pace. 
Conflict Management for One
Course and Community
Certification as a Conflict Management for One Facilitator

Invitation to the private CM-1 Community on the Mi Mediator Network
Conflict Management for One
Course and Community
Mediation Institute Member Rate

Certification as a Conflict Management for One Facilitator

Invitation to the private CM-1 Community on the Mi Mediator Network
Looking for mediation training?

Conflict Management for One
Mediation Institute has collaborated with John Cleary to develop the Conflict Management for One method into an online course to provide greater access to his wisdom by taking advantage of our elearning capabilities. 
The course was launched  2023. 
The course design includes: 
eLearning modules to explain the theory part of the course 
Certification as a CM-1 Facilitator
Ongoing group supervision and support through a private group in the Mi Mediators Network 
If you are interested in getting updates or finding more about Conflict Management for One use the form below to express your interest. 
Frequently Asked Questions
Where can I find out more about the process?
You can have a look at John's presentation at the 2022 International Mediation Awareness Week.  
Why have you changed the design to remove the role plays and scheduled group supervision?
When we originally launched the course we had included role plays and group supervision in the design. Feedback has been that people don't have the time for scheduled supervision sessions. 
As experienced mediators don't see the value in the role plays (we think that is debatable but we listen) 
We've also changed the way we provide support for learners and graduates to a more "on demand" approach through the private group on the network. 
Those changes have allowed us to reduce the course cost and still provide support when it is needed. 
Link to the Mi Mediator Network
Join the Mi Mediator Network
We host this free network as a support to Mediators. The Mi Mediator Network is for dispute resolution professionals who want to …
Network | Share Learning | Collaborate