Child Inclusive Practitioners (CIP)
Family Group Conference Facilitators (FGC)
Volunteer Negotiation Help Panel
Family Dispute Resolution Practitioners
NMAS Nationally Accredited Mediators
Other Membership Options:
Corporate membership are available for organisations who employ dispute resolution professionals.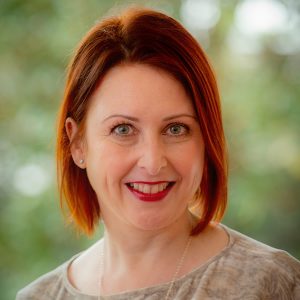 Thank you for your encouragement, training, wisdom and friendship over the last couple of years.
Read More »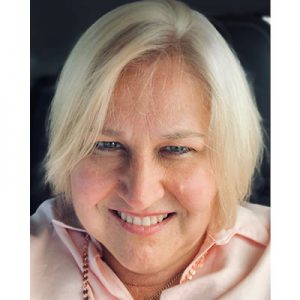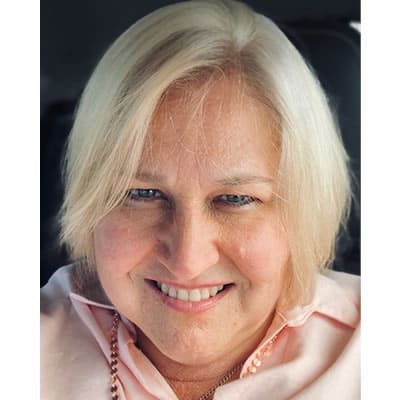 After undertaking extensive online research on mediation education providers, I chose to work with the Mediation Institute to assist me in making a diversion in my career path.
Read More »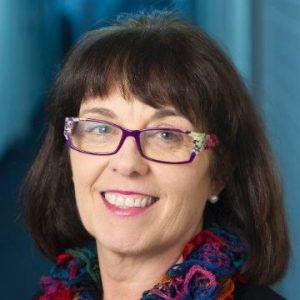 Deborah is an experienced legal professional who completed the NMAS Mediator Training and Assessing Course with Mediation Institute in 2018 in order to become eligible to be accredited. Read our
Read More »
Mediation Institute provides membership services for mediators (NMAS), Family Dispute Resolution Practitioners and Family Group Conference Facilitators.
Membership services include professional development activities which are free for members, insurance and complaint handling services. 
Clients - Partners - Members