Search training and membership options
Mediation Institute trains and empowers people who want to make a positive difference in other peoples lives. Explore our site to find out more.
Family Group Conference Facilitators (FGC)
Family Dispute Resolution Practitioners
NMAS Nationally Accredited Mediators
Other Membership Options:
Corporate membership are available for organisations who employ dispute resolution professionals.
About Mediation Institute
Mediation Institute's mission is to provide high quality, reasonably priced and very accessible training and professional development services for people who are working to prevent harmful conflict and violence in our community.
In other words people who work with people to help them to resolve their disputes, deal with the issues in their lives and to be as happy and healthy in mind and body as they can.

We achieve our mission by providing Training and Assessing
in a number of qualifications (Vocational Training and Education VET Courses),
Industry recognised Accreditation (NMAS Mediator Accreditation)
non-accredited training when there is not an appropriate qualification or skill set for what people need to learn
assessment only recognition of prior learning for people who have on the job learning or superseded qualifications
Mediation Institute provides membership services for mediators (NMAS), Family Dispute Resolution Practitioners and Family Group Conference Facilitators.
Membership services include professional development activities which are free for members, insurance and complaint handling services.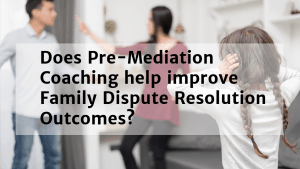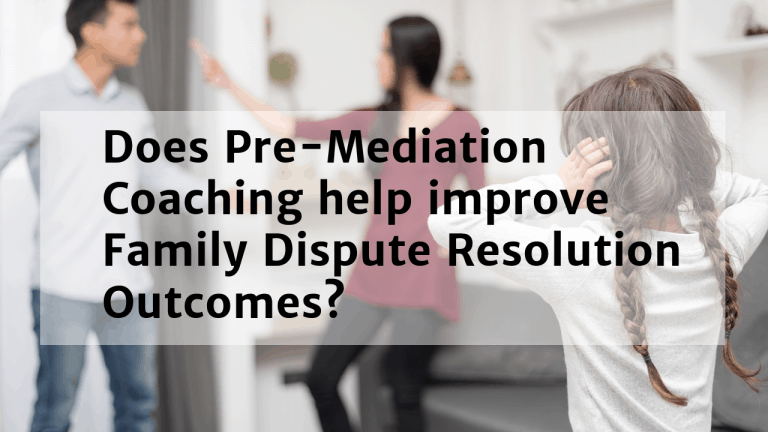 Find out more about what pre-mediation coaching is and why it is used.
Read More »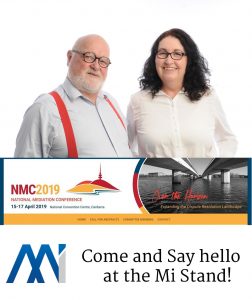 Update from Mediation Institute Director of Studies, Joanne Law.
Read More »
In this webinar Eve talks about some of the "tricky bits" in the family group conference process.
Read More »