Search training and membership options
Mediation Institute trains and empowers people who want to make a positive difference in other peoples lives. Explore our site to find out more.
Family Group Conference Facilitators (FGC)
Family Dispute Resolution Practitioners
NMAS Nationally Accredited Mediators
Other Membership Options:
Corporate membership are available for organisations who employ dispute resolution professionals.
About Mediation Institute
Mediation Institute's mission is to provide high quality, reasonably priced and very accessible training and professional development services for people who are working to prevent harmful conflict and violence in our community.
In other words people who work with people to help them to resolve their disputes, deal with the issues in their lives and to be as happy and healthy in mind and body as they can.

We achieve our mission by providing Training and Assessing
in a number of qualifications (Vocational Training and Education VET Courses),
Industry recognised Accreditation (NMAS Mediator Accreditation)
non-accredited training when there is not an appropriate qualification or skill set for what people need to learn
assessment only recognition of prior learning for people who have on the job learning or superseded qualifications
After undertaking extensive online research on mediation education providers, I chose to work with the Mediation Institute to assist me in making a diversion in my career path. Having recently completed the National Mediator Accreditation System (NMAS) Course, I would highly recommend the Mediation Institute to anyone looking to obtain professional qualifications in mediation. The lecturers invest heavily in your success. They make themselves available to you to answer queries and support you throughout the learning process. I have previously completed numerous qualifications – bachelors' degree, Masters, certificates – and never felt so supported in my learning journey.

Importantly, the Mediation Institute delivers the NMAS Mediator Course and Assessment through flexible, accessible online learning which includes full eLearning resources and video mediation role plays. The course also encourages student and professional interactions and support. The opportunities for practical applications in moderated role plays and the opportunity to discuss issues with current practitioners is incredibly valuable.

And they don't forget about you once you've obtained your qualification, they also provide substantial and on-going professional development in a range of mediation processes eg. Negotiation, communication, Family Dispute Resolutions, Family Group Conference Facilitations, property settlements, webinars, podcasts, physical resources and more.

The Mediation Institute exceeded my development and training expectations and I look forward to having a long and continuing association with them in my professional mediation journey.
Mediation Institute provides membership services for mediators (NMAS), Family Dispute Resolution Practitioners and Family Group Conference Facilitators.
Membership services include professional development activities which are free for members, insurance and complaint handling services.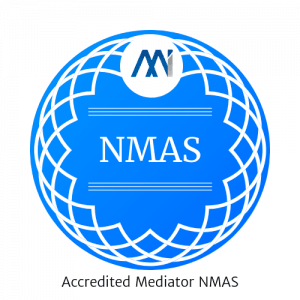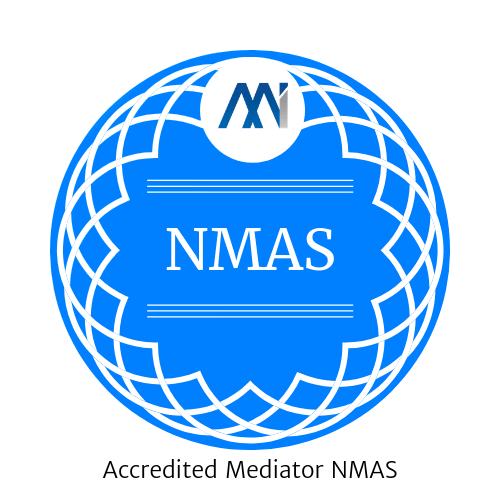 This short article explains what NMAS means and how to check if a mediator is NMAS Accredited and who their complaint handling body is.
Read More »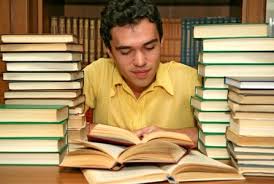 Sessional Trainer with PHD or Research Skills Wanted Mediation Institute has been asked by a potential student to provide the unit BSBRES801 Initiate and lead
Read More »
Presentations have now been uploaded from the National Mediation Conference 2019 from those presenters who agreed to share
Read More »