We train and support dispute resolution professions
We train fully online to a high quality standard.
We support our members to achieve their dispute resolution professional goals.
We support new entrants to the industry through Interact Support Inc.
Enabling greater connection through technology
We believe that skills need to be learned over time  and with mentored practice.

Our dispute resolution skills training is accessible regardless of where you live, as long as you have access to the internet. 

We offer our courses via online learning and use video mediation for tutorials and role plays for skills development.  
Our Most recent Blog posts
Child Inclusive Practitioners (CIP)
Family Group Conference Facilitators (FGC)
Family Dispute Resolution Practitioners
NMAS Nationally Accredited Mediators
Other Membership Options:
Corporate membership are available for organisations who employ dispute resolution professionals.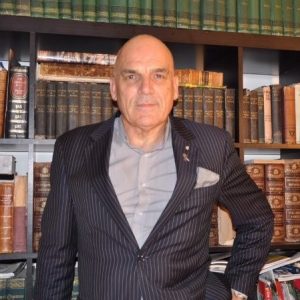 Emmanuel (Manny) Spiteri is an experienced business consultant, bail justice and justice of the peace. He completed the Mediation Institute NMAS Mediator Training and Assessment Course in 2018. Manny
Read More »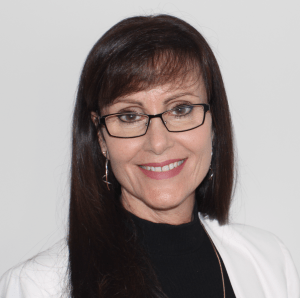 I would highly recommend studying with Mediation Institute over any other Mediation training provider.
Read More »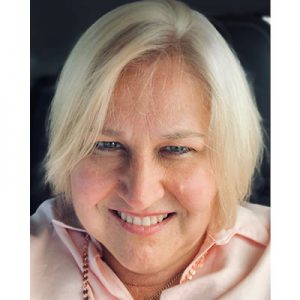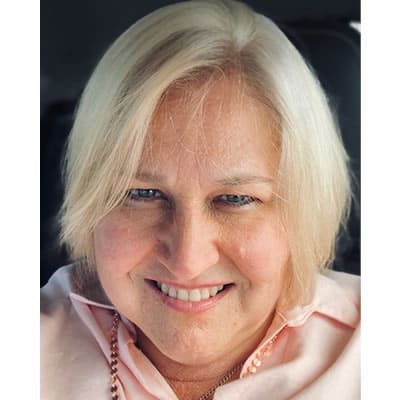 After undertaking extensive online research on mediation education providers, I chose to work with the Mediation Institute to assist me in making a diversion in my career path.
Read More »
Student and Member Organisations and Collaboration Partners