Are you ready to become the best dispute resolver you can be?
Mediation Institute supports
Non-adversarial Dispute Resolution Practitioners
Do you want to train to become a dispute resolution professional?
Want accessible web based training and membership services?
Care about developing your skills in dispute resolution and building your career or business in dispute resolution?
visit our Training options page
Online Learning is our focus
We believe that skills need to be learned over time and with mentored practice. We want our dispute resolution skills training to be accessible regardless ow where you live.

That's why we choose to offer our courses via online learning and use video mediation role plays for skills development. We believe it is a better way to develop dispute resolution skills.
We specialise in Mediation, Family Group Conferencing and Family Dispute Resolution Training and associated interpersonal skills.
Membership Support for NMAS Mediators, Family Group Conference Facilitators and Family Dispute Resolution Practitioners.
One to one mentoring, group supervision, tutorials, webinars, podcast and groups are all available for Mi Member to connect and collaborate.
Child Inclusive Practitioners (CIP)
Family Group Conference Facilitators (FGC)
Family Dispute Resolution Practitioners
NMAS Nationally Accredited Mediators
Other Membership Options:
Corporate membership are available for organisations who employ dispute resolution professionals.
Learners - Partners - Members
I could not be more stoked with choosing this course!
Read More »
I'd like to say how grateful I feel to have had the opportunity to learn Mediation through the Institute and have your help and guidance to develop skills I didn't
Read More »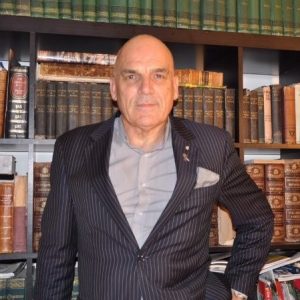 Emmanuel (Manny) Spiteri is an experienced business consultant, bail justice and justice of the peace. He completed the Mediation Institute NMAS Mediator Training and Assessment Course in 2018. Manny
Read More »