CHC81115 - Graduate Diploma of Family Dispute Resolution
Ongoing enrolment. Start when you are ready to start. Registered Training Organisation: Inspiritive RTO 21178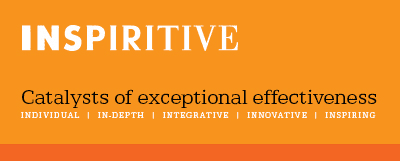 This course is for Australians who want to become a Family Dispute Resolution Practitioner (Family Law Mediator) accredited with the Australian Attorney General's department.
This course provides the skills you need to determine suitability for and deliver competent, professional services as a Family Dispute Resolution Practitioner for Parenting, Finance and Property issues with family members after separation.
Students come from a wide variety of backgrounds however there are pre-requisite requirements to enrol in this course.
Qualifications required include law, psychology, social work or dispute resolution qualifications.  You can also enrol if you have evidence of sufficient industry experience in a dispute resolution environment.
You can enrol if you become NMAS Mediator Accredited as a mediator.
We need you to complete an enrolment form to enrol in the course and then once that is processed we will issue an invoice and establish a payment plan for your course payments. Flexible, interest free payment plans are avalable. Download the enrolment form for more information.
Delivery Model
Immediate Start
You start your course as soon as you are enrolled. No waiting. No long delays or unrealistic timelines based on other students.  We practice individualised learning.
Online Learning
Training and Assessment is online. Mandatory work placement is either online with real clients or arranged locally with a FDR Practitioner.
You can undertake the course and be assessed for competence from anywhere in Australia. You can even do the course while outside of Australia but you must be in Australia for the work placement.
Theory is learnt via online learning which includes recorded and live webinars discussing different aspects of the skills and knowledge you require to be a Family Dispute Resolution Practitioner.
Skills development is facilitated by live mentored video mediation role plays with other students. You will be mentored by an accredited Family Dispute Resolution Practitioner.
Workplace Experience is achieved through work placement. The requirement is 50 hours of work placement and unlike other providers we do not interpret role plays as being the same as work placement. With Mediation Institute you will have the opportunity to work with a minimum of 5 families to help them with their parenting, property or family violence issues during your work placement.
 Course Duration
The course takes between nine and eighteen months to complete.
It is nominally 675 hours in duration however your training is clustered to avoid duplication. Depending on the time you commit we recommend planning for ten to twelve months if you are able to commit to your studies. 
You should complete the course quicker if you complete the core units only.
The course is self-paced allowing you to move through it as quickly or slowly as your other commitments and learning style dictate.
The course requires you to demonstrate competence in role plays prior to commencing your work placement.  The number of role plays you will have to do as a mediator will depend on how many it takes for you to be assessed as competent.
You will be given detailed and specific feedback about your strengths and the areas for improvement at the end of every role play.
You have two years to complete the course although you should expect to complete it in a year or less. If you are unable to study for a period of time you can put the course on hold however this is not able to be indefinitely. The qualification will be reviewed and a new version introduced in 2021 or 2022.

All team members are Registered Family Dispute Resolution Practitioners.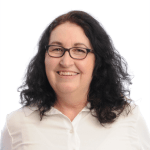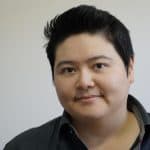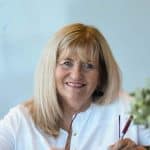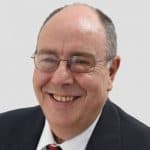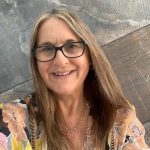 After researching several different colleges, I chose Mediation Institute as they were very approachable, encouraging and were passionate about mediation, and gave me the confidence to proceed considering my career background. I found their extra support given during the course was exceptional, with availability, including mentoring and coaching when I required it from a go to person in my area. I also thoroughly enjoyed the weekly webinars, on a diverse range of topics. I found the online courseware was well laid out, interesting, relevant, and doable. I was a little apprehensive with the practical role-plays initially and especially during the mediator role, but very quickly they became fun, and watching the different interactions and approaches to resolutions very intriguing and diverse. I found the mentoring and tutorials excellent, and to be honest were critical to my understanding and completion of this course. In retrospect, I would definitely undertake the course again with no hesitations, and highly recommend Mediation Institute to anyone interested in this career path.
I prefer to be trained by specialists. It was only natural to do my mediation training with specialists in mediation. My expectations for the course were exceeded; not only is it a fantastic and comprehensive course but the feedback and all my questions were answered in a really helpful and detailed way. That was the icing on the cake. Thank you!
The Mediation Institute course was the standout course when I did my research. The video role plays were excellent and gave me the practice I needed. I'd give a special 5 star effort for Ken Speakman.
I chose the course because it was self-administered so I could do it at my own pace. I thought the Video Role Plays worked very well - once I started to participate everything fell in place. I worked with Joanne and Ken frequently and both were very approachable, genuinely interested in my learning and took the time to help me.
I chose the Mediation Institute because of its capacity to be self paced and completed online. This was the best fit for my family life and other commitments. I like that I can still participate in video mediations and attend the webinars for continued learning and development. The Video Role Plays enhanced my learning. Whether it be mediating, role playing or observing you learn something new every time. They are very useful to gain clarification around issues / questions. The staff were easy to approach and consult with. I have always felt supported and acknowledged when working with any of the staff at the Mediation Institute.
I just wanted to touch base after a week of working through module one of your Grad. Dip. FDR course.

I am really pleased with how it is going. The LMS is intuitive and performs well. I've enjoyed the webinars - introduction and family violence (they are so engaging that about every fifteen minutes I'll go to ask a question then realised it was filmed a year or more ago!). The information is communicated really well across the written pages, and the external links to the reports and fact sheets etc are all relevant. The quiz processes have built my knowledge, comfortability, and ability to access key information. Basically, I've found it a really engaging experience. I've been working with the content quite a bit each day so far, and have just completed the Family Violence quiz. Just wanted to reach out and thank you for putting together such a great experience.
By making use of the internet and video meeting technology you get to participate in the course, including role plays from your home or office.
All you need is a computer with a web camera and audio capabilities or headset.
You can even join video meetings by smart phone or tablet.
Our course is designed to be fitted in around other life responsibilities such a work or care responsibilities. 
Want the Full Qualification?
Completing the full qualification is recommended for any student who does not have an undergraduate degree. If you do not you may have to maintain NMAS Mediator Accreditation in order to maintain your FDR Accreditation.
We think the additional elective units are worth doing anyway. Scroll down for our full course overview.
When comparing with other training providers please be aware that most higher education options are equivalent to the core units only.
You can complete the core units only and still be eligible to apply for registration as a Family Dispute Resolution Practitioner with the Australian Attorney Generals Department.
This course was designed for people who live in regional areas and then it turned out that city people like the convenience and flexibility as well.
As long as you have access to the internet you can do this course. You may have to travel for some of your work placement but you will also be doing some of your client contact work via video mediation and meeting technology.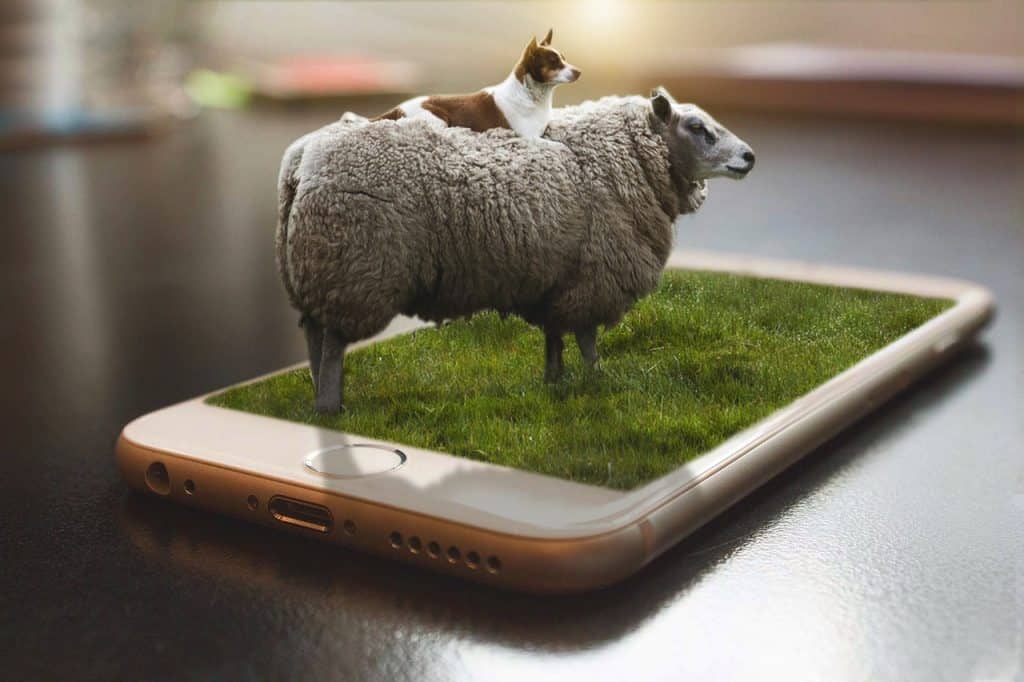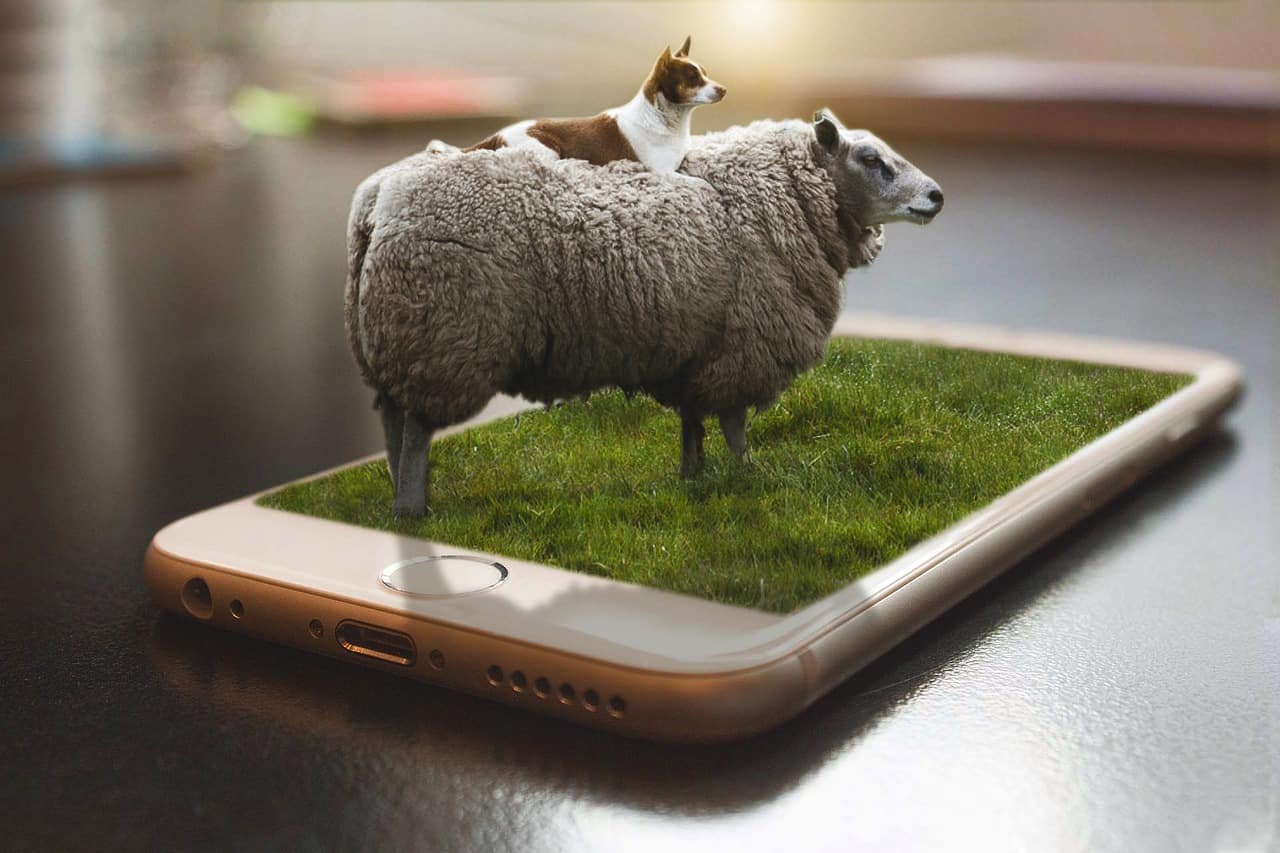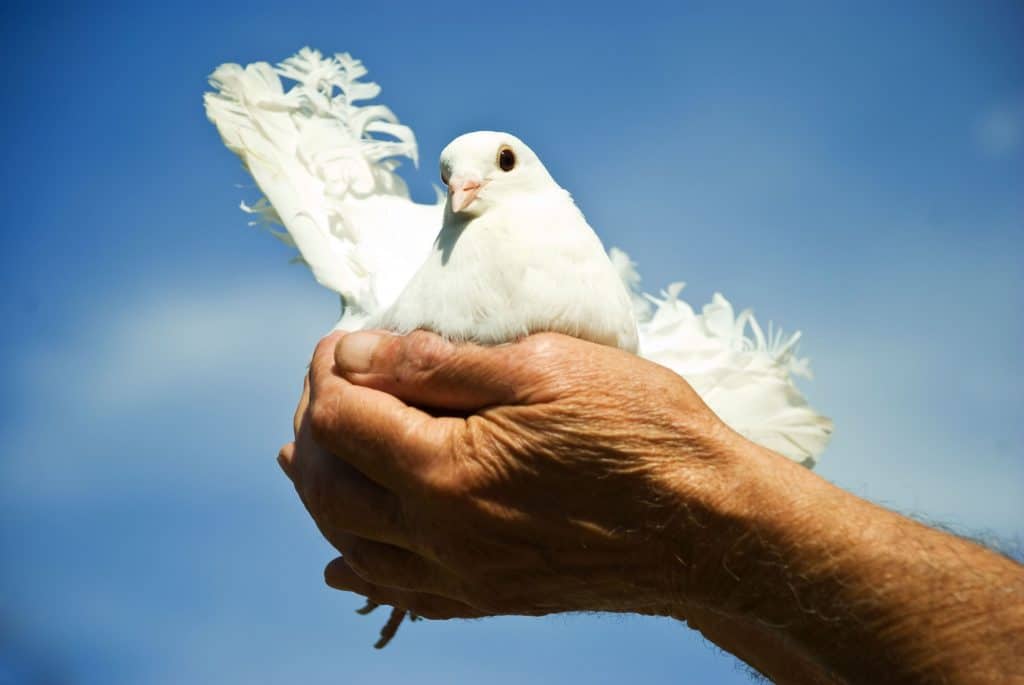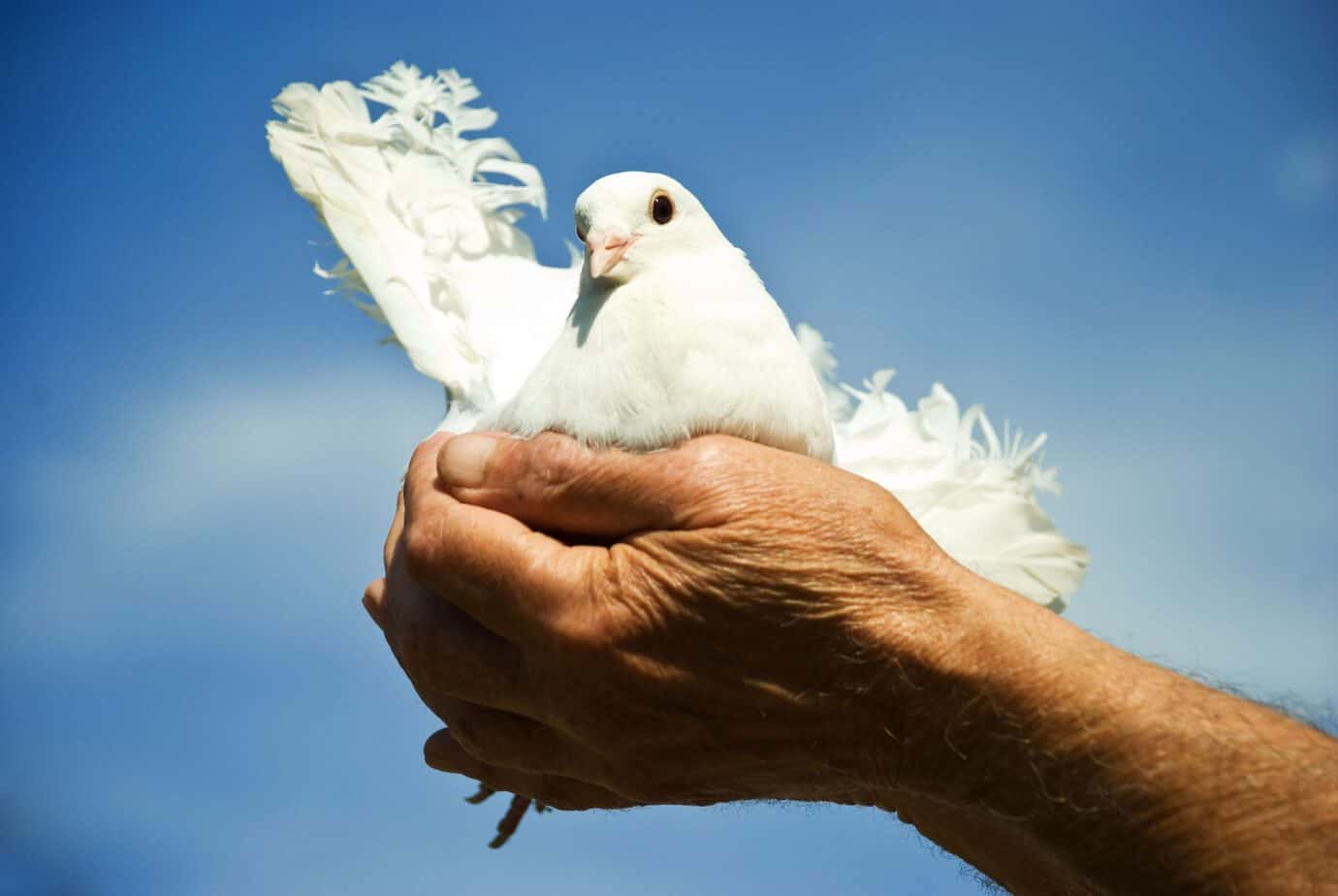 You can complete your work placement with Interact Support for an additional fee of $2,200 for Mediation Institute students or arrange your own.
The choice is up to you but be aware that it is difficult to arrange your own work placement in this industry unless you have connections. 
Learn from Mediation Institute
the mediation training specialists.
This course has pre-requisite qualifications, experience or accreditations required to be eligible for enrolment.
To Enrol you must have:
an undergraduate degree or higher qualification in Psychology, Social Work, Law, Conflict Management, Dispute Resolution, Family Law Mediation or equivalent
or
hold accreditation under the National Mediator Accreditation System (NMAS)
or
hold the Mediation skill set from the Community Services Training Package (CHC)
or
provide documented evidence of previous (recent) experience in a dispute resolution environment in a job role involving self-directed application of knowledge with substantial depth in some areas, exercise of independent judgement and decision-making, and a range of technical and other skills.
A letter from a current or recent employer would be sufficient evidence.
Course content is delivered via eLearning. Course Units are: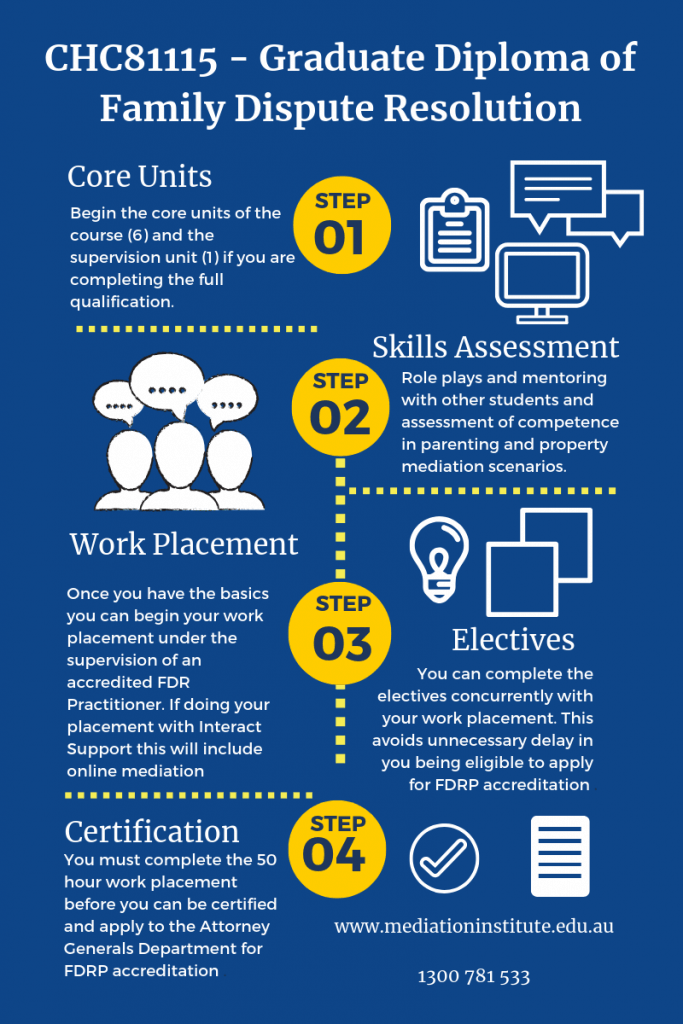 CHC81115 - Graduate Diploma of Family Dispute Resolution
Includes training and assessment. Supervision for your work placement is extra. Bonus courses worth $4,310 and full training in property FDR!
Expected completion 12 months (up to 24 months to complete)

Self-Paced online learning, video tutorials and live video
mentored role plays as many as you need for competence

50 hours work placement with the opportunity for more
with real clients. We can provide the placement supervision for an additional fee.

No interest Payment Plan - $1,500 deposit and then 7 to 11 monthly instalments.
Alternative payment arrangements by negotiation

Bonus Course 1 - NMAS Mediator Accreditation Training and Assessment.
Normally $3, 450 (current 16.3.2021) Unless required for accreditation

Bonus Course 2 - New Ways for Families Coach Training
Normally costs $990 Value is priceless

Bonus Course 3 - Video Meeting Facilitation Certification. Normally $330

Bonus Certificate - Our course includes training and certification in Property FDR. Costs $990 as a stand alone course.
Core Units
CHC81115 Graduate Diploma of Family Dispute Resolution
Only recommended if you have one of the mandated qualifications.
Expected completion 9 months (up to 24 months to complete)

Self-Paced online learning, video tutorials and live video
mentored role plays as many as you need for competence

50 hours work placement with the opportunity for more
with real clients (additional fee if we provide placement)

No interest Payment Plan - $1,500 deposit and then between 7 or 11 monthly instalments. Alternative payment arrangements by negotiation

Bonus Course 1 - NMAS Mediator Accreditation Training and Assessment. Normally

$3, 450 (current 16.3.2021) only if not req

uired as a pre-requisite

Bonus Course 2 - Our course includes training in Property FDR. Normally $990 as a stand alone course.

Conditions will apply to FDR Accreditation with core units only if you don't have one of the specified degrees.
Recognition of Prior Learning
Assessment Only - upgrades from the previous qualification or single units
Assessment Only - you must have evidence of workplace application to be granted recogntion of prior learning

Recognition of prior learning for alternative relevant units of competence can be considered

Recognition of Current Competence for Current units of competence held is fee free. Contact us to discuss if you think you are eligible.
Learn from Mediation Institute
The mediation training specialists.