Transformative Relationship Mediation
This course will expand your skills as a professional mediator to give you skills and confidence in transformative relationship mediation.  Relationship mediation is a style of mediation that focuses more on re-negotiating the relationship rules rather than a specific agreement. 
The course fee includes all training and assessment delivered online.
What is different about Mi's Mediation Training Approach?
What is Transformative Relationship Mediation?
Transformative Relationship Mediation is a specialisation for NMAS Accredited Mediators and Family Dispute Resolution Practitioners. 
The process is a transformative style where the focus is on facilitating communication and negotiation of interpersonal relationship issues and problems that may be less specific and more relational. 
Clients may be couples who are experiencing difficulties in their relationships that may lead to separation and divorce unless resolved.   

Transformative work can be done with parents and older children, adult siblings, housemates and even in the workplace.
The issues may relate to any aspect of their relationship such as money, children, work, sharing of responsibilities, extended families or intimacy.  Regardless of the source of the conflict the issue that is most affecting their relationship is an inability to discuss, negotiate and resolve their issues.
That is where transformative relationship mediation comes in to help them to transform their relationship dynamic and overcome the challenges they are experiencing. 
This course is for professional mediators. In order to enrol, you must be an NMAS Accredited Mediator or Accredited Family Dispute Resolution Practitioner.
Do you want to expand your mediator skills by learning more about transformative mediation?
This course is for people who want to explore the potential of mediation to help people to re-negotiate their relationship rules and strengthen their relationships.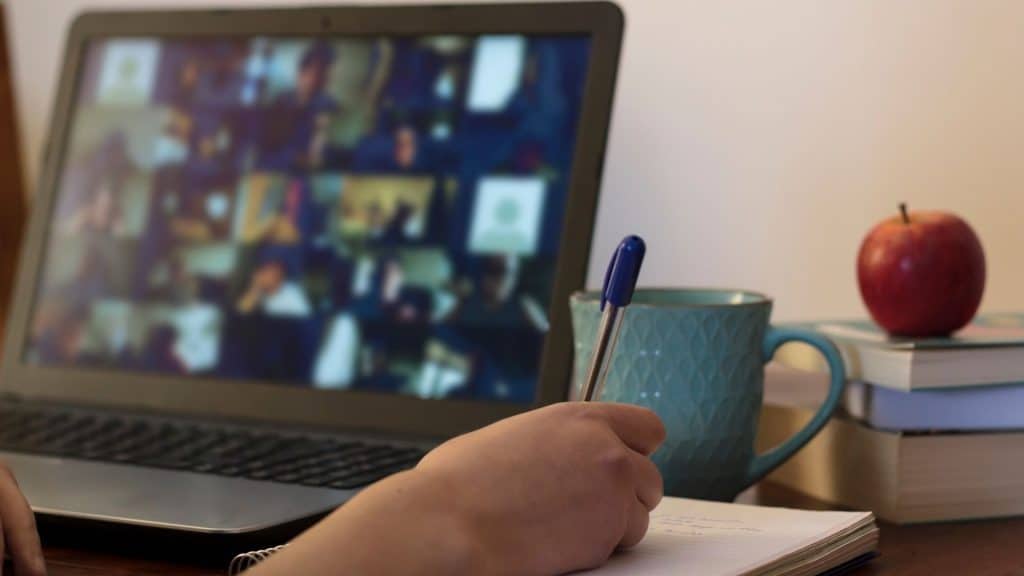 Mediator Musings with Ken Speakman on Relationship Mediation
What is the Delivery Model?
Mediation Institute provides this training and assessment through online learning.
You can undertake the course and be assessed for certification from anywhere in Australia (or the world).
The course is self-paced allowing you to complete the course at your preferred pace.
Theory is learnt via online learning which includes recorded and live webinars discussing different aspects of the skills and knowledge you require to be a transformative mediator.
Skills development is facilitated by live mentored video mediation role plays with other students. You will be mentored by a certified Transformative Mediator.
The course is self-paced and how long it takes from enrollment to certification is up to you.
This includes twelve hours of live video role plays and the remaining course time of 40 hours is made up of self-paced online learning and webinars. 
A minimum of two (2) of those role plays must be with you undertaking the role of the mediator.
You can participate in as many role plays as a role player as you would like during the course, subject to availability.
You have six months to complete the course although could complete it in as little as two weeks if you had the time to do it that intensively, subject to role player availability.  On average it is one to three months.
Train with Mediation Institute
If you need something in writing for your funding request you can download our Transformative Relationship Mediation Course Guide. This comprehensive document covers all the important information about this course. 
Meet Our Supportive Training Team
The training team for our Transformative Relationship Mediation course all have experience working with couples to improve their relationship dynamics.
Train with Mediation Institute
Become a Transformative Relationship Mediator
Our flexible delivery model means you can start straight away and move through the course at your own pace.
Transformative Relationship Mediation
Training, Assessment and Certification - 15% Members Discount
$
1320
Ongoing enrolment - Enrol Now.
Up to 6 months to complete the 32 hours of learning required

Learn theory through self-paced eLearning, webinar tutorials and a comprehensive manual

Participate in live mentored role plays (video mediation)
Not yet a professional mediator?
TRM (Transformative Relationship Mediation) has complimented my NMAS accreditation by enabling me to expand my mediation skills and knowledge, focusing on keeping couples, business partners and families together by opening the lines of communications. TRM is an invaluable part in the mediation process. The continuous support from the mentors has been essential to my ongoing development as a TRM Mediator and l can't thank then enough. l highly recommend TRM to any one who wishes to be a better and accomplished Mediator.
I have known Ken Speakman since 2019, when I joined the Mediation Institute to begin studies as a NMAS, TRM and Currently an FDRP Mediator.

I have found that Ken has a great warmth and empathy for supporting and education to the students of Mediation.

During my time of communicating and being mentored by Ken I am proud to call him a great friend and Mentor.

Ken's Knowledge of Mediation and the process is second to none, he is always looking for ways to improve the process and for a better way of understanding for the students.

Thought the courses of Mediation, I have encouraged the other students and people to set up a time and to have a discussion with Ken, as it will enhance their knowledge and Learning by having a simple discussion with him.

It is a pleasure to speak with Ken and I am sure once my education has come to an end, we will keep in touch for years to come. I thank him and appreciate what Ken has done for me over the time since we have met.
Link to the Mi Mediator Network
Join the Mi Mediator Network
We host this free network as a support to Mediators. The Mi Mediator Network is for dispute resolution professionals who want to …
Network | Share Learning | Collaborate