Transformative Relationship Mediation
This course will expand your skills as a professional mediator to give you skills and confidence in transformative relationship mediation. The course fee includes all training and assessment delivered online.
This course is for professional mediators.
In order to enrol you must be a NMAS Accredited Mediator or Accredited Family Dispute Resolution Practitioner. .
This course expands on the skills of facilitative mediation and is not designed for people who do not already have evidence of skills as a mediator.
This course is for people who want to explore the potential of mediation to help people to re-negotiate their relationship rules and strengthen their relationship.
Delivery Model
Mediation Institute provides this training and assessment by eLearning.
That means that students can undertake the course and be assessed for certification from anywhere in Australia (or the world).
The course is self-paced allowing you to complete the course at your preferred pace.
Theory is learnt via online learning which includes recorded and live webinars discussing different aspects of the skills and knowledge you require to be a transformative mediator.
Skills development is facilitated by live mentored video mediation role plays with other students. You will be mentored by a certified Transformative Mediator.
 Course Duration
The course is self-paced and how long it takes from enrollment to certification is up to you.
This includes eighteen hours of live video role plays and the remaining course time of 40 hours is made up of self-paced online learning and webinars. 
A minimum of three (3) of those role plays must be with you undertaking the role of the mediator. You can participate in as many role plays as a role player as you would like during the course, subject to availability.
You have six months to complete the course although could complete it in as little as a week if you had the time to do it that intensively.  More usually is one to three months.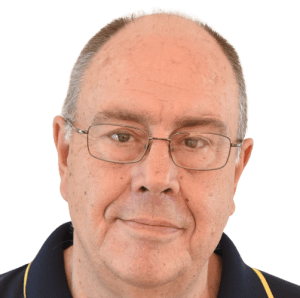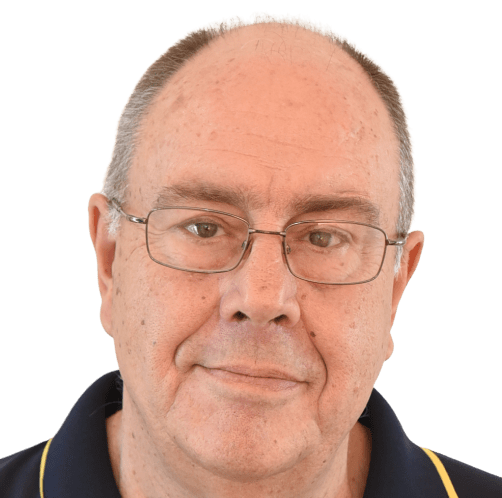 NMAS Mediator and FDR Practitioner
Ken is Director of Applied Learning for Mediation Institute and the director of FDR Mediation in Brisbane.  He has been a driving force in developing our Transformative Relationship Course and includes learnings from his own professional practice assisting couples to step back from the brink of divorce through Relationship Mediation.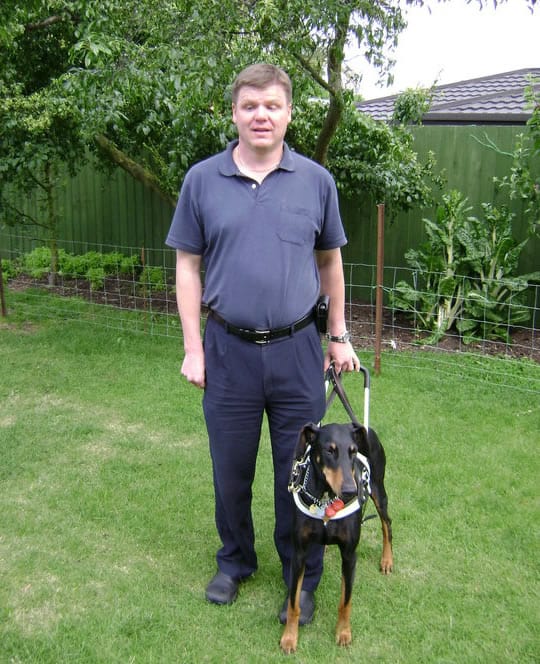 NMAS Mediator and Family Counsellor
David has worked with couples for many years as a relationship counsellor in the United States, New Zealand and now Australia. After becoming a NMAS Accredited Mediator he immediately saw the potential for transformative mediation in working with couples where counselling wasn't giving them the results they needed or wasn't being accepted as a first step.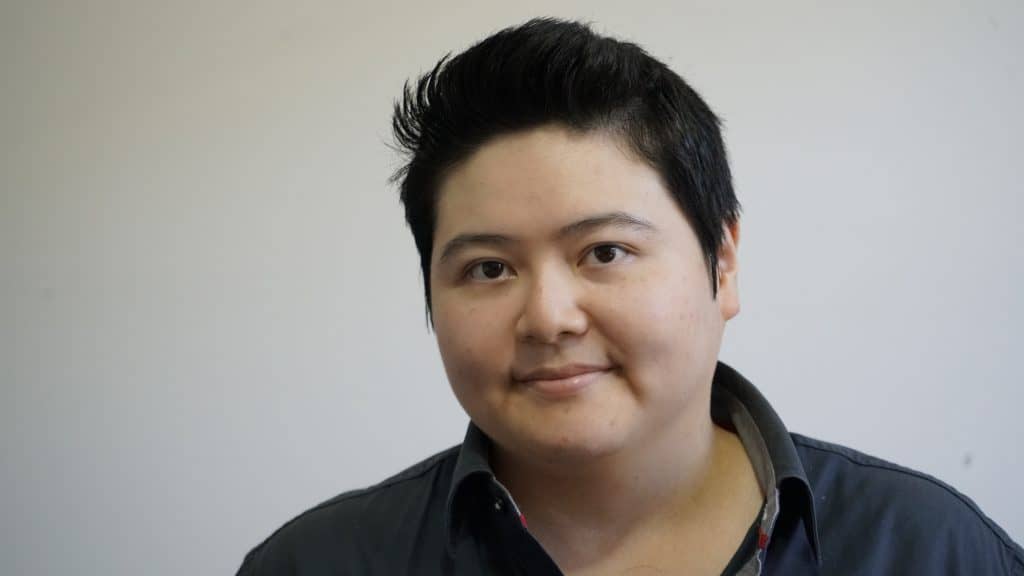 Masters in Dispute Resolution and NMAS Mediator
Lee has been intrigued by conflict and conflict resolution after experience workplace conflict in her previous career as a researcher.  Since becoming a dispute resolution professional she has continued to learn and develop her skills in helping collegues, couples and families to resolve conflict and reach an amicable resolution of their issues.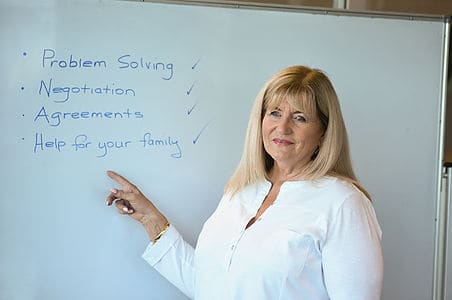 NMAS Mediator and Family Dispute Resolution Practitioner
Cynthia has a strong background in working with troubled children, many who have escaped from homes filled with conflict and animosity. Her passion for dispute resolution has led her to develop her skills not just in facilitative mediation and family dispute resolution. She is also using transformative mediation for suitable clients.
The online tutorials are great. Role plays are great as well. Enjoying it all in all.
Powerpoint slides for videos are great!
After researching several different colleges, I chose Mediation Institute as they were very approachable, encouraging and were passionate about mediation, and gave me the confidence to proceed considering my career background. I found their extra support given during the course was exceptional, with availability, including mentoring and coaching when I required it from a go to person in my area. I also thoroughly enjoyed the weekly webinars, on a diverse range of topics. I found the online courseware was well laid out, interesting, relevant, and doable. I was a little apprehensive with the practical role-plays initially and especially during the mediator role, but very quickly they became fun, and watching the different interactions and approaches to resolutions very intriguing and diverse. I found the mentoring and tutorials excellent, and to be honest were critical to my understanding and completion of this course. In retrospect, I would definitely undertake the course again with no hesitations, and highly recommend Mediation Institute to anyone interested in this career path.
Just wanted to say thank-you for the course and the feedback from the coursework and the role plays. I have learnt a lot and can't wait to try this in the real world.
I would like to take this opportunity to thank you and congratulate Mediation Institute for the professional approach and process in which I was able to achieve my National Accreditation as a Mediator.
I prefer to be trained by specialists. It was only natural to do my mediation training with specialists in mediation. My expectations for the course were exceeded; not only is it a fantastic and comprehensive course but the feedback and all my questions were answered in a really helpful and detailed way. That was the icing on the cake. Thank you!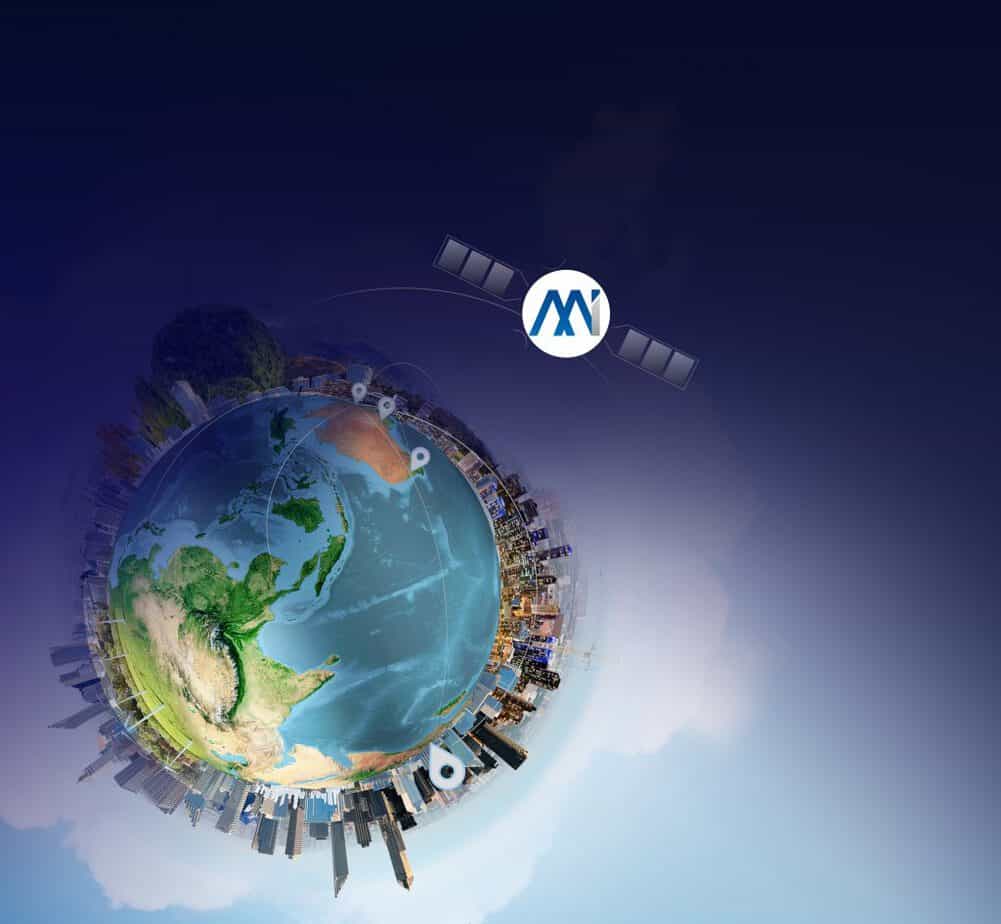 By making use of the internet and video meeting technology you get to participate in role plays from your home or office.
All you need is a computer with a web camera and audio capabilities or headset.
You can even join video meetings by smart phone or tablet.
Our course is designed to be fitted in around other life responsibilities such a work or care responsibilities.
Perfect practice makes perfect
You know the only way you can develop skills is to practice because no amount of theory will allow you to do something competently. You have to practice.
Role plays with immediate feedback to help you to adjust and refine. Participating as a role player in role plays is the next best thing. This is why we've set a flexible schedule of role plays for our students.
Participate in as many role plays as you want as a role player. Experience mediation from a clients perspective, participate in the post role play discussion and learn.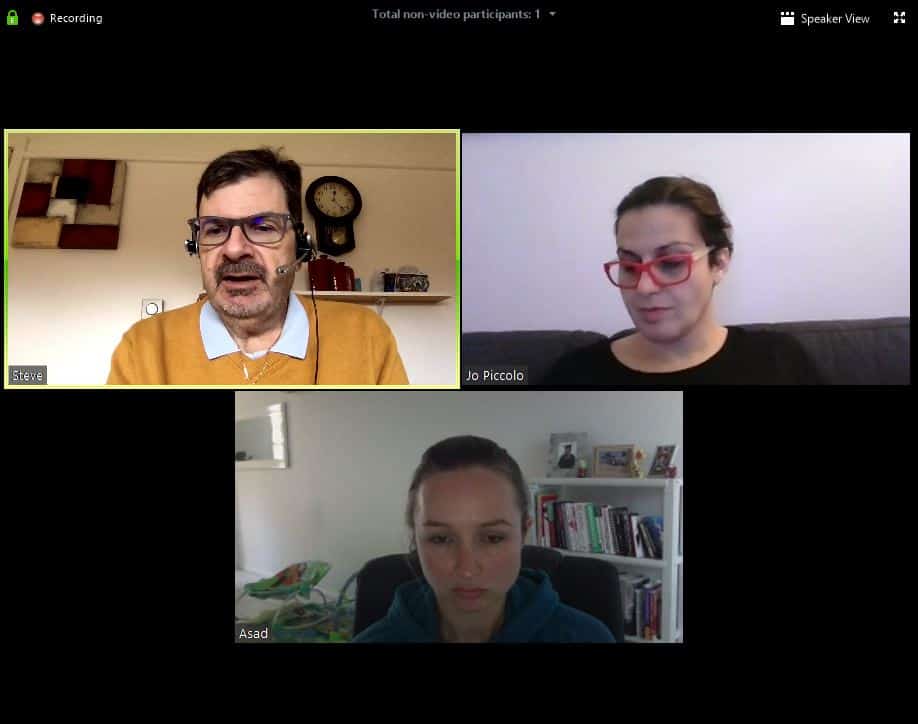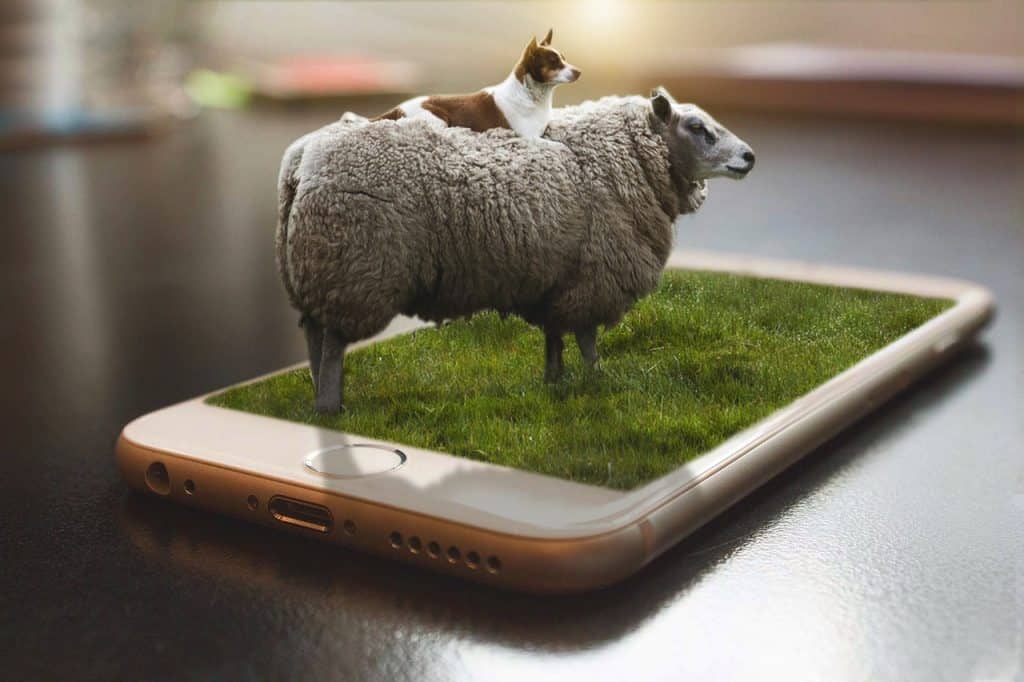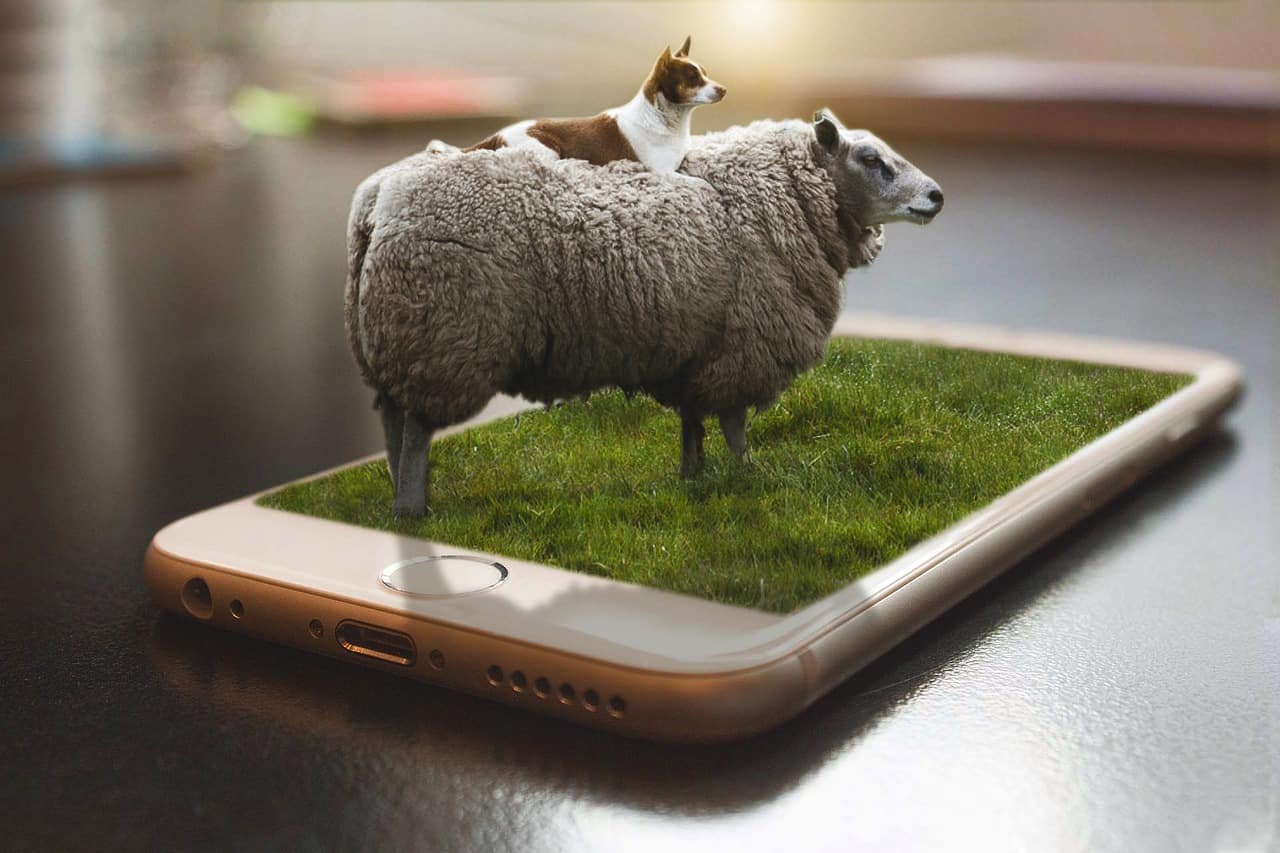 This course was designed for people who live in regional areas and then it turned out that city people like the convenience and flexibility as well.
As long as you have access to the internet you can do this course.

If you don't but can find at least two friends to do the course with you get in touch to talk about alternatives.
Learn from Mediation Institute because we are the mediation training specialists.
Course content is delivered via eLearning. Course Content Includes: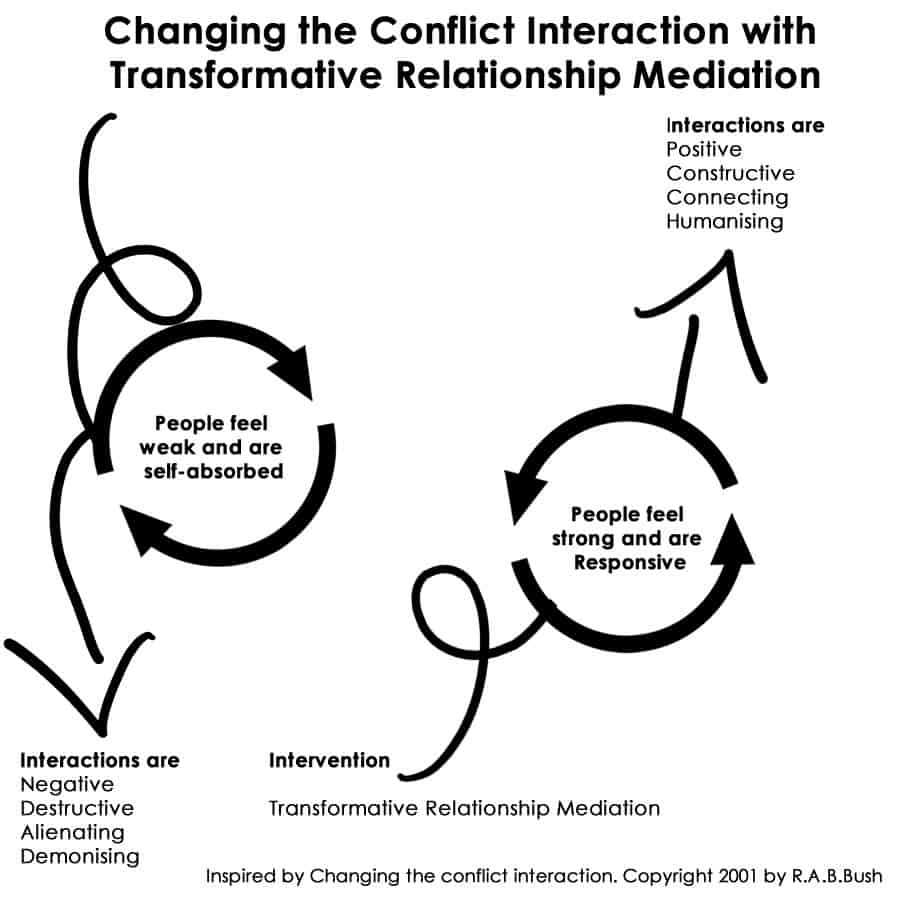 Transformative Relationship Mediation
Training, Assessment and Certification
Up to 6 months to complete the 40 hours of learning required

Learn theory through self-paced eLearning, webinar tutorials and a comprehensive manual

participate in a minimum of 3 role plays as the mediator and 9 role plays (or more) as a party
Not a professional mediator yet?
Frequently Asked Questions
Most frequent questions and answers
Is this course for Family Dispute Resolution?
No. The Transformative Relationship Mediation course is to teach you the skills to help couples to avoid separation rather than help them to separate amicably.
As it doesn't cover family law issues it is suitable for people who are NMAS Mediator Trained as well as for people who are already Family Dispute Resolution Practitioners.
Are there payment options?
Absolutely. If you would like a payment plan just let us know what would work for you.
In all ways we can we aim to be flexible so invite our students to propose a payment plan that will work for them rather than us dictating it in advance.
Just be aware that you will have to finish paying for the course before your assessment and certificate of Assessment is issued.
Don't you train this in the NMAS or the FDR Course?
No.
The NMAS Course is a basic mediation skills course along the lines of facilitative mediation.
The FDR course goes much deeper into issues of family law, family violence and teaches how to help parents to establish and review parenting plans, negotiate property settlements etc. In our course it also teaches post-separation parenting coaching.
This is a unique course for a unique style of mediation.
What if I fail my Assessment?
If we don't think that you are ready for your assessment or if you fail we will provide you with an intensive coaching session to help you to overcome the skills gaps you have.
We take responsibility for our training and understand that a set skills development schedule of 9 role plays  is not going to work for every learner. In the standard course design you have the opportunity for two practice role plays before your assessment and the ability to participate in at least six role plays as a role player. 
What if I don't want to do video mediation?
We don't have any public workshops scheduled for the course at the moment so contact us if you would like to propose one or enquire about a hosted workshop at your place.
If there is enough interest we are happy to deliver training via workshop however online is our preferred appraoch as it supports flexibility and accessibility for those who can't attend workshops.
Where can I find out more about the course?
The best way to find out more about the course is to ring our Director of Applied Learning Ken Speakman.
Ken is one of  the course creators and will answer any questions that you have about any aspect of the course. He will be happy to help you to work out if the learning method is right for you and also answer any questions you have about transformative relationship mediation.
You can call Ken on his work mobile 0404 072330
If you are nervous about the video mediation or unsure if your internet connection or computer are able to cope we can arrange for a video meeting to find out.
Learn from Mediation Institute
The mediation training specialists.