Overview
Ken Speakman  is a NMAS Accredited Mediator, Family Dispute Resolution Practitioner and New Ways for Families Coach

He is based in the southern suburbs of Brisbane in Queensland.

His phone number is 0404 072 330 or you can use the social media connections or form below to get in touch.
Send an email to this member
Use the form below to email this member. 

Qualifications and Accreditations
Graduate Diploma of Family Dispute Resolution
Graduate Certificate of Commerce
Graduate Certificate of Neuro Linguistic Programming
NMAS Accredited Mediator
Certificate IV in Training and Education
Certified Investigator
Certified Relationship Mediator
Certified New Ways for Families Coach
Certified Interact Support Consultant
NLP Master Practitioner
Ken is a Trainer and Assessor with Mediation Institute and director of applied learning.
More information
My Passion is helping couples in conflict with Relationship Mediation.
If your relationship is under strain and communication about issues is difficult. My informal process helps couples to re-open lines of communication calmly and respectfully rebuild their relationship.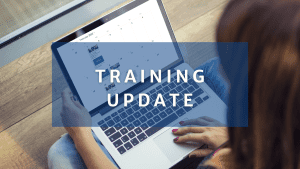 Monthly training update from Mediation Institute. Recap of this month and looking forward to next month.
Read More »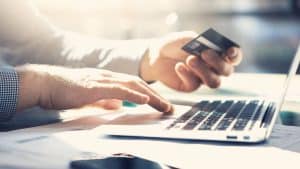 Mediation Institute Course Fees and new Education Finance information providing advanced notice of changes to our course fees which will take effect from the 1st August 2022.
Read More »
Update on Mediation Institute membership for this month and looking forward to next month.
Read More »
---