Contact Mediation Institute
Are you looking for training in mediation?
Call on 1300 781 533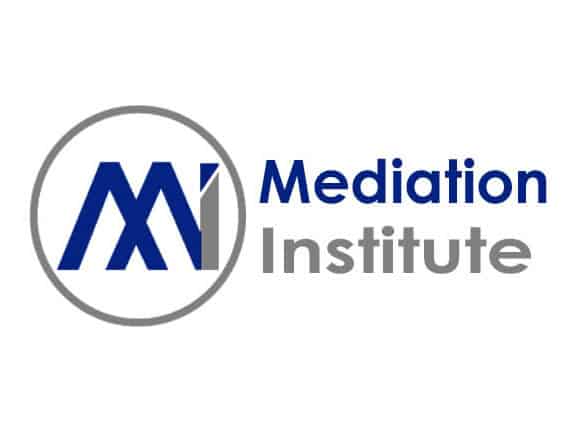 National Training Provider
Training
National training via eLearning and Video Mediation
Mediation Services
National and International Mediation Facilitation via Video Mediation with the option of face to face mediation in many areas (additional costs for travel and venue hire may apply)
After hours or you'd prefer to get a call back?
Use the form below to let us know how we can help.