Contact Mediation Institute
Are you looking for training in mediation?
Call on 1300 781 533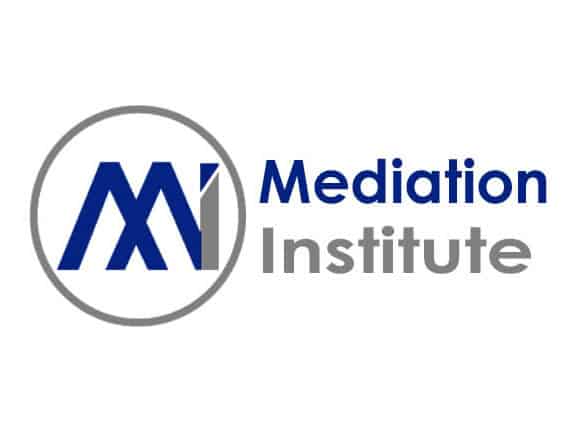 National Training Provider
Training
National training via eLearning and Video Mediation – Find out more
Mediation Services
Many of our members are available to provide professional mediation services – Find a Mediator near you
After hours or you'd prefer to get a call back?
Use the form below to let us know how we can help.