How do I keep track of my professional development?
Are you confused about your professional development (PD) requirements as a dispute resolution professional?  This post will help you to get clear as they do vary a little depending on your accreditations and registrations.
What are the requirements?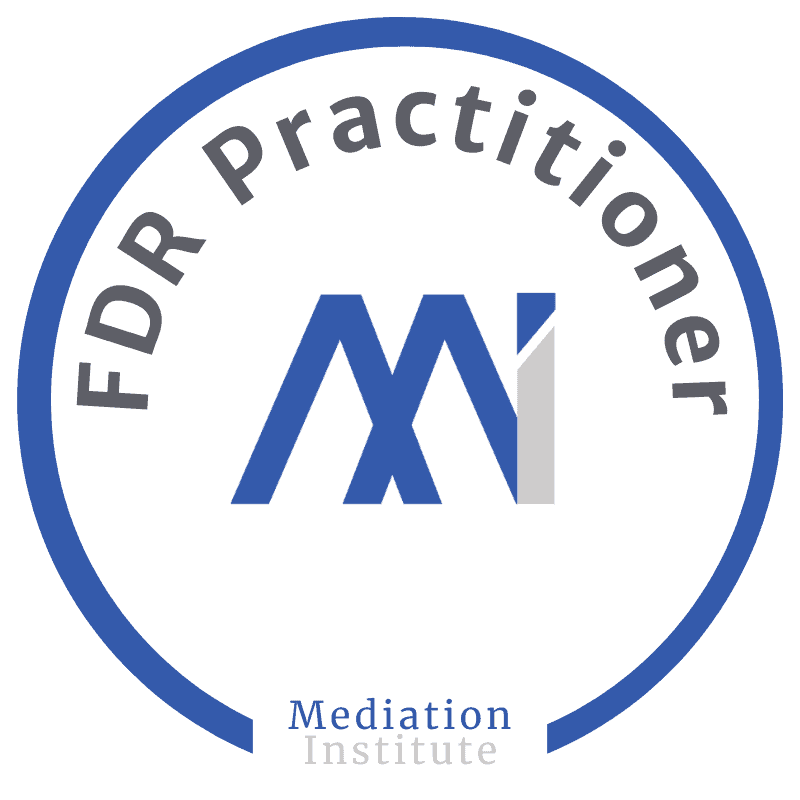 Family Dispute Resolution Practitioners
FDRP's have an obligation to complete 24 hours of Professional Development every 2 years of our registration. The 2 years is based on the anniversary of our registration date.  
If you have had periods of suspension check with the AG's Practitioner Registration Unit what they consider to be your renewal date for audit purposes.
Click this link to go to the Regs.
Family Law (Family Dispute Resolution Practitioners) Regulations 2008  
Regulation 14            Education, training and professional development
(1)   A person who is accredited as a family dispute resolution practitioner must undertake at least 24 hours education, training or professional development in family dispute resolution in each 24 month period starting on the day of the person's accreditation as a family dispute resolution practitioner.
(2)   If the Secretary becomes aware that an accredited family dispute practitioner has failed to comply with subregulation (1), the Secretary may, by written notice, give the person a specified period within which to comply with the requirement.
In 2021 the Attorney Generals Department provided notice that they would commence a general audit of registered Family Dispute Resolution Practitioners to ensure that we are complying with this very important ongoing obligation.
If audited you will be required to provide evidence of completing your 24 hours of FDR Specific Ongoing Professional Development in your preceding 24 month registration period.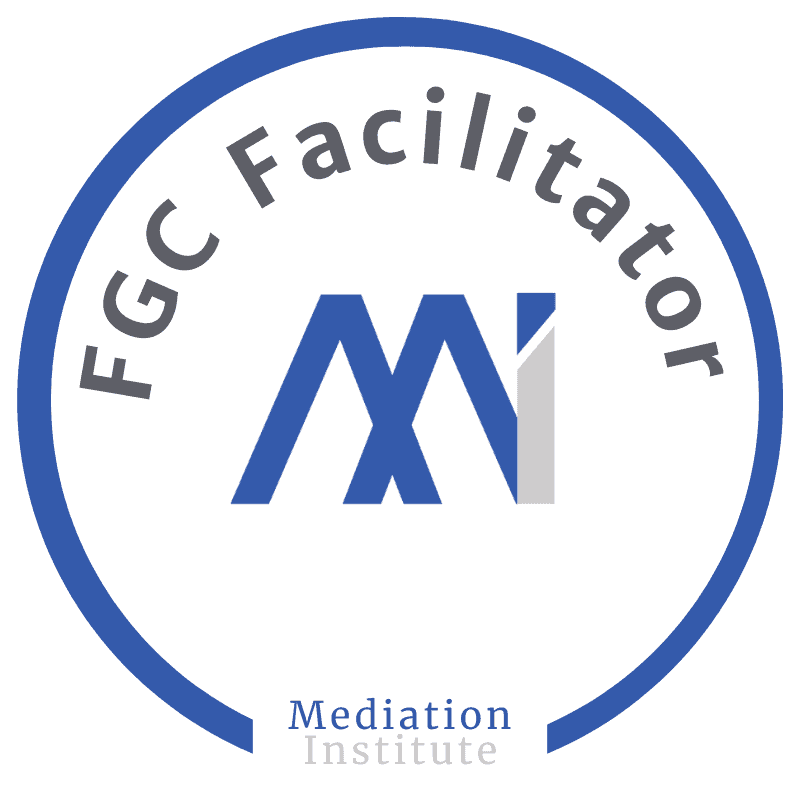 Family Group Conference Facilitators
There is not yet a formal accreditation system for Family Group Conference Facilitators.
Watch this space as we hope to help that to happen in the not too distant future.
For our membership we expect that Members will undertake 24 hours of professional development relevant to FGC each 2 year membership period.

You have a monthly PD session if you are a Mediation Institute Member. 
How do I keep track of my PD?
You can keep a word document and folder on your computer and record your PD and store your certificates.
It is probably safer to store them in the cloud on Google Drive, office 365 or some other repository that won't be lost if your computer is lost or stolen. .
You could set up a Professional Development folder where you store a copy of any certificates and a document where you keep your Professional Development Register.  https://www.google.com/drive/
If you need any help with setting up Google Drive pop into one of our Tuesday Q & A sessions and one of our team will help you. 
It's free so why not make use of the tools that are available to you so you don't suffer data loss if your computer is lost, stolen or damaged.
Follow and Connect with us
Link to the Mi Mediator Network
Join the Mi Mediator Network
We host this free network as a support to Mediators. The Mi Mediator Network is for dispute resolution professionals who want to …
Network | Share Learning | Collaborate