Professional Development
Posts about professional development opportunities for members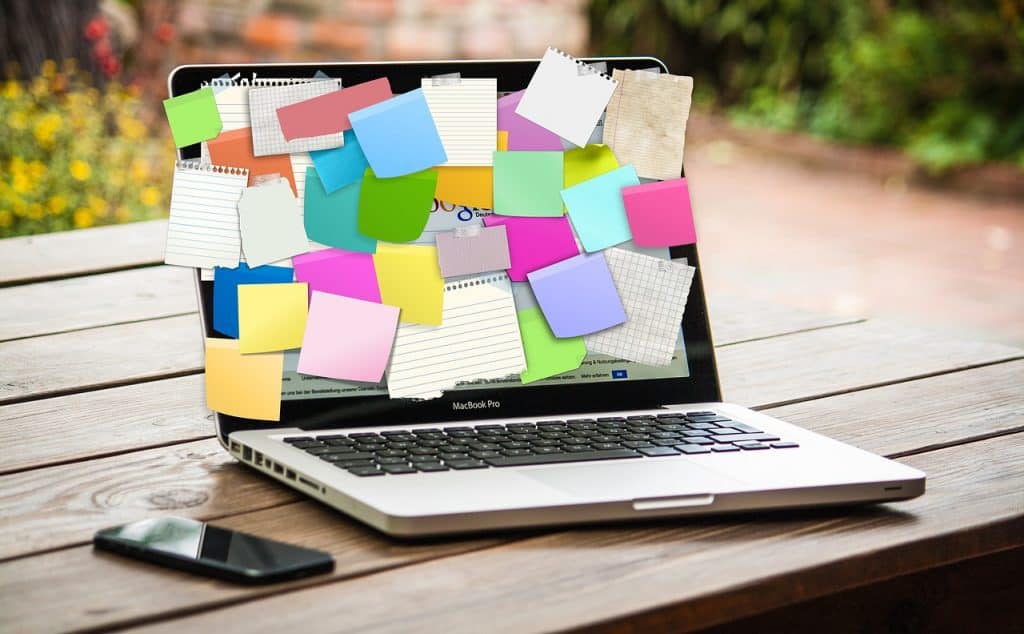 How to keep track of your ongoing professional development obligations? Keep track as you go.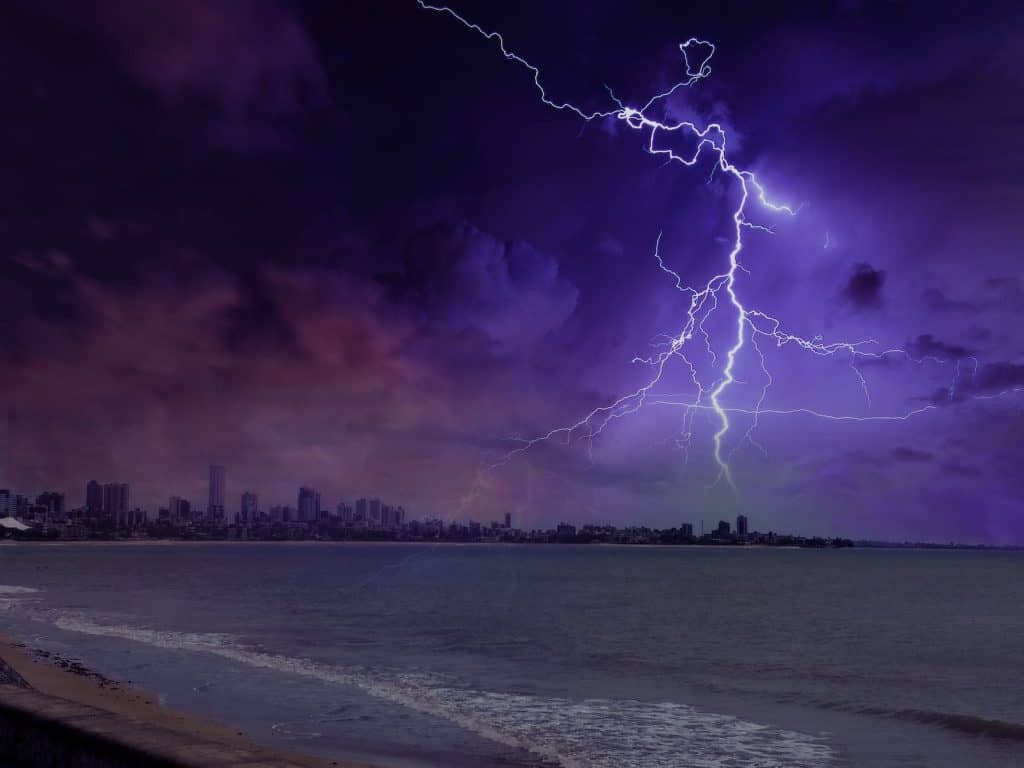 Family Violence Research is helpful in providing data to supplement the experience of professionals working with families to help prevent family violence.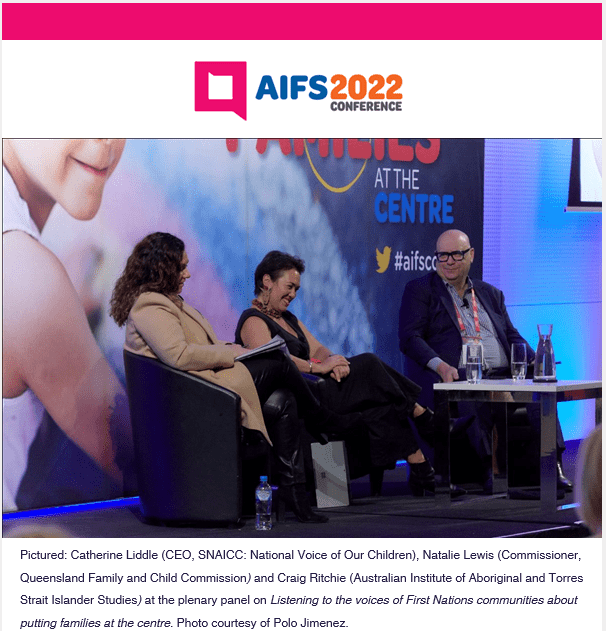 AIFS 2022 Conference was an excellent experience with a huge focus on putting families at the centre of service design and delivery in Australia.