Joanne Law is a nationally accredited mediator, new ways for families coach and family dispute resolution practitioner.
She provides her professional services as a mediator to those seeking help to resolve workplace disputes, community disputes and family dispute resolution.
She is skilled in video mediation and conducts most of her mediations via video mediation in order to provide services for those who have trouble accessing face to face mediation.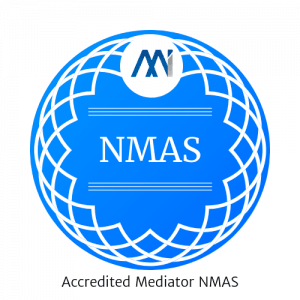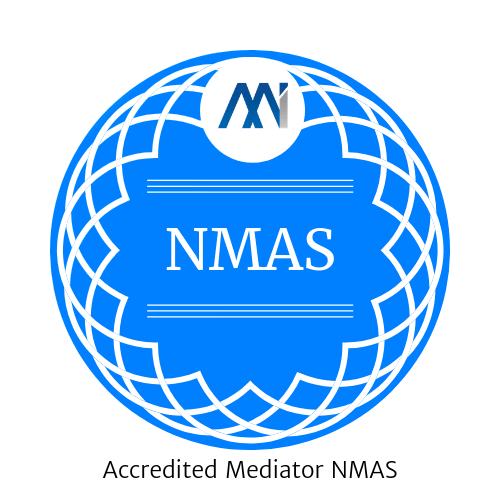 This short article explains what NMAS means and how to check if a mediator is NMAS Accredited and who their complaint handling body is.
Read More »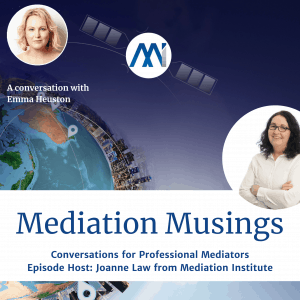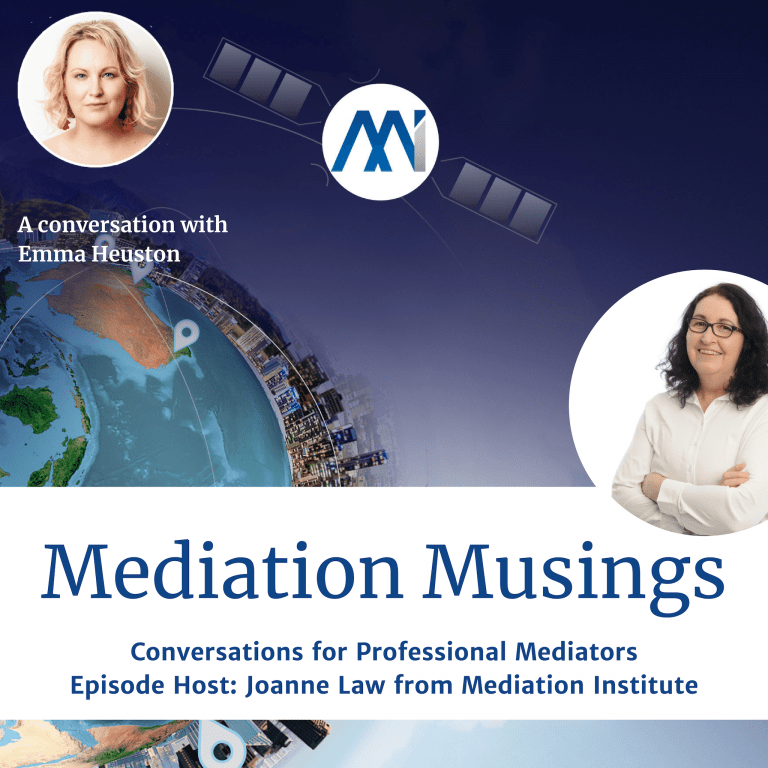 This mediator musings session is remote work expert Emma Heuston.
Read More »
Presentations have now been uploaded from the National Mediation Conference 2019 from those presenters who agreed to share
Read More »
---