Family Dispute Resolution Practitioner, NMAS Mediator, FGC Facilitator and New Ways Coach.

Joanne is based in South East Melbourne. 
She provides professional mediation and family dispute resolution services including workplace mediation, family dispute resolution, transformative relationship mediation and a variety of coaching and training services.
Joanne is the owner of Mediation Institute and co-founder of the not-for-profit's Interact Support and Spreadable Ideas.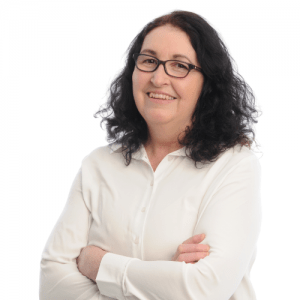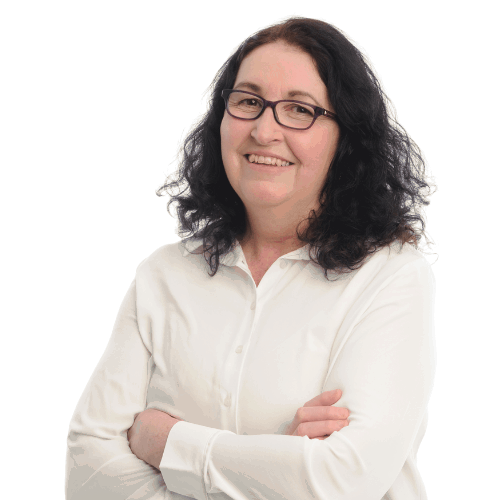 Would you like to work with Joanne?
Phone Number:
0401 293 500
Location:
South East Melbourne
Service Delivery Areas:
Mediation Services provided by video meeting or otherwise by arrangement.
 Coaching Services available 
Family Dispute Resolution Practitioner (Grad. Dip. FDR)
NMAS Mediator
Accredited New Ways for Family Coach
Certified Life, Business and Executive Coach
Diploma of Competitive Systems and Practices
Cert. IV in Training and Education (TAE)
Certified Family  Group Conference Facilitator
Certified Collaborative Practice Coach
NLP Master Practitioner and Trainer
Availability to provide mediation and FDR services.
Joanne is available for mediation, family dispute resolution, family group conferencing and group facilitation.
Listen to Joanne on the Mediator Musings Podcast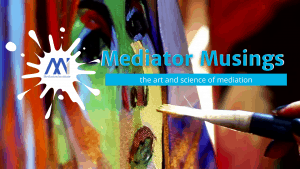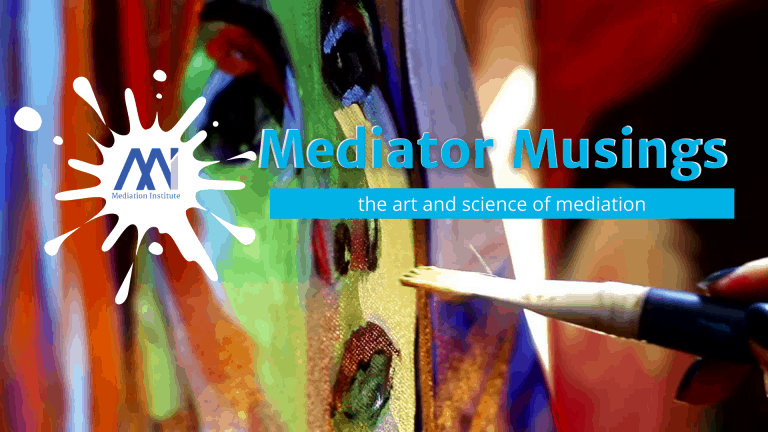 Episode #1-2021 of Mediator Musings is about Perceptions and how they shape our view of the world and of conflict.
Read More »
Melinda Nutting is a child inclusive practitioner based in Geelong in Victoria
Read More »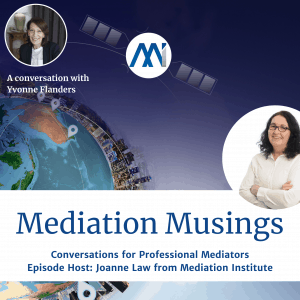 In this episode of Mediator Musings Joanne Law speaks with Yvonne Flanders about Mediation and Counselling in the context of separation and divorce.
Read More »
---