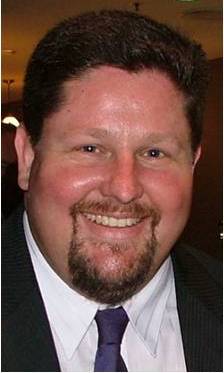 Linkedin Twitter Link Share on facebook Share on Facebook Share on google Add to Google+ Share on twitter Tweet Share on linkedin Share on LinkedIn
Read More »
Linkedin Share on facebook Share on Facebook Share on google Add to Google+ Share on twitter Tweet Share on linkedin Share on LinkedIn Share on
Read More »
Peter Johnstone is the ADR Manager for the Queensland Civil and Administrative Tribunal (QCAT).
In the episode Peter talks about his long experience as a mediator and mentor for mediators with Joanne Law, Director of Studies for Mediation Institute.
In addition to his day job Peter makes time to provide mentoring and assessing services for Mediation Institute NMAS Course.
Part of our discussion in this episode is on Courage as a Mediator and why we don't let sleeping dogs lie!
In the past in his career as a dispute resolution professional Peter has worked for the Australian Health Practitioner Regulation Agency, the Health Quality and Complaints Commission and was the executive manager of the Dispute Resolution Branch of the Department of Justice and Attorney General in Brisbane.