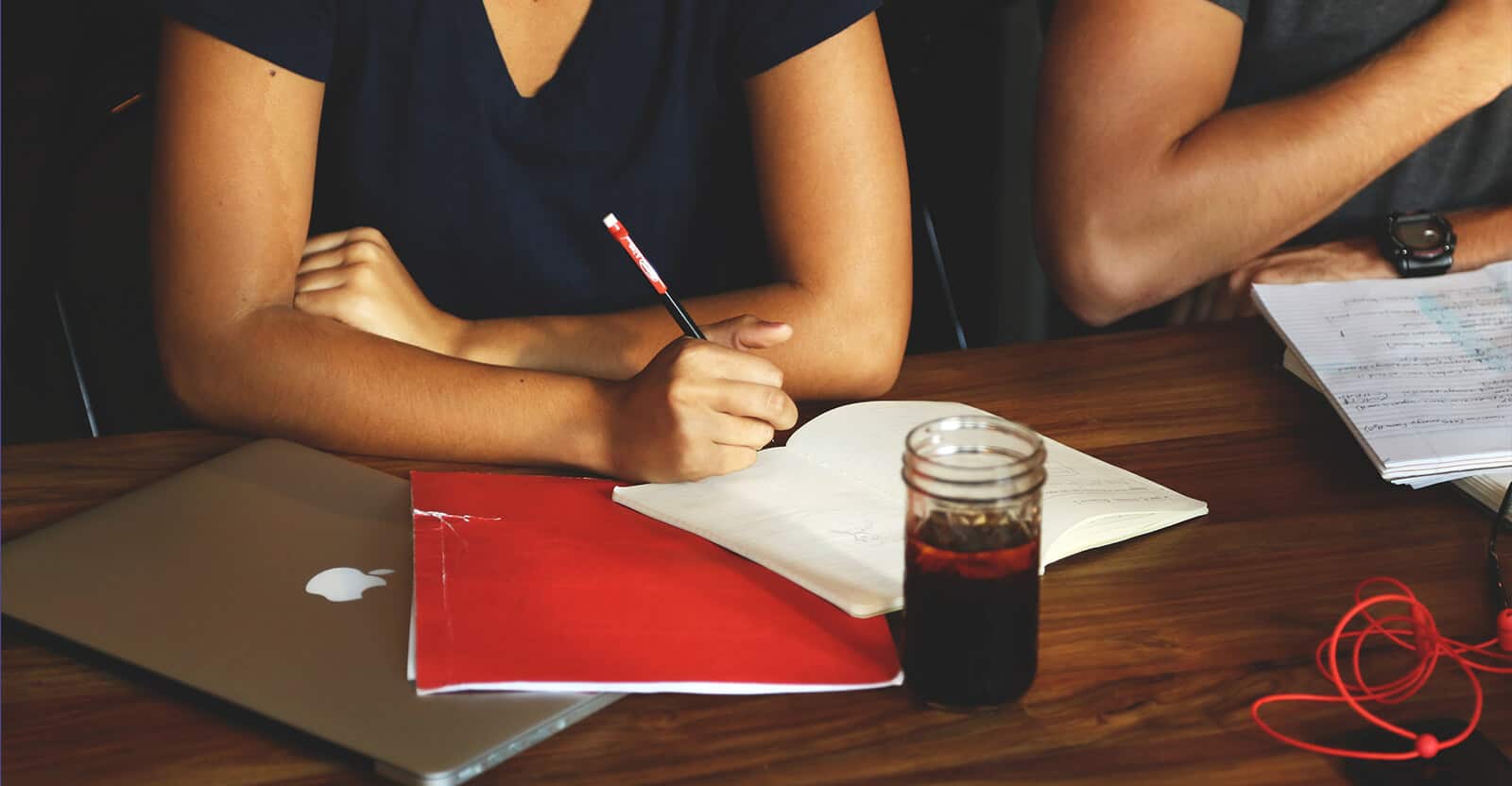 What does it all mean?
The government in NSW is directing the department to make every effort to engage the family via family dispute resolution as long as there is not extreme levels of urgency or risk to the children in question.
That is going to be very good for Family Group Conference Facilitators and families as well facilitated Family Group Conferencing is a very child inclusive and empowering process.
Find out more about Family Group Conference Facilitation Training