Working as a mediator

One of the questions that I get a lot from people considering mediation as a career change is where do I get work as a mediator?

The answer is, that depends. 

Many mediators work as contractors and also provide services directly to business or individual clients.

Others work as employees. For example Family Dispute Resolution Practitioners who are employed with Relationships Australia or one of the organizations that run the network of Family Relationship Centres throughout Australia. 

NMAS Mediators
NMAS Mediators may be employed by large organisations and government funded bodies such as schools, hospitals and other institutions where there is frequent conflict.
They may also be employed by courts, tribunals, ombudsman offices and similar as mediators or as triage officers.
The specific role of mediator isn't the only roles that want mediation skills as part of the skill set for employees.
Customer contact roles, complaint handling roles and similar often have mediation or more generic dispute resolution skills as a job requirement.  These types of role can be great transition roles for people who are career changing into dispute resolution.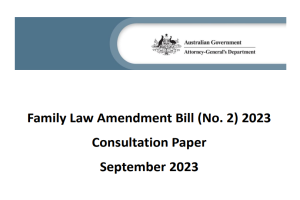 Consultation
The consultation period for the Exposure Draft: Family Law Amendment Bill (No. 2) 2023 opened on the 18th September, and closes on the 10th November 2023
Read More »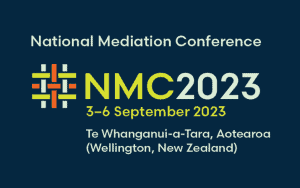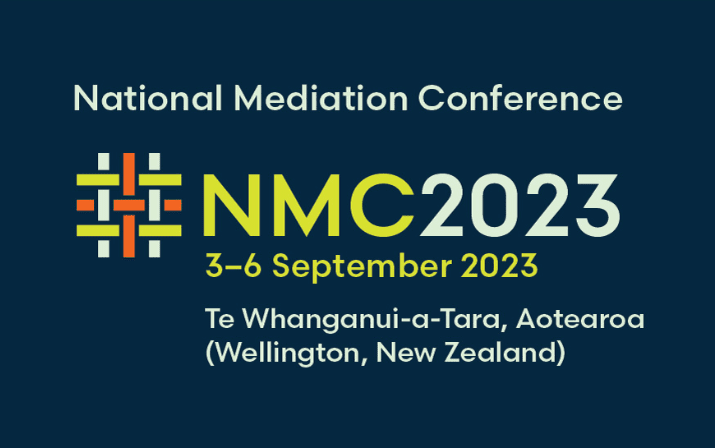 General Information
NMC 23 Conference invitations and offers page.
Read More »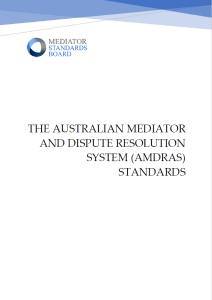 Consultation
The DRAFT AMDRAS Australian Mediation and Dispute Resolution Accreditation System was released for consultation on the 30th August 2023.
Read More »
Mediation Institute Members jobs boards by state or territory are a great way to monitor the job market if you are a Mediation Institute Member or Student.
Log into the Mi Members and Students Collaboration area on the learning management system. 

There are two ways to get to the jobs boards.
Navigation 1:
Click on the Groups Icon on the main vertical menu with a dark background on any page of the LMS. https://mi.study247.online/
Click on the state group (you should already be in a group for your state or territory)
Look at the announcements which is where we post the latest jobs we see for mediators or for members with associated skills. 
Go and have a look now!