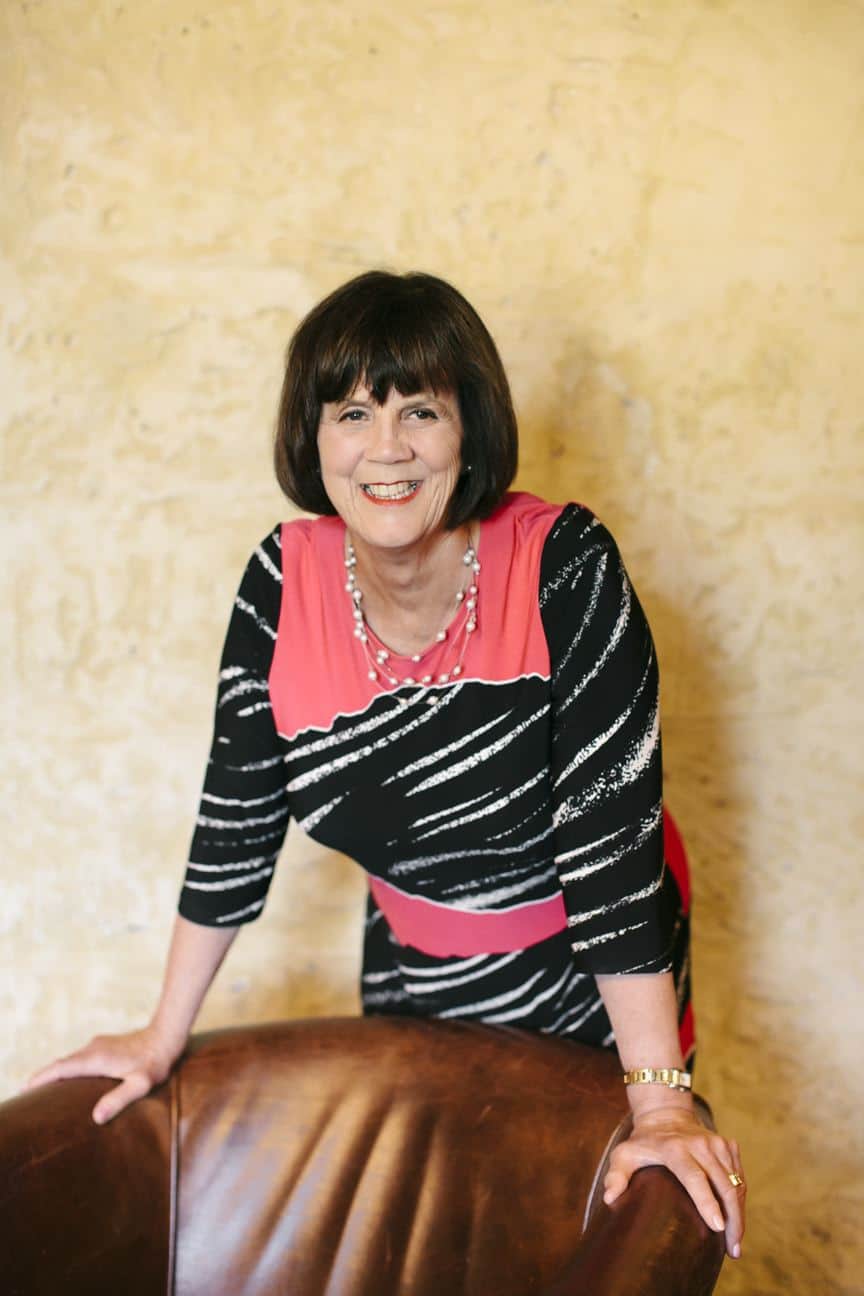 Maree is the Director of People Empowered, a leadership development company. Her business name says everything about what she does. She engages with leaders and aspiring leaders, across a wide range of professional sectors, empowering them with the skills they need to move from where they are to where they want to be in their professional lives. This is quite challenging in this unpredictable, uncertain and changing new normal. She believes that to be able to do that today they need to spend as much time working on themselves as they do on their job.
She sees this working on themselves as being about enhancing what are now often called their "soft skills", their non-technical skills. They are the skills that every leader needs to excel in and every employer is also now seeking in their people. They are the skills that enhance and complement professionals' well-developed technical expertise, including mediators, that add shine and enormous value to their personal brand.
Maree helps leaders develop these skills through masterclasses, workshops and both individual and group coaching and mentoring. She likes to describe what she does as working with people from the inside out, bringing about long term deep change, rather than giving them tips and strategies which are about short term surface change. Her workshops therefore are very interactive and she prefers to work in small groups where she can get people engaged, sharing their own experiences and getting hands on support for what they are facing in their day to day work.
Maree has a background as an educator, has 19 years experience in counselling and psychotherapy, during which she did additional training as a mediator, and has a Ph.D with a thesis on "Being a Reflective Practitioner in An Age of Uncertainty". Maree is also a Fellow of the Institute of Managers and Leaders and deputy chair of its Geelong Regional Advisory Council.
Consultative Supervision – using mentoring, group mentoring sessions
You can email Dr Maree Harris directly here.
Other Mediator Musings Podcast episodes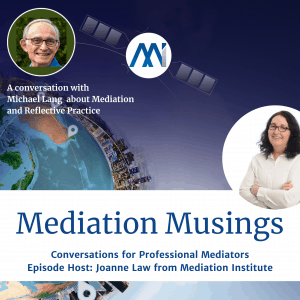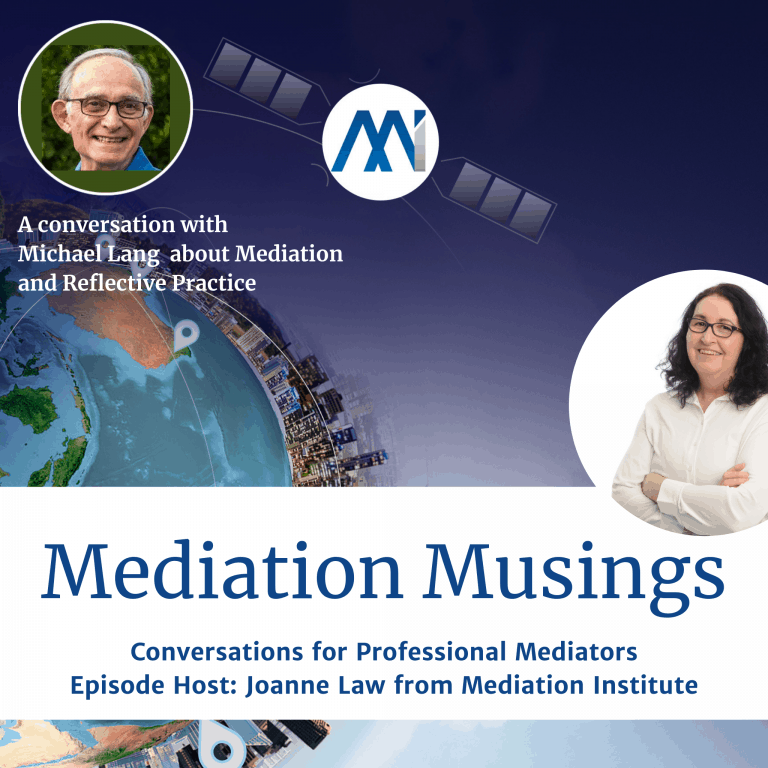 Michael Lang is a highly experienced mediator and advocate for reflective practice based in the US.
Read More »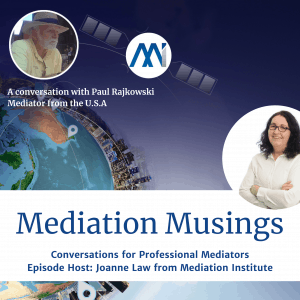 Mediator Musings Podcast episode with Paul Rajkowski
Read More »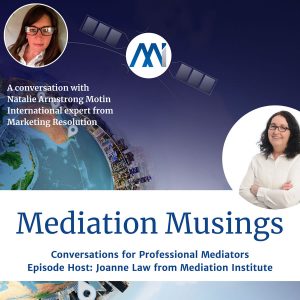 In this episode of Mediator Musings International expert Natalie Armstrong-Motin speaks about Marketing for Mediators.
Read More »