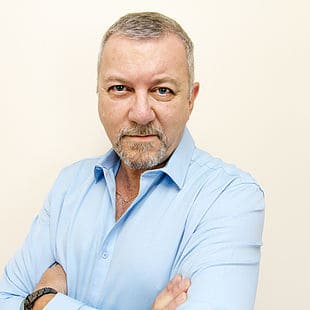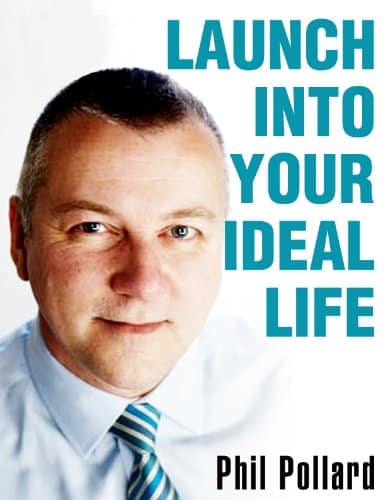 If you are at a turning point in your Life, or just want more clarity and direction, or want to restore your passion, THEN this book is written with you in mind. The book looks at why we think the way we think and how to transform that in the areas of your life that you need to, while restoring your true power. You will also find a way to become unstoppable and live a life of meaning that will be uniquely yours.
You can email Phil Pollard directly here.
Background
Phil is a commanding relationship and mindset coach, who knows what it takes to make people excel and achieve their goals in every area of life.
Phil is a fully qualified trainer and coach in the area of Personal Breakthroughs and Neuro Associative Conditioning as well as a Master in Neuro Linguistic Programming techniques. 

He is known to understand what makes individuals, couples and businesses excel, and win in the area of relationships. The last 5 years has seen Phil working in some of the remotest Indigenous communities in Australia assisting Community Leaders in getting amazing results.
Phil is also a master of corporate training and exploring the vital relationships between managers and staff, and the all-important customer relationships.
In 2013 Phil wrote 'Launch Into Your Ideal Life' which is available on Amazon, and is currently working on his second book 'Launch Into Your Ideal Relationship'
Phil also hosted the TV program 'Coaches on the Coach' which ran for 2 seasons.

A bit more about the work Phil does
At the heart of ever relation and conversation is the ability to listen, and more importantly to actually hear what is being said.
My work with my private and corporate clients is to repair the mis-communication that usually results from prior conversations. Finding common ground to work with, to repair the relationship, or gracefully dissolve it.
My contract work in the remote communities is to source the unworkability and find solutions to having communities work in harmony and understanding. Primarily the aim is to increase school attendance in those areas. 
The program I run with long term unemployed is designed to switch their mindsets and have them take the actions required to live a life they love.
My ideal client is usual someone, or a group, who think that they have done all they can to 'fix' the situation and can see no way clear.
Motivation for his current career
I got to a time in my life when I was 40 something, broke and divorced and my kids had disowned me. I could see no way out.
Then I hired a 'coach' who had me look at life differently and passed on to me the way to take full responsibility for my life from that point. Ever since then I have continued to study human behaviour and what makes people be the way they are.
His perspective on the role of the mediator

To purely listen without judgement (not easy), to understand what gets people to this point, and have them create a future that they want from now, and take the actions required to make it happen.
Take away messages
Change the way you listen. Listen to hear what is important to who is speaking.
Embrace change, most people fear it, and will stay in painful situation rather than face the fear of the unknown.
With responsibility comes great power.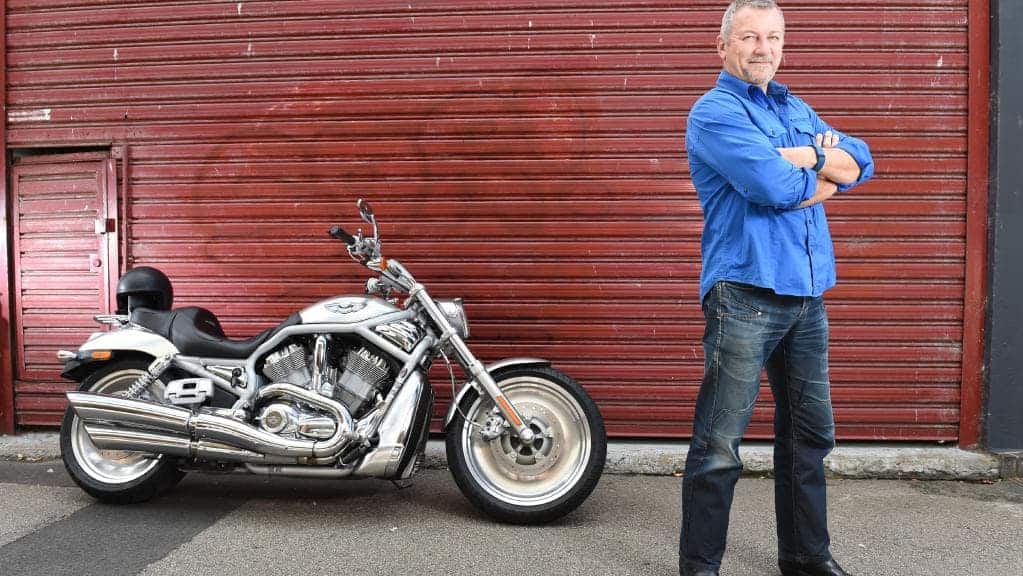 Between my wife and I we have 7 kids and 16 grand kids. On most weekends I teach people how to ride motorcycles confidently and safely.