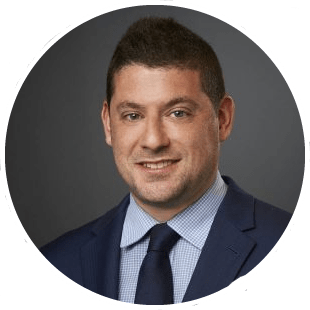 In this episode Joanne Law chats with Daniel Myers from R B Flinders.
Daniel is a family lawyer, nationally accredited mediator, collaborative law practitioner and has completed a graduate diploma in psychology.
Originally from Manchester in England he now makes Melbourne his home. 
Daniel is very client focued and is on the Interact Support Legal Panel to provide a fixed fee, high quality legal advice and strategy session to help clients to understand their legal position and options.
He understands the importance of the process for Family Law Clients and has spent many years educating himself on negotiation and psychology, "the science of how we think, feel and act"
Use the links above or the links to some of his blogs below to find out more about Daniel Myers.
You can call Daniel on 0448 492 167
Daniels Firm has an excellent display of resources that you may be interested in. Mediation Brochure –http://www.rbflinders.com.au/resources/#mediation-brochure
Posts and even more about Daniel Myers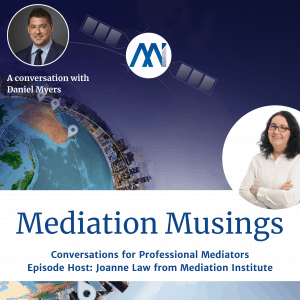 Daniel Myers is a family lawyer and mediator based in Melbourne. In this episode of Mediator Musings he talks about the journey literally and in terms of his knowledge that has brought him to where he is today.
Read More »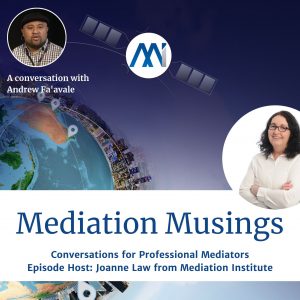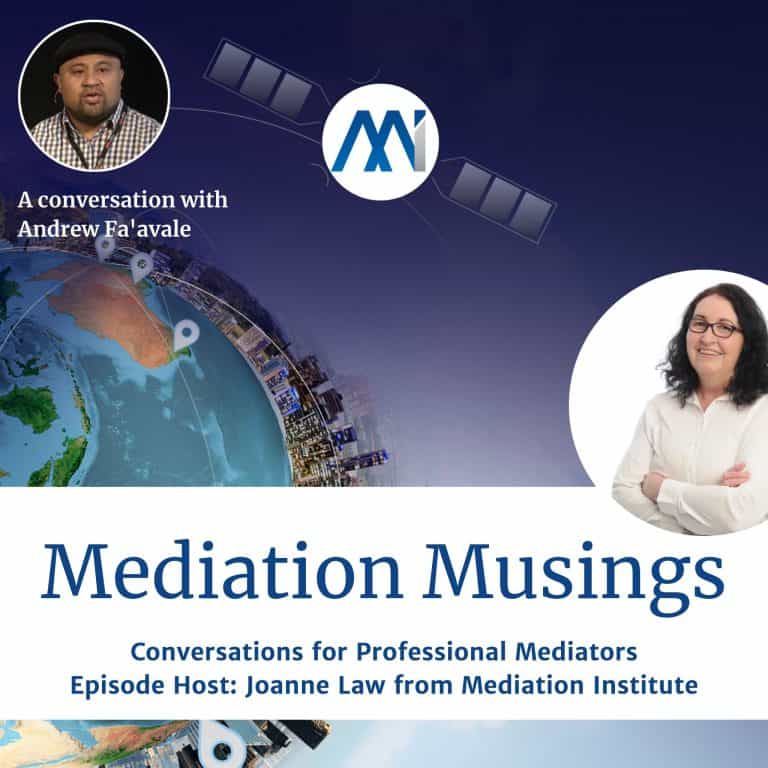 In this episode of Mediator Musings Joanne speaks with Andrew Fa'avale about his work to help people of non-pacific islander heritage understand more about their culture.
Read More »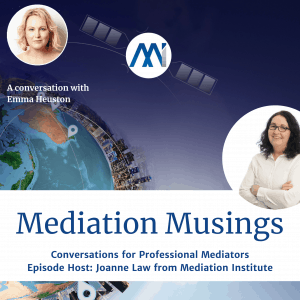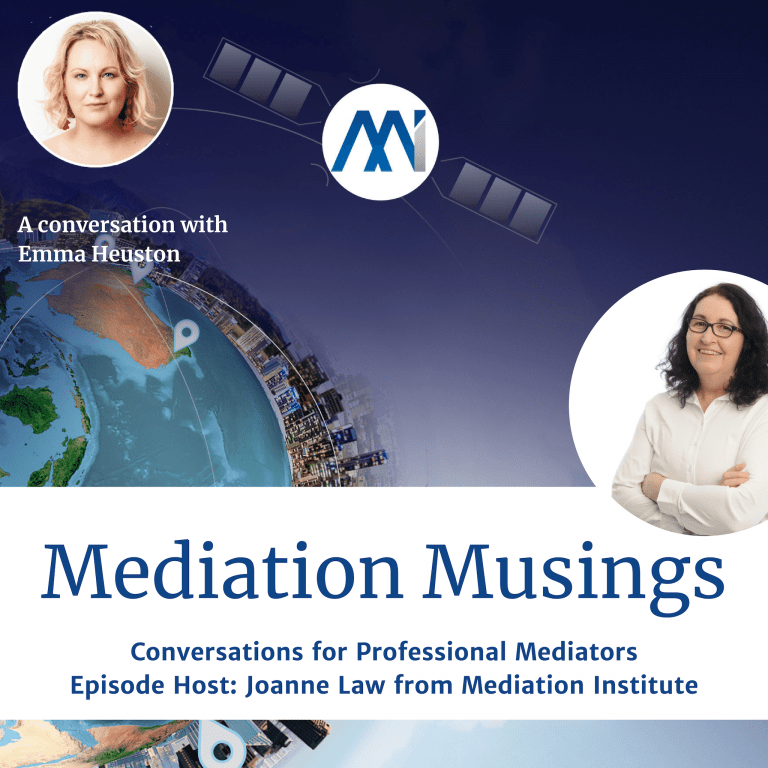 This mediator musings session is remote work expert Emma Heuston.
Read More »