Child Inclusive Practitioners (CIP)
Family Group Conference Facilitators (FGC)
Family Dispute Resolution Practitioners
NMAS Nationally Accredited Mediators
Other Membership Options:
Corporate membership are available for organisations who employ dispute resolution professionals.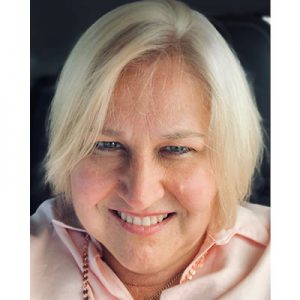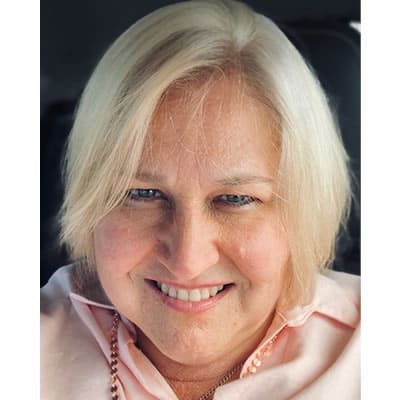 After undertaking extensive online research on mediation education providers, I chose to work with the Mediation Institute to assist me in making a diversion in my career path.
Read More »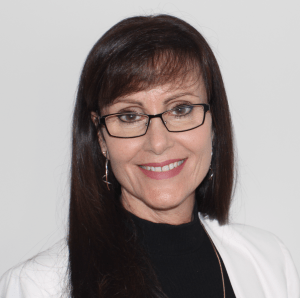 I would highly recommend studying with Mediation Institute over any other Mediation training provider.
Read More »
The course work was well structured and the role plays were really very well done
Read More »
Clients - Partners - Members