Child Inclusive Practitioners (CIP)
Family Group Conference Facilitators (FGC)
Family Dispute Resolution Practitioners
NMAS Nationally Accredited Mediators
Other Membership Options:
Corporate membership are available for organisations who employ dispute resolution professionals.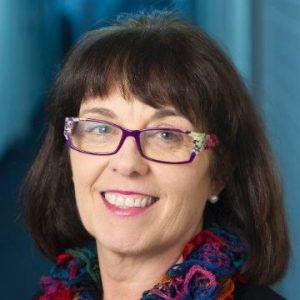 Deborah is an experienced legal professional who completed the NMAS Mediator Training and Assessing Course with Mediation Institute in 2018 in order to become eligible to be accredited. Read our
Read More »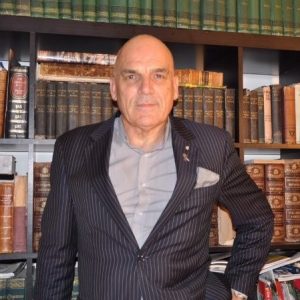 Emmanuel (Manny) Spiteri is an experienced business consultant, bail justice and justice of the peace. He completed the Mediation Institute NMAS Mediator Training and Assessment Course in 2018. Manny
Read More »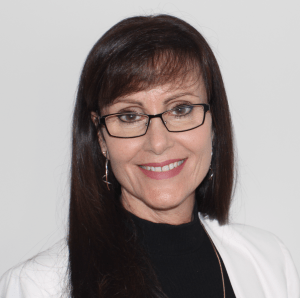 I would highly recommend studying with Mediation Institute over any other Mediation training provider.
Read More »
Are you looking for membership services?  If you are a NMAS Mediator or want to apply for NMAS Accreditation, are a Family Dispute Resolution Practitioner or want to apply for registration as a Family Dispute Resolution Practitioner or are certified as a Family Group Conference Facilitator you are eligible for practitioner membership. 
Membership services include free professional development activities for members, referral to a reasonably priced insurance underwriter and complaint handling services. 
Clients - Partners - Members