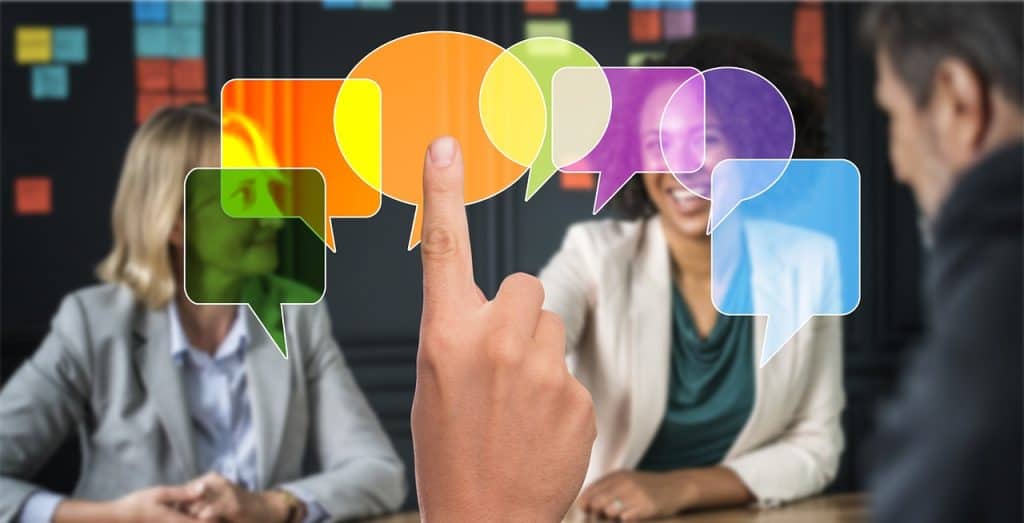 31st May 2023 – update from Christopher Boyle – Mediator Standards Board Chair
A further update regarding the progress of the NMAS review was released by the Mediator Standards Board today. You can read the full release on the Mediator Standards Board Website in the Newsletters section –
https://msb.org.au/publications/newsletters
Key Points
The anticipated Special General Meeting of the MSB will now occur in the 2nd half of 2023
The full report from Resolution Resources including the proposed Draft Code will be published on the Review Website. https://nmasreview.com.au/final-recommendations 
The chair on behalf of the board makes the point in the update that "Although the Board chose to redraft the NMAS rather than establish a Code administered by a Code Administration Committee, the proposed new standards draw strongly from the review findings." Read Release 4 for more on the rational for not adopting the Code.
Foreshadowed Changes
The work of Resolution Resources has informed the proposed new standards including delivering:
greater clarity and focus in training methods and practice
multiple levels of accreditation
scope for the introduction of specialisations
considerable improvements in complaints handling and disciplinary processes with greater involvement of the MSB in those areas and
an overall lifting of training and accreditation standards.
Next Steps
Further releases will be made in the coming months.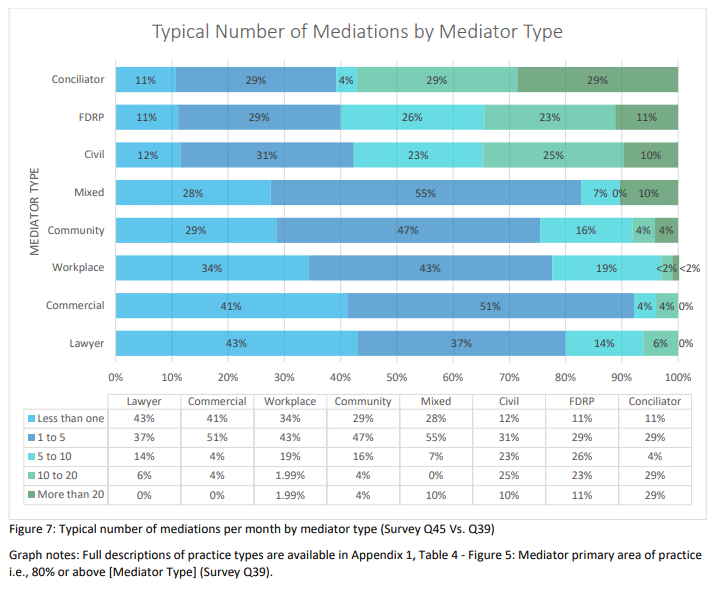 Other information provided in the report:
Mediators – majority mode of practice (pre COVID) 63% were face to face, 8% video conferencing, 9% phone and 20% a combination of modes.  There is a table identifying which type of mediator preferred which modes.
Specialisations – 92% didn't work with a specific group or demographic and the largest group for specialisation were with first nations people.
If you haven't read the NMAS since you completed your training now might be a good time to review it and consider what you think could be clearer, or improved in the current version. You can download the NMAS here.
The NMAS was established in 2008 and had it's first review in 2015. The MSB press release indicates "With the developing nature of this relatively new profession, the MSB has chosen to revise the accreditation system over the next 12 months to ensure it maintains relevance and keeps up with the pace of change."
MSB National Chairperson Ms Bianca Keys stated "The review does not equate to a rewrite. Rather, it is designed to address some interpretive, drafting, and operational issues that our members have pointed out in an ongoing series of consultations."