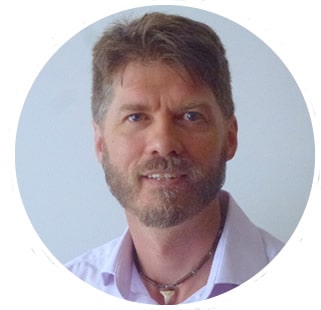 One of the things Neville shares is a strategy he uses to overcome resistance by people to engage with counselling, especially proactively to help them to deal with change,
dis-ease or distress.

He uses an acronym of ICE in reverse ECI -Empathy, Connection and then Invitation.
More about Neville Starick
Neville is the owner of Cynosure Counselling and Coaching.
He works with clients especially helping people who are struggling to adapt and be resilient to change, whether it is change that is forced on them or even change they have chosen but it doesn't turn out quite as expected.