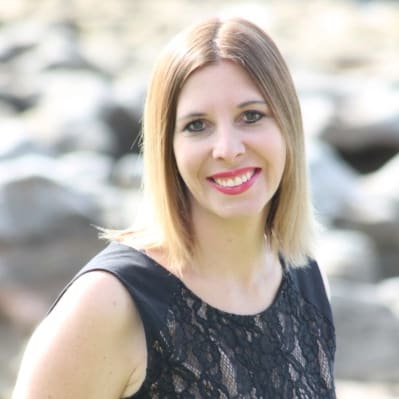 Webinar - 25th March 2019
Join our special guest presenter Fiona Kirkman on a webinar to find out more about Legal Tech. Fiona will explain and provide a demo of FamilyProperty so you can see how technology can help to improve the Property FDR process. Free 1 hour webinar.
In this episode Joanne chats with Fiona Kirkman. Fiona and Joanne did their Graduate Diploma of Family Dispute Resolution together and have remained in contact since.
Fiona has transformed her Sydney Family Law practice to focus exclusively on working as a Family Dispute Resolution Practitioner and Collaborative Family Law Coach.
They also talk about Legal Tech which is what both believe is the way of the future.