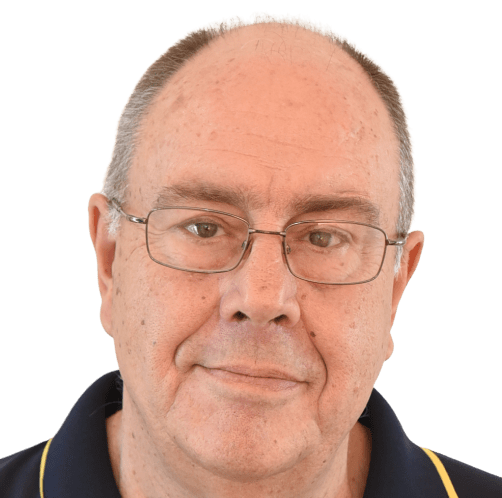 In this episode Joanne chats with Ken Speakman.  Ken is part of the faculty of Mediation Institute and also runs his own FDR business FDR Mediation in Brisbane. Ken is also keenly involved in Interact Support.
In this podcast episode Ken talks about his passion for transformative relationship mediation. He knows that many people who divorce don't really want to but they also don't want to remain in a dysfunctional relationship and so drift towards separation and then get caught up in the gravitational pull of the family law system.
He's been instrumental in developing our Transformative Relationship Mediation training and services through Interact Support.