Wow! 
What an event.  5 days, 94 speakers, 115 events, 860 attendees and 2,600 session registrations across the globe!
Our director Joanne Law and team at Mediation Institute were so thrilled to be part of making such a sensational event happen.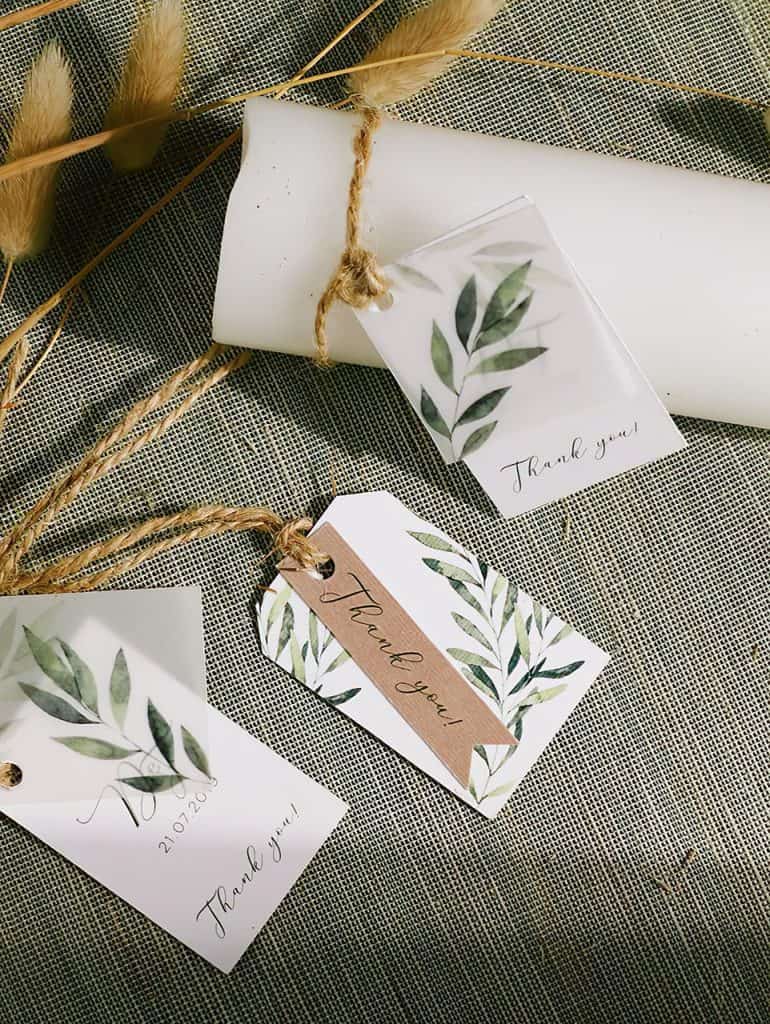 We had an amazing response from Australian Mediators who stepped up to present, host sessions and our back of house team who put in so much effort to navigate the teething pains and put on this massive event. 
Visit 2021 AuMAW Presenters – Australian Mediation Awareness Week to find out more about the Australasian event team. 
100% of attendees said they would participate again next year. 
40% of attendees  were  non mediators and our goal is to continue to increase that number with events educating referrers and the general community about mediation.  
Be part of IMAW and AuMAW next year