2020 FGC Workshop Dates

The first workshops of 2020 will be in February to ensure that anyone interested in the NSW Government Tender have the training they need.  We've been informed that the next tender round will open in February 2020. 

Workshops will be held on

Monday and Tuesday 3rd and 4th February 2020 in Ballina in Northern NSW
Thursday and Friday 6th and 7th February 2020 in Sydney near Central Station in Surrey Hills
The workshop is only part of our course. Before the workshop  you should complete the online learning to learn about the FGC Process, it's history and how to help prepare clients for a conference.

Find out more about the course
You can find out more about the FGC Course by going to this page – FGC Course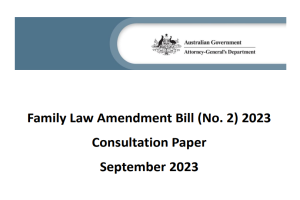 Consultation
The consultation period for the Exposure Draft: Family Law Amendment Bill (No. 2) 2023 opened on the 18th September, and closes on the 10th November 2023
Read More »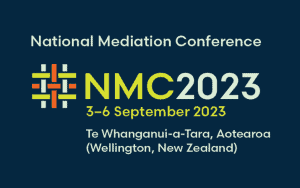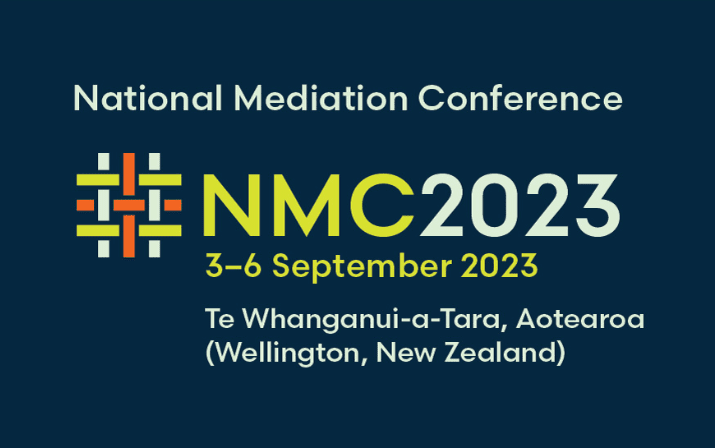 General Information
NMC 23 Conference invitations and offers page.
Read More »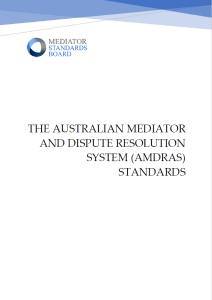 Consultation
The DRAFT AMDRAS Australian Mediation and Dispute Resolution Accreditation System was released for consultation on the 30th August 2023.
Read More »
Our trainer for Family Group Conferencing is Eve Clare. Eve is an experienced FGC practitioner and trainer.