We had our first Group Supervision Session for 2019 on Tuesday 29th January.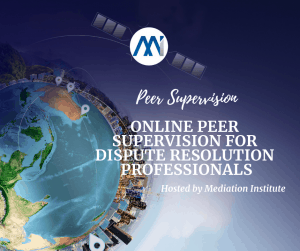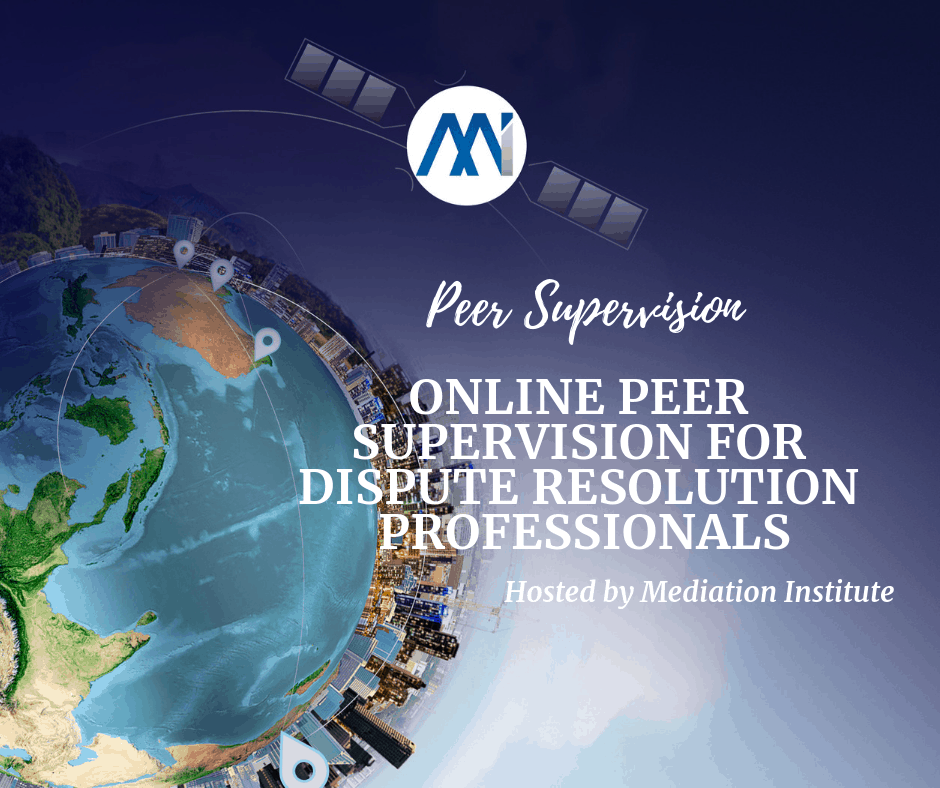 The session was held online with sixteen members from Queensland, NSW and Victoria in attendance.
The day time session that had been scheduled was cancelled due to lack of interest. We recognise that the timing was terrible so close to the return to school so hope that some of our members will be able to take advantage of the opportunity next month.
The group agreed to the last Tuesday of the month as the regular time for the session.
Mi Group Supervision Sessions
The Mi Online Peer Group Supervision Sessions are a way of supporting shared learning, collaboration and support for Mediation Institute Members.
We had a mix of NMAS Mediators, Family Group Conference Facilitators, Family Dispute Resolution Practitioners and Mediation Institute students in attendance last night.
The discussion ranged across a number of topics but an area of great interest for participants confirmed the absolute importance of good preparation for clients before mediation.
We'd like to take the discussion of this topic into the groups area of the Mi Members course which all students and members have access to.
Go to https://mi.study247.online/groups/41/ to check the discussion out and contribute.

What happens in Mi Group Supervision?
The group supervision sessions follow a format that helps ensure that participants are able to share and contribute.
Introductions and catch ups – we go around the virtual room for everyone to say who they are, where they are and what sort of work they do plus anything else that they want to briefly share.

Open Discussion – this is the open forum part of the session where participant can raise case issues, questions and comment on their views. It is unstructured with minimal facilitation other than keeping the focus on professional practice.
Insights and reflections –  this part of the session gives the participants the opportunity to speak about any insights and learnings that they want to share. We know from the study of the mind that it is important to talk about or write down insights in order to remember them so this is an opportunity to do that.  
Find our more about Reflective Practice in this article
When is the next session?
The next sessions will be on the last Tuesday of February.
Again we'll propose two sessions (day and evening) to accommodate the needs of members but will cancel if we don't have three or more people registered.
Book to attend in February – https://www.eventbrite.com.au/e/online-peer-group-supervision-for-dispute-resolution-professionals-registration-42801856505
Practice Development
One of the topics that came up was about practice development and this we deferred to our Practice Development Mastermind Sessions which will be on the 5th February at two time options.
We have 8 people registered for the day session and 4 for the evening session at this stage so the sessions will proceed but we'd like more participants to come along and share.
https://www.eventbrite.com.au/e/dispute-resolution-practice-development-mastermind-group-tickets-54748409968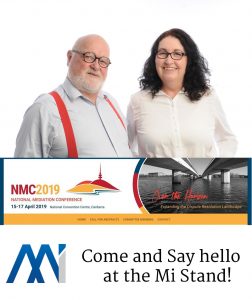 Update from Mediation Institute Director of Studies, Joanne Law.
Read More »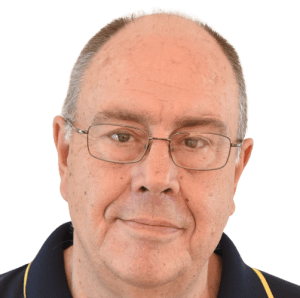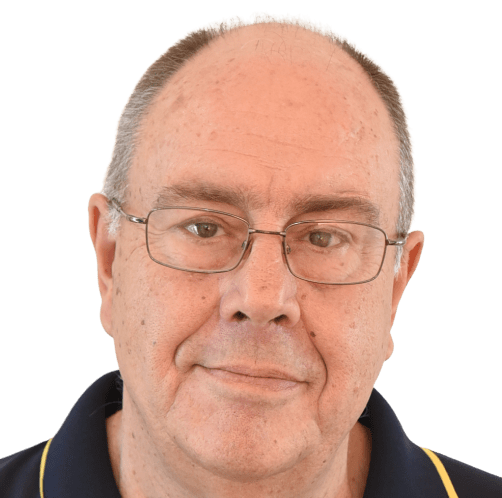 In this episode of Mediator Musings Ken Speakman speaks about Relationship Mediation and his passion for helping people who want to remain together to re-negotiate their relationships using mediation rather than counselling.
Read More »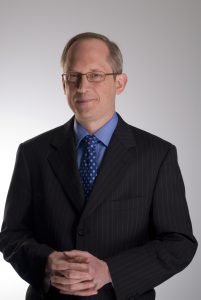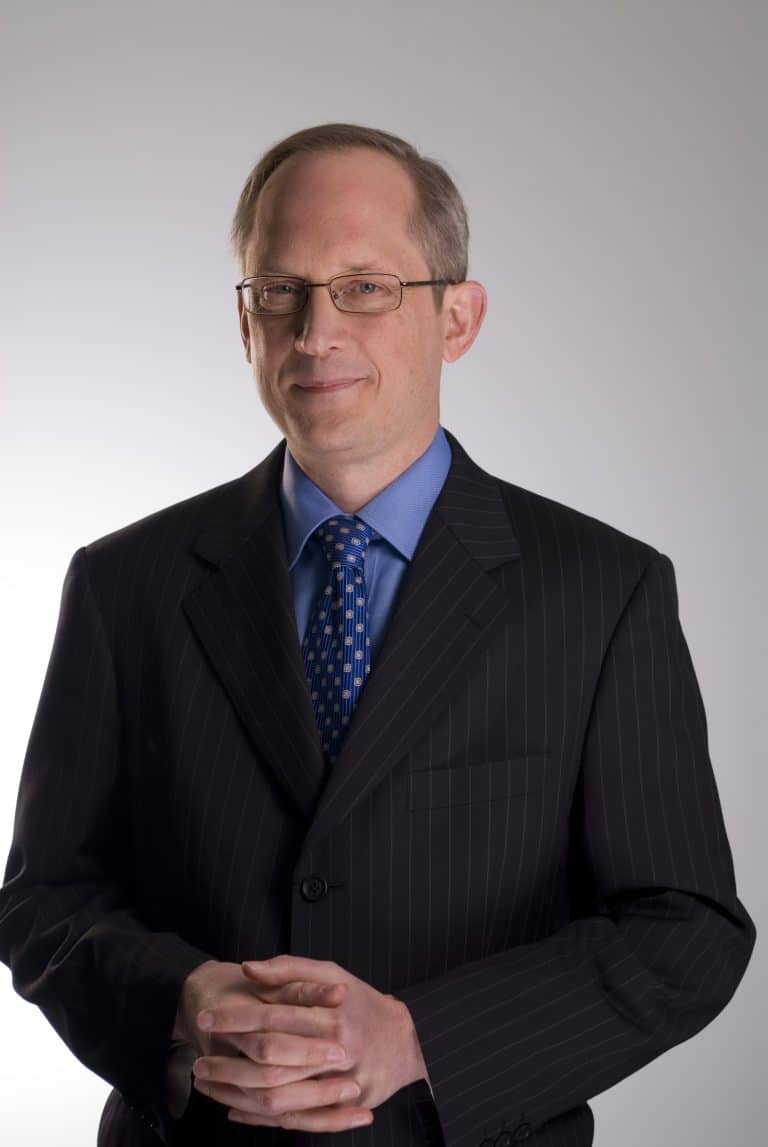 In this episode of Mediator Musings Matthew Shepherd shares his journey from a litigator to mediator and arbitrator
Read More »