What is Visual Mediation?

Visual Mediation is an approach to mediation making use of visual communication strategies to improve understanding and engagement by clients.

Mediation Institute has been sharing the work of Lisa Aurora starting with a webinar called "Let's get Visual" where Lisa shared with us her methodology.
Click on this link to watch the Let's Get Visual video recording of the discussion we had about Visual Mediation.
Recent Webinar Recording
In December 2018 Lisa did another webinar in the small hours of the morning for us in Australia but you can watch the recording of that webinar.
In the webinar Lisa talks about:
The problem that visual communication solves for parties in mediation
3 ways that visual communication can be applied to your process
Why visual communication is so powerful for parties in resolving issues and disputes
What a first attempt to work visually is like
Why you can work visually even if you believe you can't draw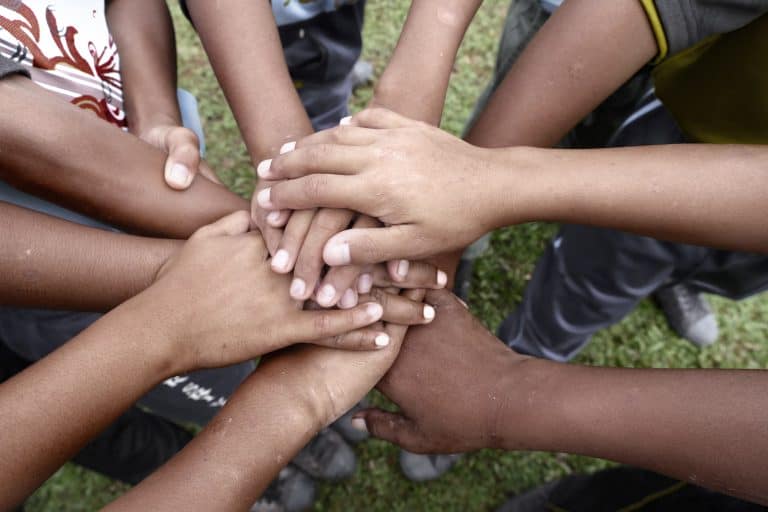 The Queensland Government department of Child Safety, Youth and Women has established a Family Participation Program (FPP) to support Aboriginal and Torres Strait Islander families to participate in Child Protection Decision Making.
Read More »
A Transformative Parenting Mediation Model with Wayne Plenert – 1-Hour Webinar and Video – April 25, 2017 Virtual Mediation Lab, an online mediation project sponsored
Read More »
Information about Mediation Institute role plays for the information of students and members
Read More »
Free Resources on Visual Mediation
Visit Lisa's website for more information and free resources including:
The Visual Mediation Agenda – a visual mediation agenda template and guide that you can download for free
A free 3 part training series –  which helps with steps to take, and avoid, when starting out with visual mediation
A 5 Step blueprint: for how to take advantage of visual communication in your professional practice.
Upcoming Events
23 March @ 9:30 am
-
5:00 pm
AEDT