Family Group Conference Webinar April 2019
Family Group Conference Webinar

This webinar was recorded on the 2nd April 2019 with Eve Clare talking about Family Group Conferencing and some of the "tricky bits" that can sometimes be a bit challenging in the process. She also talks about strategies with regards to behaviours of concern and how to help make the family group conference as family led, engaging and effective as possible.

Are you interested in training to become a Family Group Conference Facilitator?
Family Group Conferencing is closely related to mediation however it is a unique process that is much more flexible and client focused than standard mediation processes.  In the training that Mediation Institute provides we make sure that you gain the knowledge you need to understand the principals and processes that are used in this dispute resolution / negotiation and planning method. Eve does a brief summary as part of the webinar for those attending who were not practitioners.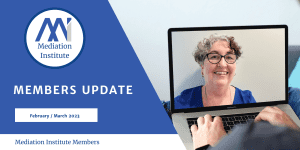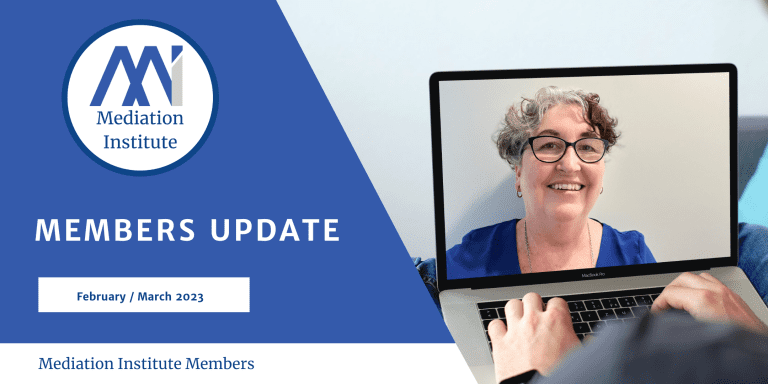 General Information
Update on Mediation Institute membership for this month and looking forward to next month.
Read More »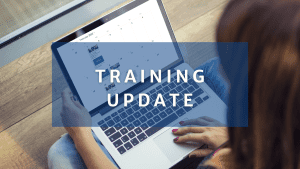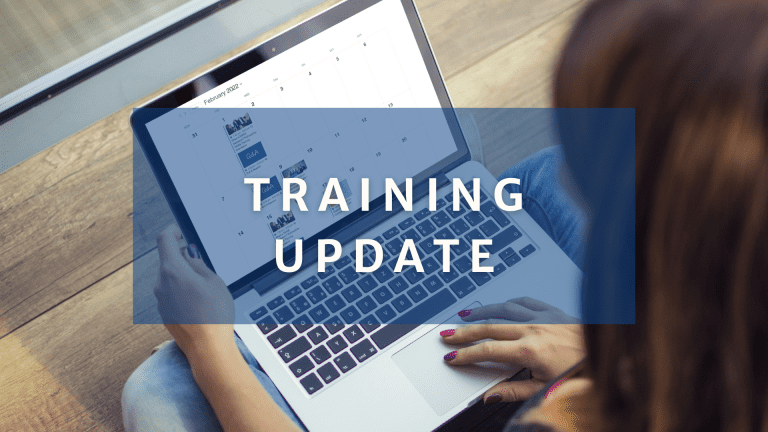 General Information
Monthly training update from Mediation Institute. Recap of this month and looking forward to next month.
Read More »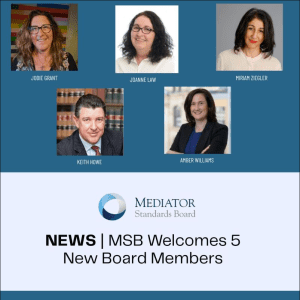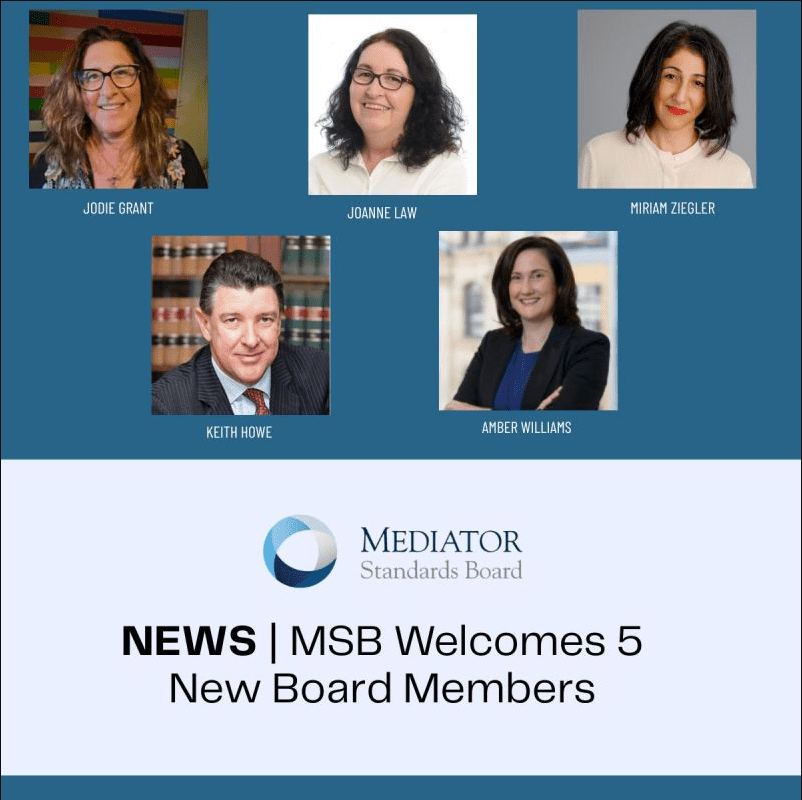 General Information
The NMAS Review has been completed and now is in the implementation phase as the Mediator Standards Board works on the changes to the National Mediator Accreditation System (NMAS) flowing from the review.
Read More »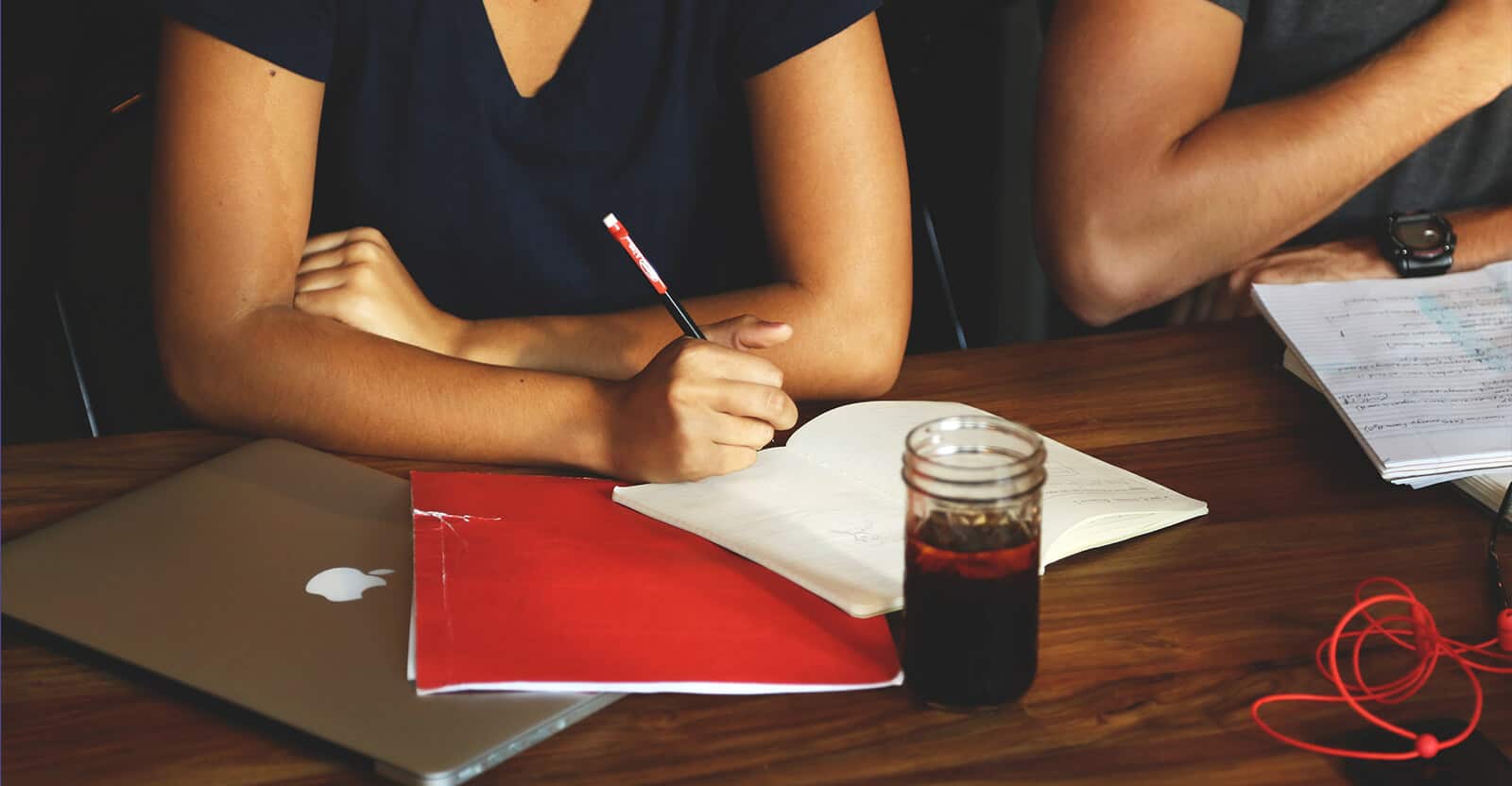 Workshop Dates
The family group conference course is a blended learning course. You will be participating in online learning to learn about the process and then in the two day workshop you will be participating in a simulated family group conference.
Scheduled Dates
– Sydney Monday 27th May and Tuesday 28th May 2019.
– Brisbane Thursday 4th July and Friday 5th July 2019.
– Melbourne Thursday 18th July and Friday 19th July 2019.