Where to go to log in
Mediation Institute hosts our online learning courses on a website called https://mi.study247.online/
You might want to bookmark this address on your favourite internet browser.
Finding the course again
You can always find the way by coming back to this website www.mediationinstitute.edu.au
Scroll down a little to the logos and click on the eLearning Login icon.
You can also click on the Training Menu and you'll find an eLearning Login menu item.

You may have your student identity set up by our team.  If that is the case you will get an email from our system inviting you to log in and create a password.
Step One:  Open the Mi Study 247 Online Email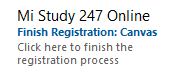 You will get an email from Mi Study 247 Online
Step Two: Click on the Link
The email has a link. Click it!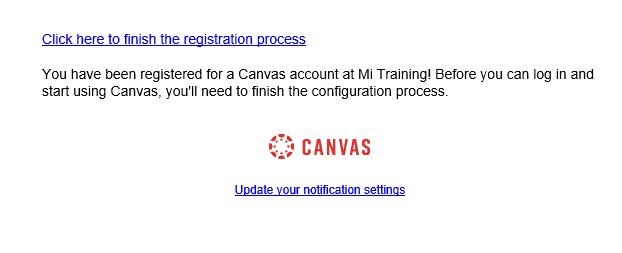 Step Three: Create a password
Leave the email address as your user name.
Create a password for your course.
Click to register.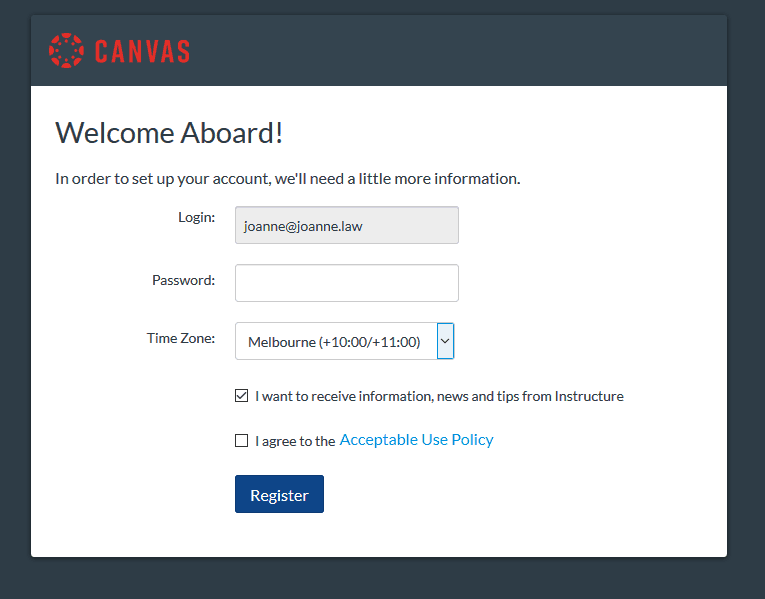 A join code lets you sign into the course yourself.
Step One: Sign up to Study247.online
Click on the I'm a student button
Click on the Login link at the top right of the screen if you are an existing student. You will already have a log in for our Learning Management System (LMS)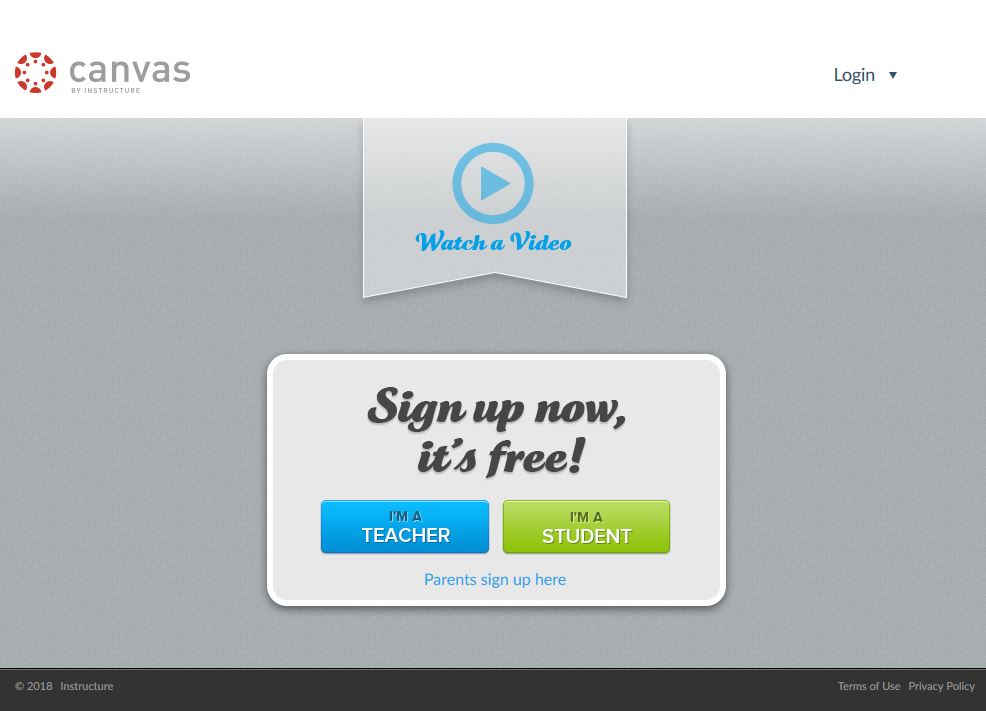 Step 2: Put in the Join Code you were given
You should have a Join Code that you received in a document or email from Mediation Institute.
If you can't find your join code email office@mediationinstitute.edu.au to request it again.
Make sure you put your full name in the full name box
The email address you want to log in with and receive course related emails into the Username box
Your preferred password. It should be at least 8 digits and something you can remember.
You have to agree with the privacy and terms of use to proceed.
Click Start Learning to … start learning.

Step 3 Go to your course.
That will take you to the course that you have enrolled in.
Here is an example from the Mediation Institute NMAS Mediator Training course.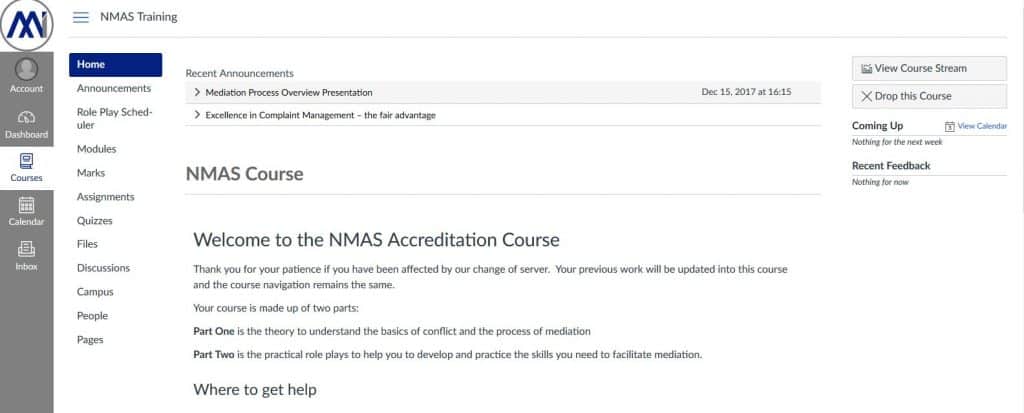 Student Orientation Video