About Mediation Institute
Mediation Institute's mission is to provide high quality, reasonably priced and very accessible training and professional development services for people who are working to prevent harmful conflict and violence in our community.
In other words we work with the people who work with people to help them to resolve their disputes and deal with unresolved disputes.
Our goal is a peaceful and civil society.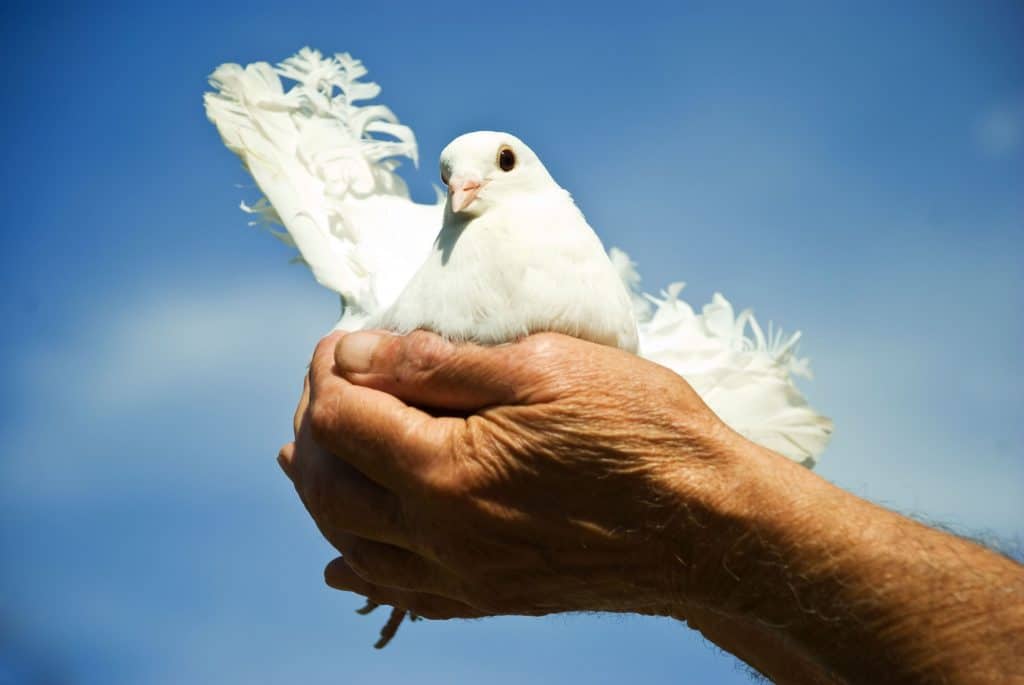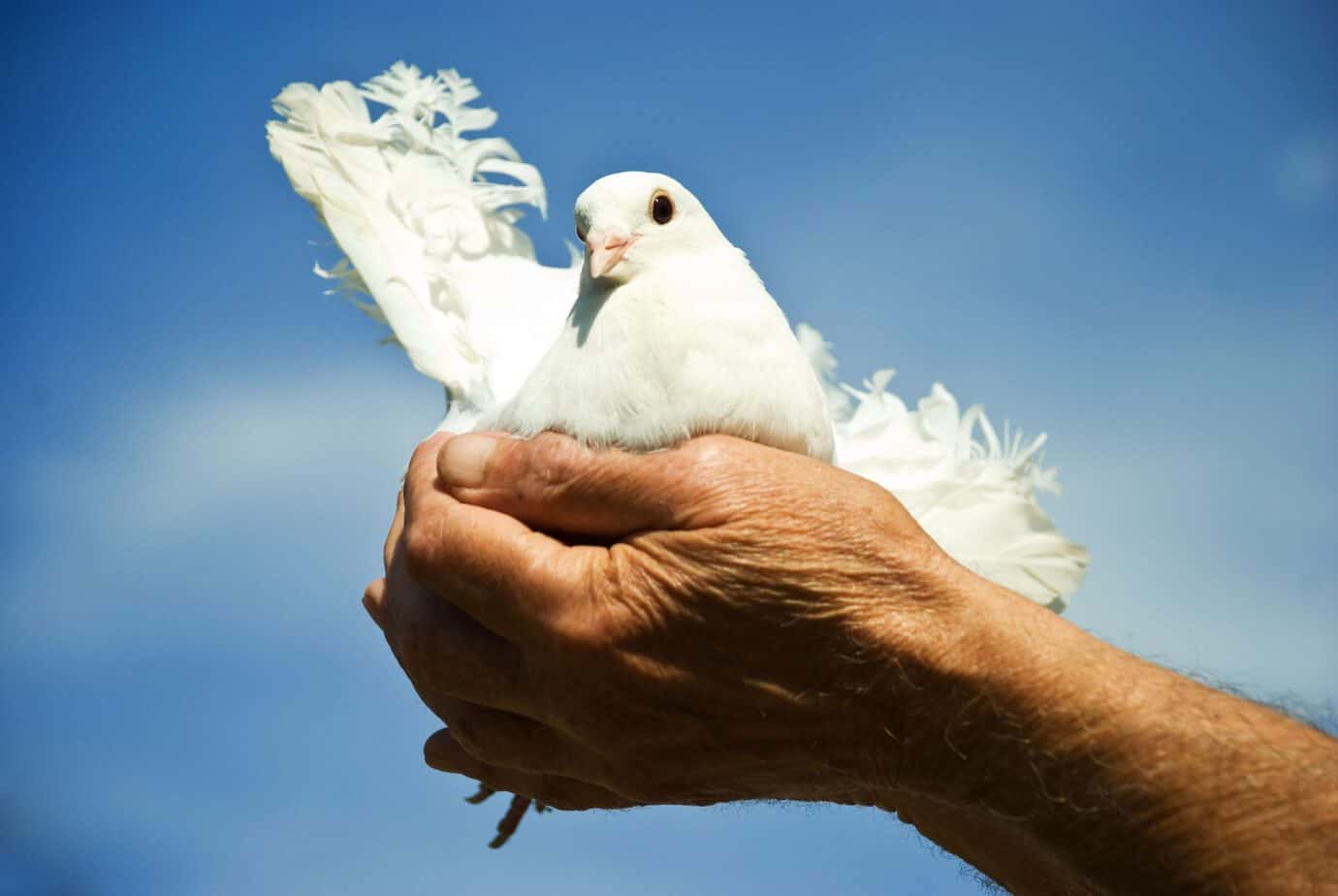 Our focus is on Mediation and other related areas of interpersonal communication.
We believe that there is a great need for training in interpersonal skills due to a decline in the development of these skills in many homes due to the increasing barrier of technology to interpersonal communication.
Rather than turn our back on technology we embrace it as an enabler of improved access to training and support for knowledge workers.
Watch the video below for a greater understanding of our philosophy.
Training and Membership Support.  When your course finished that is not the end of our relationship.
NMAS Mediation, Family Dispute Resolution, Family Group Conferencing, Video Meeting Facilitaiton and more …
Membership for Mediators, FDRP's, Family Group Conference Facilitators, Child Contact Supervisors and more …
Complaint Handing, Professionnal Development, Podcast, Mentoring support and more …
Log into the member's portal for member only content and to update your profile.