About Mediation Institute
Mediation Institute's mission is to provide high quality, reasonably priced and very accessible training and professional development services for people who are working to prevent harmful conflict and violence in our community.
In other words people who work with people to help them to resolve their disputes, deal with the issues in their lives and to be as happy and healthy in mind and body as they can.

We achieve our mission by providing Training and Assessing
in a number of qualifications (Vocational Training and Education VET Courses),
Industry recognised Accreditation (NMAS Mediator Accreditation)
non-accredited training when there is not an appropriate qualification or skill set for what people need to learn
assessment only recognition of prior learning for people who have on the job learning or superseded qualifications
Mediation Institute provides membership services for mediators (NMAS), Family Dispute Resolution Practitioners and Family Group Conference Facilitators.
Membership services include professional development activities which are free for members, insurance and complaint handling services.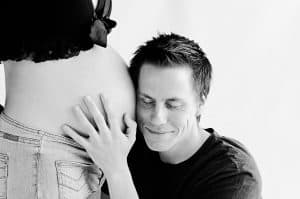 Children and Young Persons (Care and Protection) Amendment Bill 2018 has increased the focus on alternative dispute resolution in NSW to support a goal of safely keeping young people with their families.
Read More »
Information about the Mediation Institute Property FDR learning options.
Read More »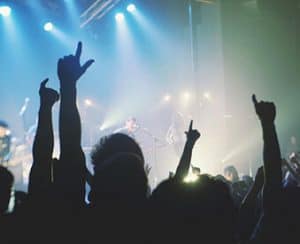 This post will continue to grow to become a long resource of resources to assist mediators to maximise their skills. Mediator Musings is a podcast
Read More »