Welcome to our about Mediation Institute page!
Updated: 21st August 2018
Our Mission
Mediation Institute's mission is to make high quality, reasonably priced and very accessible training in dispute resolution skills and qualifications available to people who want to work to prevent harmful conflict and violence in our communities.
Our Past
Mediation Institute was established in 2013 to provide specialist training in Mediation and Family Dispute Resolution. Our training meets and exceeds the highest standards established in Australia for these courses.
Our goal in establishing Mediation Institute was to make mediation training more flexible, accessible and improve the quality of the training by focusing on ethics, regulations and the needs of clients and mediators in practice.
Goals and Values
We established Mediation Institute to achieve four main goals.
Flexibility – we designed in flexibility into our courses right from the start. No lock step, time bound old fashioned training for us! We train mediators, not soldiers.
Accessibility – we want to ensure that the skills we teach are able to be learnt by people throughout the country not just those who can afford to attend workshops. Our courses are designed to meet the needs of regional people, those who work full time or have demanding care giver responsibilities.
Quality – we don't believe that there needs to be a compromise in terms of quality when a course is flexible and accessible. Our goal is to use our values of flexibility, accessibility and innovation to lift the quality of our training head and shoulders above that or our competitors.
Innovation – to us innovation means finding ways to improve in all aspects of our services by looking for improved systems and processes or technology to achieve our goals of high quality, flexible and accessible training and member support services.
In order to achieve our goals of flexibility, accessibility, quality and innovation we make heavy use of technology.
Winner of the eLearning Excellence Awards
We thought we had developed a pretty special course so in our first year of operation we entered the eLearning Excellence Awards in the vocational education category. We were hoping for some peer feedback and benchmarking so you can imagine our absolute delight when we won the category!

The Present
Leveraging Technology
Some training providers believe that all training should be delivered face to face during workshops.  We don't.
We believe that pre-learning theory, reflection, discussion and activities done BEFORE workshops vastly improves learning and helps to ensure that when it comes to skills development you are much better prepared.
You can't learn mediation out of a book. You have to participate in role plays to bridge the gap between theoretical understanding and practical application. In the past mediation training has required students to travel to workshops for their training.
This was very difficult for a large segment of the potential learners. If you live in a rural area, don't have the ability to request leave to attend a workshop or have carer responsibilities your dream of becoming a mediator may have remained just a dream.
Technology allows Mediation Institute to offer specialist mediation training via online learning making use of video technology for role plays and practical skills development.  We still think that workshops are worth it if you can attend even if it is just for the conversations in the tea and lunch breaks but participating in the online activities is of great value.
Our not-for-profit Interact Support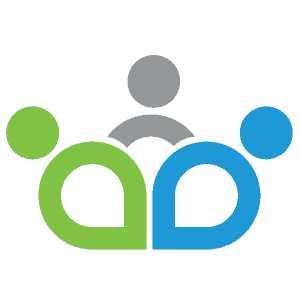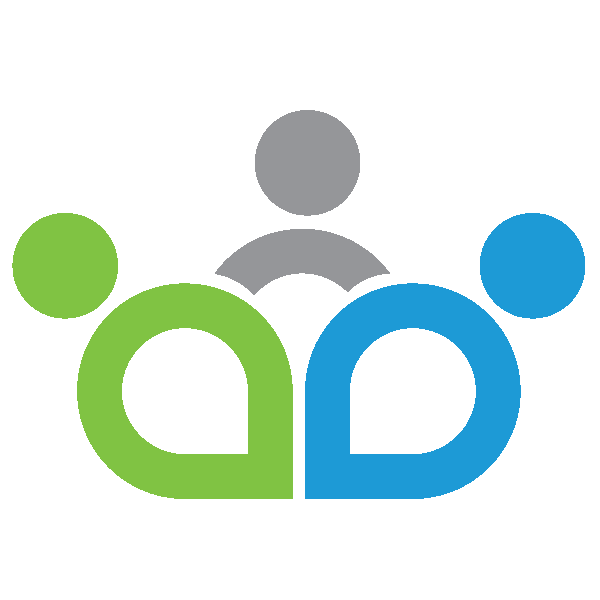 Interact Support is a not-for-profit established by Mediation Institute directors to help people caught up in Family Law who were falling through the gaps in the current system.
The services provided by Interact revolve around ensuring that people have the right information and support to make good decisions in regards to Family Law, protection from Family Violence and in building up their emotional intelligence and interpersonal skills.
Visit the Interact Support Website to find out more.  www.interact.support
Our Mediator Membership Body
Mediation Institute is a Recognised Mediator Accreditation Body (RMAB) empowered by with the Mediators Standards Board to assess for competence under the National Mediator Accreditation System (NMAS)
Mediation Institute RMAB shares our values of focus on the individuals, leveraging technology and ensuring that we provide services that innovate rather than duplicate.
Visit the Events Calendar to find out about Professional Development activities coming up.
Testimonals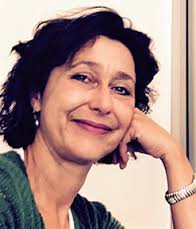 Find out more about our courses