About Mediation Institute
Flexible, Accessible, High Quality Online Dispute Resolution Training and Membership Services
Mediation Institute is a specialist provider of online dispute resolution training for people wanting to become NMAS Mediators, Family Dispute Resolution Practitioners and Family Group Conference Facilitators. 
We also provide professional development webinars, workshops and courses related to dispute resolution and interpersonal skills. 
We believe that people should have access to high quality dispute resolution services and training no matter where they live in Australia. 
That is why all Mediation Institute training includes video mediation skills development. Our graduates are equipped to use technology to connect with clients and facilitate mediation services.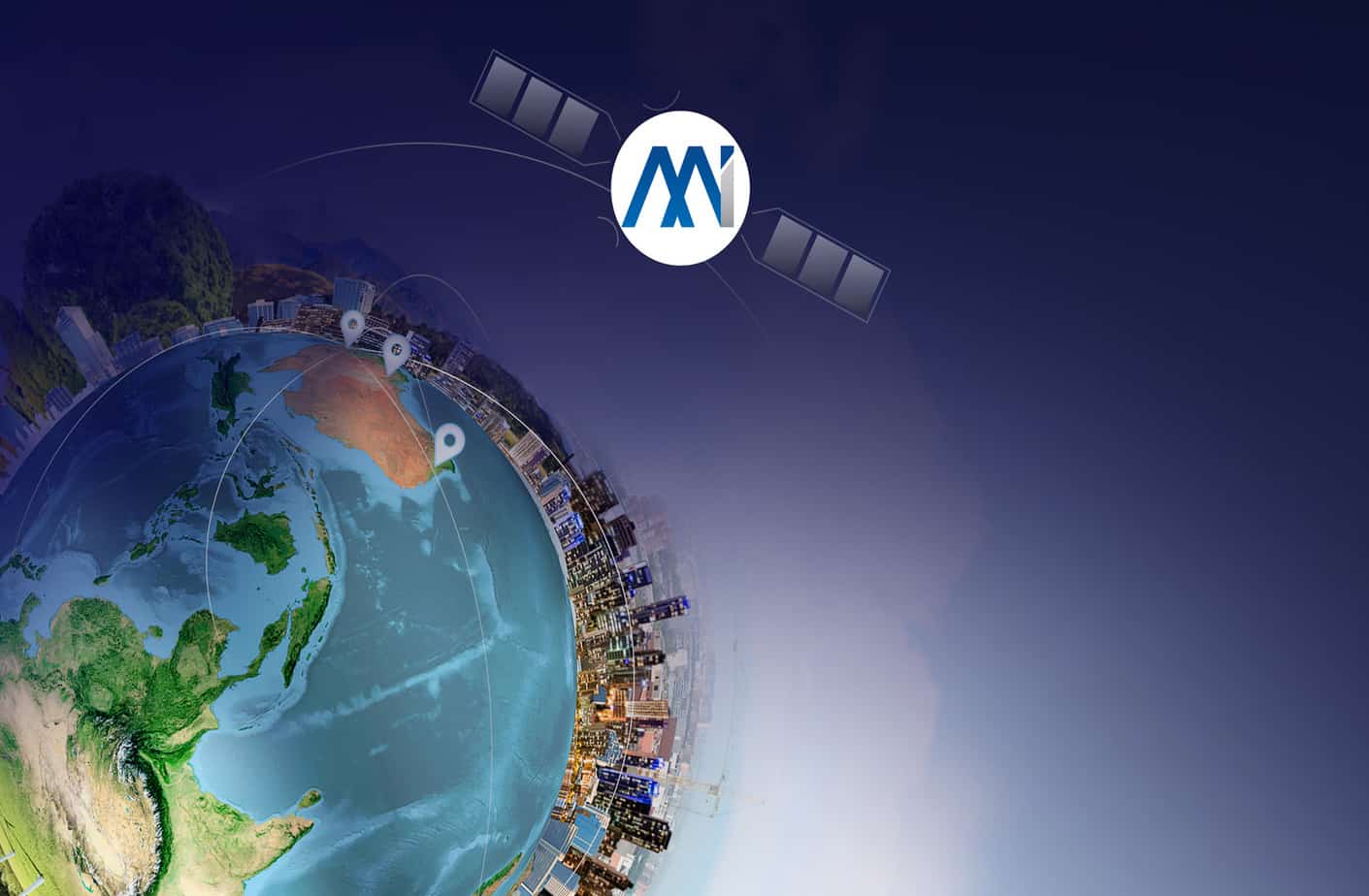 We founded Mediation Institute in 2013 with the intention of innovating the way that mediation skills are trained in Australia.

Winners of the eLearning Excellence Award for the vocational training sector in 2014.
Values Guided Organisation
Our top 5 values are:
Accessiblity
Flexibility
Quality
Respect
Innovation
We walk our talk. All trainers are working mediators. We collaborate widely with other organisations and specialists. 
Ongoing enrolment so you can start when you are ready. Flexible payment options. Special consideration when it is needed. Pastoral care and individual support.   
We Believe In Non-Adversarial Dispute Resolution
We support our students and members to become a significant part of the solution to the conflict, family violence and abuse in Australia. 
Working as a dispute resolution professional isn't just a job. It is an opportunity to save lives, livelihoods and the mental health of people in your community by helping people to sort out their disputes without having to go to court or escalate into abusive behaviour.  
meet our amazing Training team
The Faces Behind our Success
We Couldn't Do It Without Them
Meet Our Collaborative Partners
We Collaborate with these organisations
Mediation Institute works with other organisations who support the advancement of the appropriate dispute resolution industry in Australia and the world.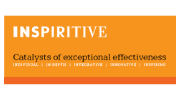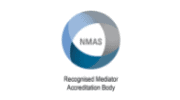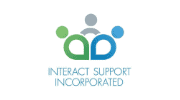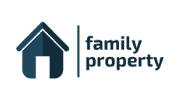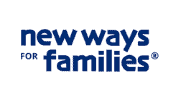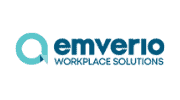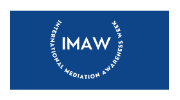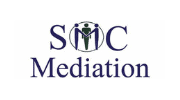 We train and support their staff
Mediation Institute provides training and membership support for a wide variety of organisations throughout Australia. 
Aboriginal Housing Office, NSW
Adelaide Family Mediation, SA
ADR Mediator Australia, ACT
ADRAMS Mediation Services, WA
AMS Consulting Group, VIC
Best Wilson Buckley Family Law, QLD
Better Place Australia, VIC
Congenital CMV Association of Australia, NSW
Department of Family and Community Services (FACS), NSW
Family Life Frankston, VIC
Family Support Network Inc, NSW
Holistic Consultancy, NSW
International Social Service Australia, NSW
International Social Service Australia, VIC
MacKillop Family Services, VIC
Move Injury and Disability Support, SA
Ngadhi Family Services, NSW
Relationship Australia, NSW
Relationships Australia, NT
Resolve Dispute Resolution, QLD
South Australian Civil and Administrative Tribunal (SACAT), SA
Stellan Law and Dispute Resolution, VIC
Suna and Guclu Consutlancy, NSW
Townsville Aboriginal & Islander Health Service (TAIHS), QLD
The River Mob Pty Ltd, NSW
UnitingCare Maroochydore, QLD
Upper Murray Family Care, NSW
Upper Murray Family Care, VIC
Victorian Department of Justice and Community Safety, VIC
Victorian Legal Services Board and Commissioner, VIC
Do you want to Find out more?
Let's talk about what we can do together.