Overview
Lee is a NMAS Accredited Mediator and training to become a Family Dispute Resolution Practitioner.
Send an email
Use the form below to email this member.
Qualifications and Accreditations
NMAS Accredited Mediator
Masters of Conflict Management Resolution (MCMR)
Bachelor of Biotechnology
Completing the core units from the Graduate Diploma of Family Dispute Resolution
Certified New Ways for Families Coach
Conflict Coach Certification
More information
Lee is a nationally accredited mediator and Justice of the Peace. She assists at the Townsville Courthouse in that capacity.
Lee has a vision of creating a brighter and more positive world one step at a time with a mission of empowering individuals to collaborate and develop innovative sustainable solutions to manage conflicts.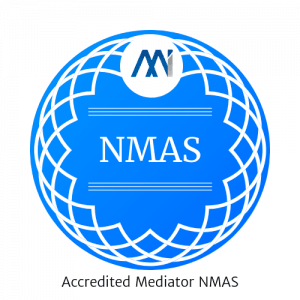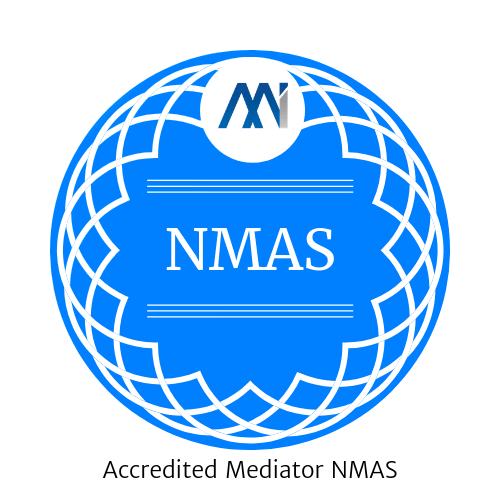 This short article explains what NMAS means and how to check if a mediator is NMAS Accredited and who their complaint handling body is.
Read More »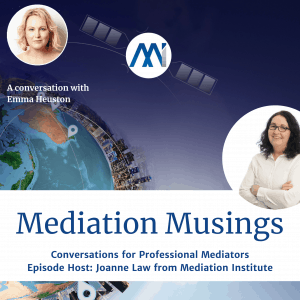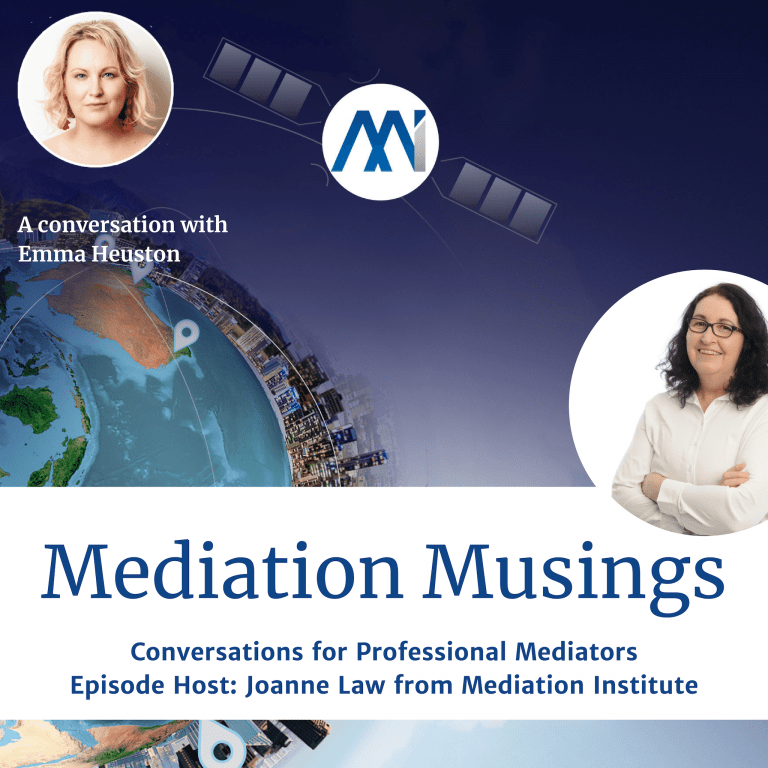 This mediator musings session is remote work expert Emma Heuston.
Read More »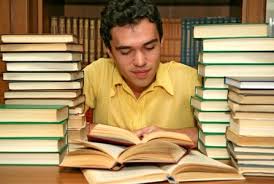 Sessional Trainer with PHD or Research Skills Wanted Mediation Institute has been asked by a potential student to provide the unit BSBRES801 Initiate and lead
Read More »
---