Mi Member Discount for FamilyProperty
The team at FamilyProperty say the greatest compliment they can get is for users to recommend their product. We definitely do! 
 We have also organised a Mediation Institute Member Discount off their software cost. 
How to Redeem the Mi Members Special
Discount off the per User Fee
Annual subscription waived for Mi Members
$
Contact Family Property for Full Details of the $ amount of the discount.
Massive time savings when working with FDR clients, especially for property but also for working with parents to develop parenting plans

Onboarding training and ongoing support for the software
Get updated with the latest news about our Mediation Institute's achievements and activities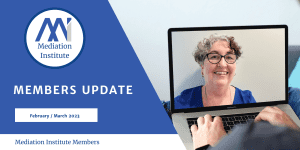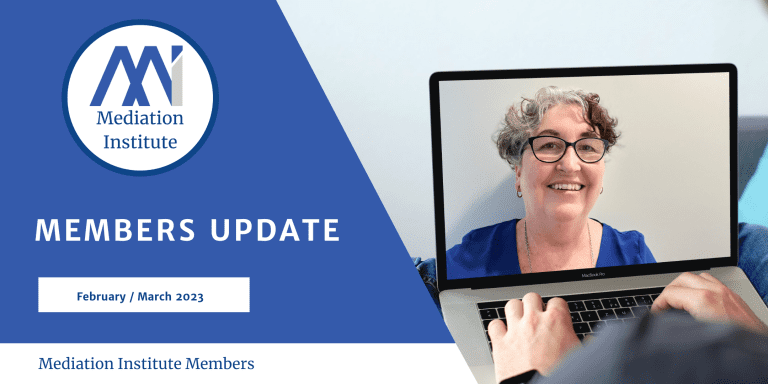 Update on Mediation Institute membership for this month and looking forward to next month.
Read More »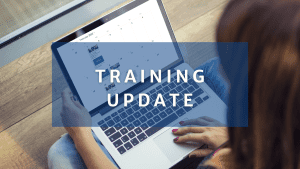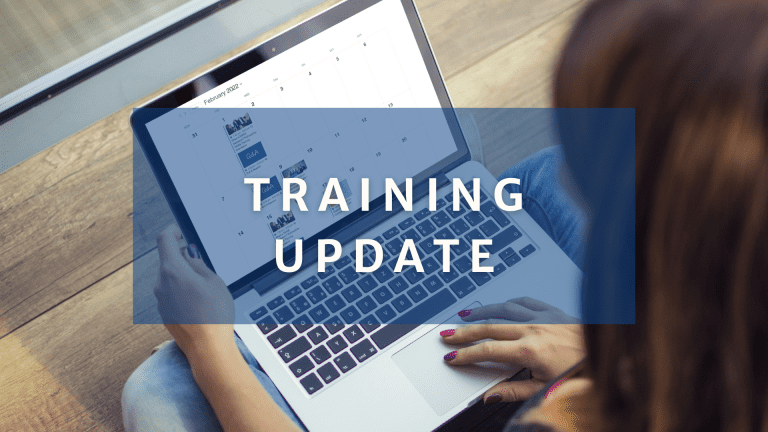 Monthly training update from Mediation Institute. Recap of this month and looking forward to next month.
Read More »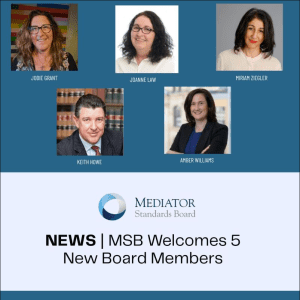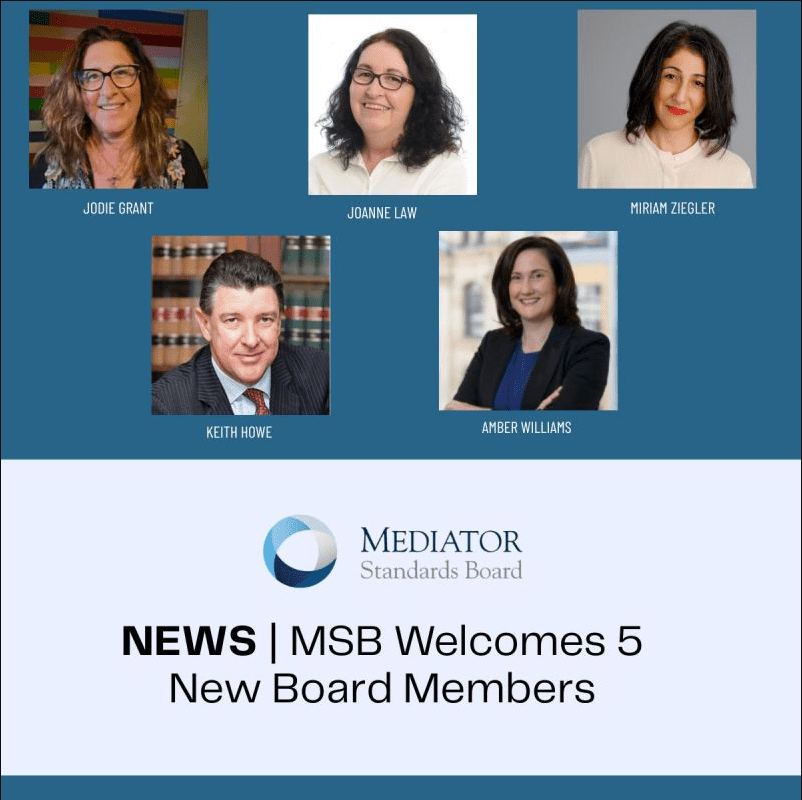 The NMAS Review has been completed and now is in the implementation phase as the Mediator Standards Board works on the changes to the National Mediator Accreditation System (NMAS) flowing from the review.
Read More »