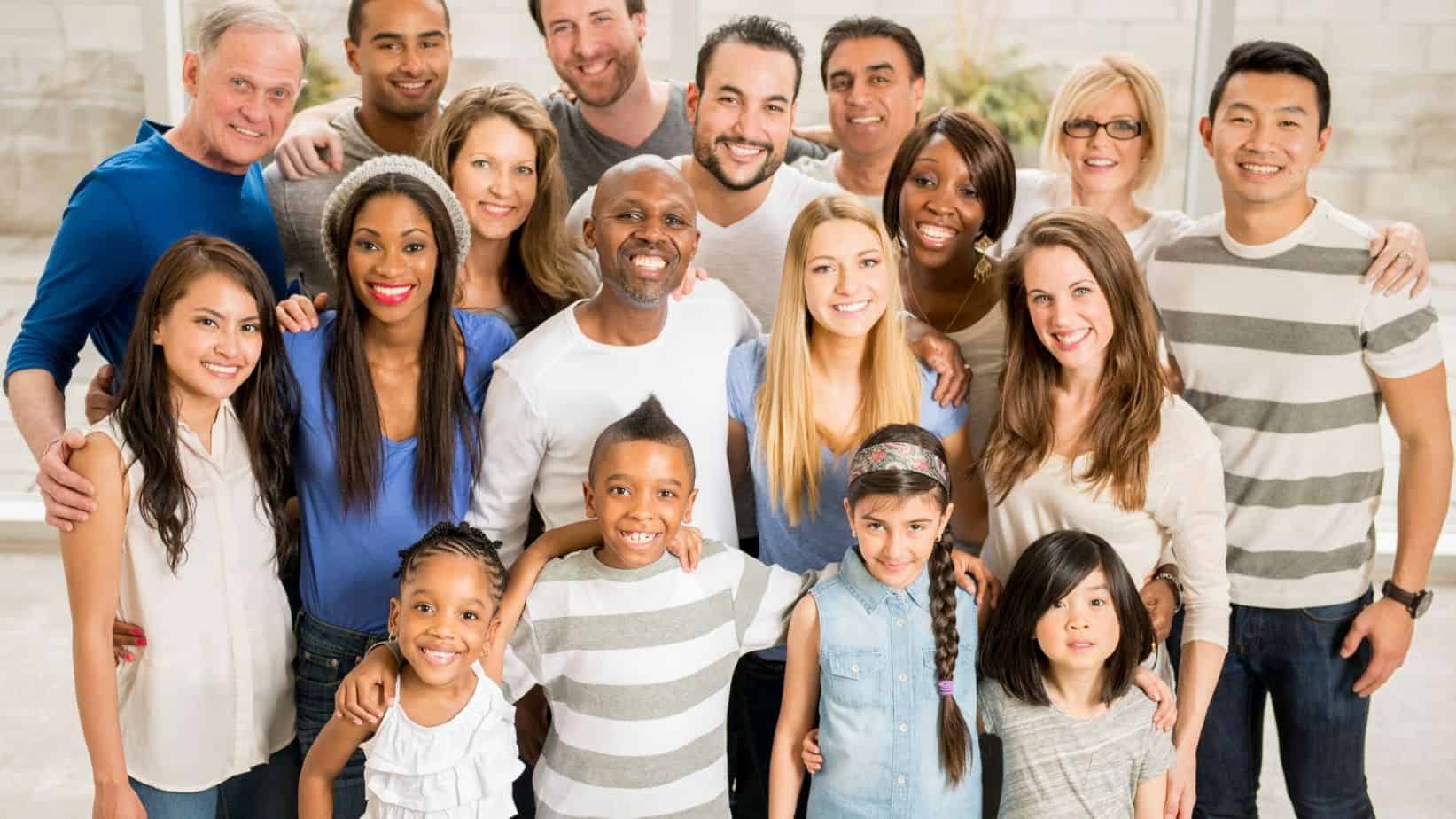 Free Webinar - Monday | 22 August | 1-2Pm AEST
Family, culture and child inclusive practice
How Family Group Conferencing can equip organisations and their staff with a framework for better practice. 
Family Group Conferencing principles recognise the importance of family and culture in a child's life and the importance of drawing on kinship networks if a child's primary caregivers require additional help. The process acknowledges that it takes a village to raise a child and includes the rights of the child in decisions that affect them.
The input of schools, welfare agencies and others is valued but not central to the decision-making. In Family Group Conferencing, the family decides how best to keep a child safe or create lasting positive change.
Family Group Conferencing is an independently facilitated, family-led decision-making process where a Family Group Conference Facilitator assists authorities and families in communicating concerns about a child or children. Families, usually including the young people, then make decisions and plan to overcome the issues and concerns in a way that maintains a connection to family and culture.
Understand how to use Family Group Conferencing in your organisation or individual work with families today.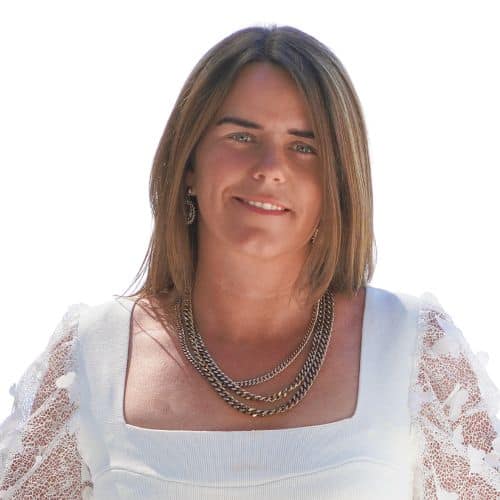 Eve Clare is the Founder and Family Group Conference Facilitator from Many Hands. She has a strong knowledge of family work and has worked closely with child protection agencies to assist in building safe homes for children and their families. 
Eve is a NMAS Accredited Professional Mediator, Certified Family Group Conference Facilitator and Accredited Family Dispute Resolution Practitioner.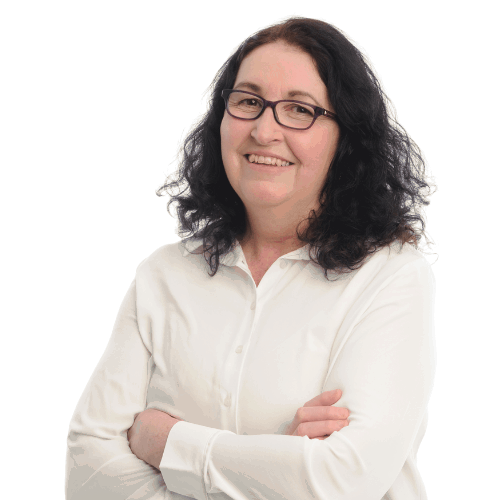 Joanne is the Founder of Mediation Institute and co-founder of the not-for-profit Interact Support and Spreadable Ideas.
Joanne provides professional mediation and family dispute resolution services, including workplace mediation, family dispute resolution, transformative relationship mediation and various coaching and training services.
​We really appreciate how thorough all the information and training was. I really feel confident to be able to facilitate effectively. Eve sounds like she is very good at her job. The role play was challenging for the whole conference at the end but we got through it!
The facilitator was the biggest strength of the course. Thank you Eve. Great work
​I truly enjoyed the FGC training and am learning so much from the modules as well. We are looking forward to continuing our relationship with Mi for Supervision and interactions.
I just wanted to thank you for two very well run days given the big change from face to face to online. I learnt a lot and came away feeling I really understood the nuances of the process much better.

​I think your training was a key part of me getting on the DCJ panel.
The greatest strengths of the course are the presenter, role plays and the participant's engagement. I really enjoyed this plus meeting the colleagues.
Well delivered by Eve. Delivering the plan was a strength of the course.
Register Now and start using child, family and cultural inclusive practices today.
Link to the Mi Mediator Network
Join the Mi Mediator Network
We host this free network as a support to Mediators. The Mi Mediator Network is for dispute resolution professionals who want to …
Network | Share Learning | Collaborate