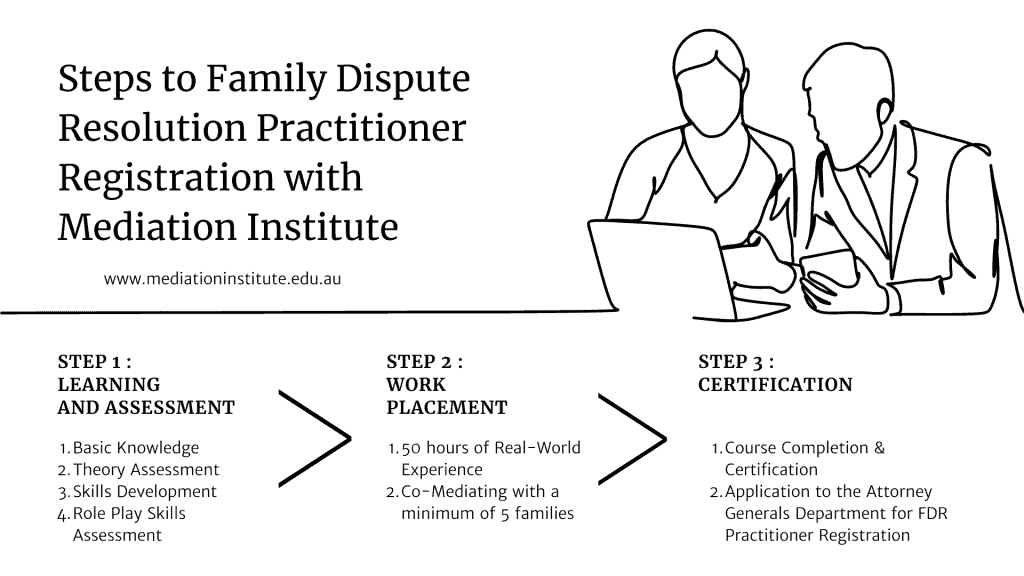 Please complete this form to provide the information needed for your enrolment in the CHC81115 – Graduate Diploma of Family Dispute Resolution or Core Units Course. Training and Assessment is provided by Specialist Training Provider, Mediation Institute. The Registered Training Organisation that we work in partnership with and who will issue your Qualification or Statement of Attainment is Inspiritive RTO Code 21178.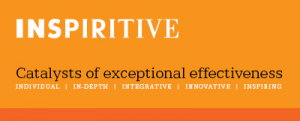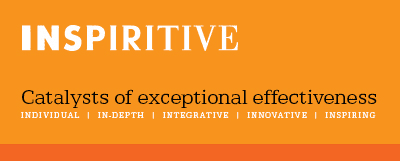 Your Unique Student Identifier is obtained from the Australian Government via the USI website www.usi.gov.au
What happens once I have completed the application?  One of our team will be in touch if we require any additional information and to put in place payment arrangements.
Student Handbook – the student handbook contains the terms and conditions of the training https://www.mediationinstitute.edu.au/mediation-institute-forms/