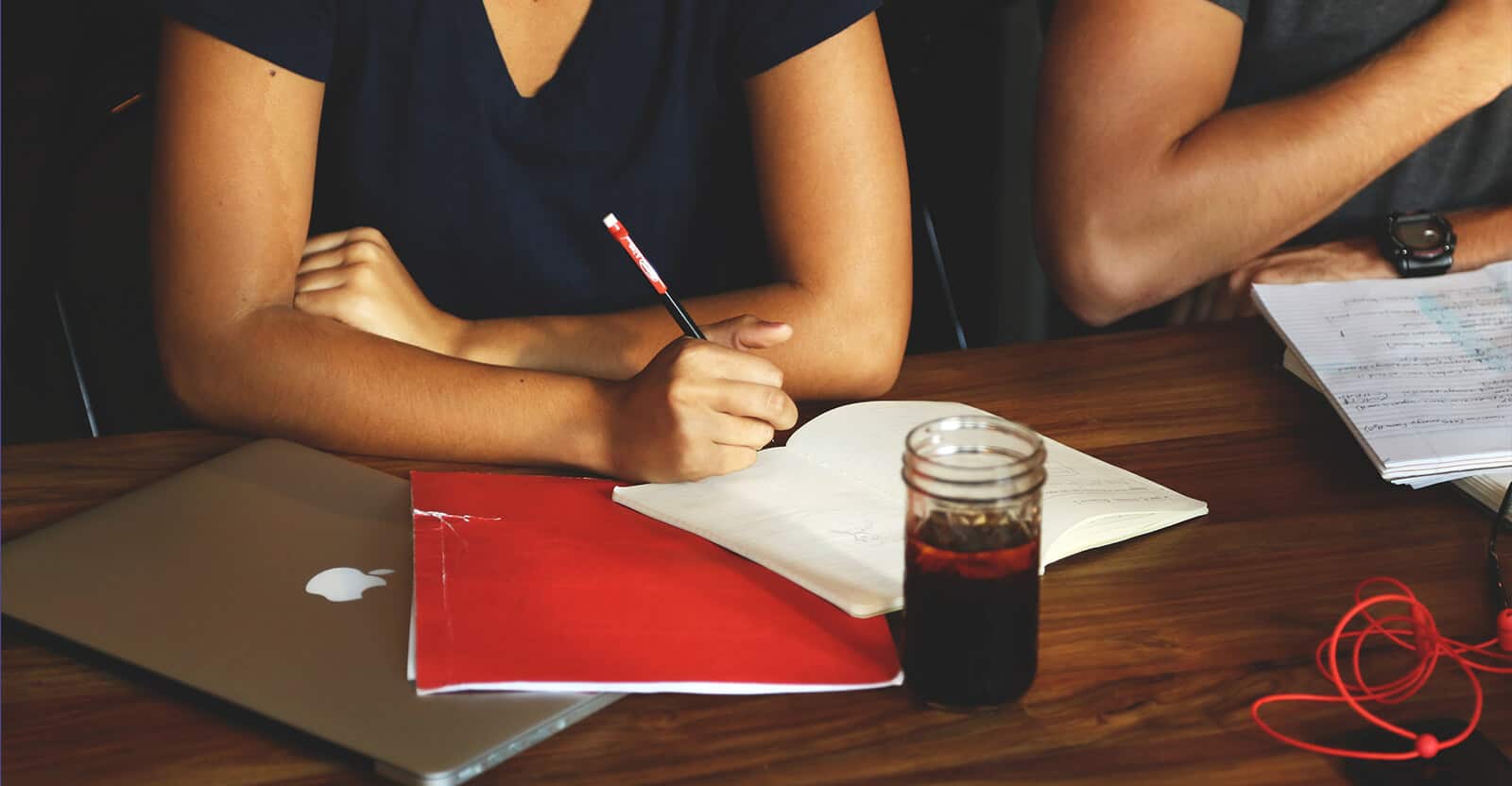 Workshop Dates
The family group conference course is a blended learning course. You will be participating in online learning to learn about the process and then in the two day workshop you will be participating in a simulated family group conference.
Scheduled Dates
– Sydney Monday 27th May and Tuesday 28th May 2019.
– Brisbane Thursday 4th July and Friday 5th July 2019.
– Melbourne Thursday 18th July and Friday 19th July 2019.