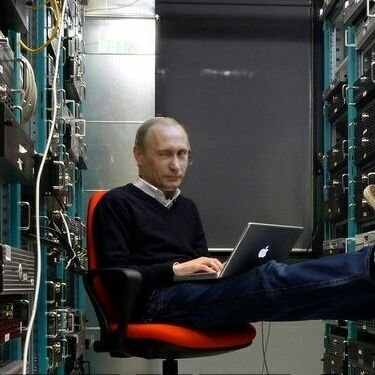 Overnight our LMS was visited by Russian or Chinese hackers who broke in, and locked up our learning management system. We were made aware of the breaking in early this morning and by lunchtime we were able to reinstate our site on a new server with new IP address.  We have additional new security features that should not be apparant when you use the site.
We did not pay the ransom demanded to unencrypt our site and your study material. We have reinstated our full content from a backup that was done on the 3 February and your materials from a database backup done on the 4th February 2019.
If you have done work on 4th February 2019 or early morning Melbourne time 5 February, can you check whether your latest submissions are online. If they are not please contact Joanne Law and explain what materials are missing – if you have copies of submitted material please upload them.  All is not lost if you do not have copies. We have access to the hacked site and can access some material but we need your guidance so we can look in the right place.  I cannot merge the hacked site back into the new site and maintain security.
Regrettably this is one of the troubles of running a busy on-line learning site.

Paul Kenna
Mediation Institute