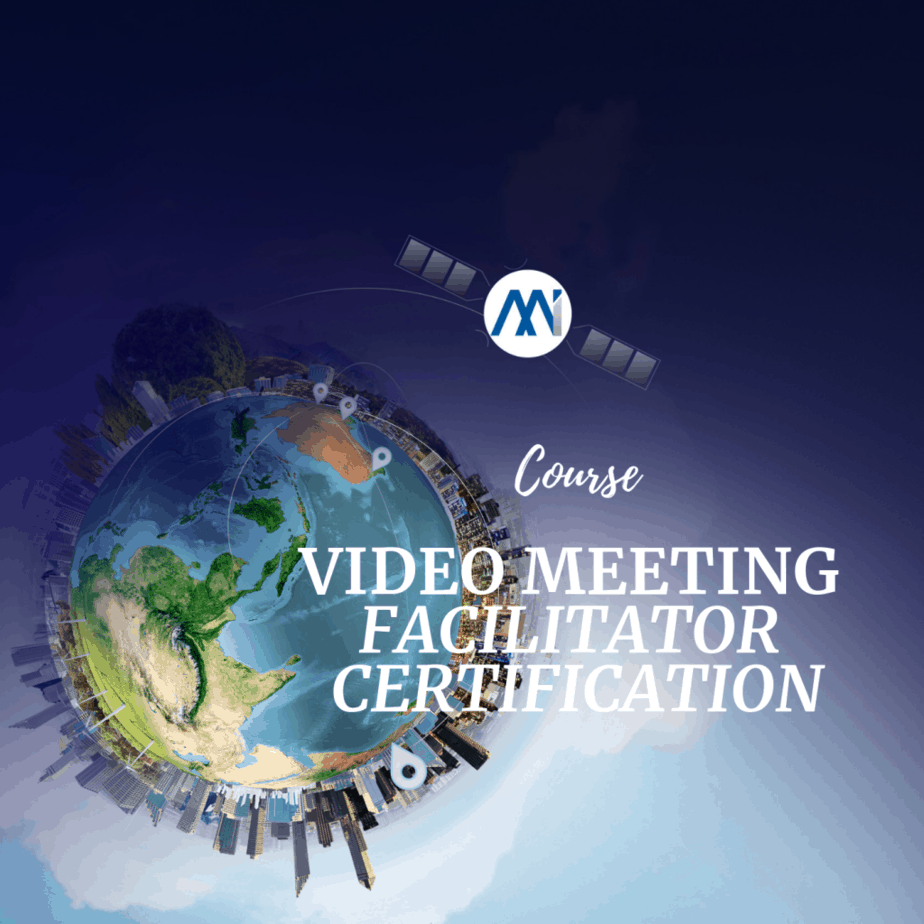 Video Meeting Facilitation Training
This course is designed to provide you with the skills and confidence that you need to confidently facilitate video meetings with clients and colleagues.
This course in V meet Facilitation is for anyone who wants to become more confident in Video Meeting Facilitation.
Are you or your team are wasting time and resources traveling unnecessarily to visit clients or colleagues?
Are you trying to deliver professional services or technical support by phone?
Are clients experiencing unnecessary delays in the delivery of your services while they wait for your visit?
If you answered yes to any of these questions then this course is for you! 
What all our students have in common is that they recognise that the future of communication is to leverage technology. Don't be left behind.
Delivery Model
Mi provides this training and assessment by eLearning.
That means that you can undertake the course and be assessed for Video Meeting Facilitation from anywhere in Australia (or the world).
The course work is self-paced allowing you to complete the course at your preferred pace with mentoring and assessment sessions scheduled with the assessor at a mutually convenient time.
Theory is learnt via online learning which includes recorded instructions, tutorials and tips. There is also an editable Video Meeting Facilitation Manual accurate for zoom meetings and able to be updated if you use different technology.
Skills development is facilitated by live mentored video meetings where you will have control of the meeting handed over to you to share documents, lead discussions and put people on hold to allow private discussions.
 Course Duration
The course takes about 10 hours to complete.
This includes two live video sessions which provide the opportunity to practice and be assessed in the basic skills required for video meeting facilitation.
In addition there are recorded tutorials and a customisable manual which you can use to create a ready reference for video meetings. 
You will book in for your assessment at an allocated time by sending a meeting invitation to the course assessor and hosting a meeting with them and other students on the course! 
The assessment will allow you to demonstrate that you can competently arrange and schedule a meeting, invite people into your meeting, share your screen and make use of the tools available in the software such as the ability to put people on hold or into a waiting room.
When you have successfully demonstrated your ability to use the tools appropriately you will be issued with a certificate.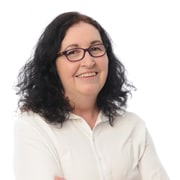 NMAS Mediator and FDR Practitioner
Joanne is Director of Studies. She's on a mission to provide the best and most effective learning outcomes for students. She's a true believer in the power of the process when it comes to mediation and will expect you to master the basics in order to demonstrate competence as a NMAS Mediator.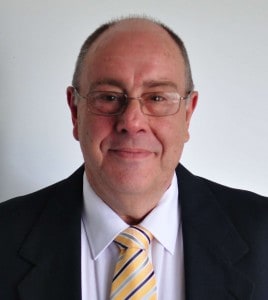 NMAS Mediator and FDR Practitioner
Ken is Director of Applied Learning.  He gets great enjoyment from mentoring and assisting students to learn mediation skills and also mentors new entrants into the industry to develop their businesses. He is a patient mentor and will provide extra coaching if you need it to understand the process.
Additional mentors and assessors are added to the team as needed selected from our panel of eligible NMAS Accredited Mediator members.
Thank you Joanne it has been a pleasure to study with Mediation Institute!! I look forward to continuing on. I really appreciate the coaching from yourself, Ken & Peter- you all really care about students & always willing to help. Thanks again 👍
After researching several different colleges, I chose Mediation Institute as they were very approachable, encouraging and were passionate about mediation, and gave me the confidence to proceed considering my career background. I found their extra support given during the course was exceptional, with availability, including mentoring and coaching when I required it from a go to person in my area. I also thoroughly enjoyed the weekly webinars, on a diverse range of topics. I found the online courseware was well laid out, interesting, relevant, and doable. I was a little apprehensive with the practical role-plays initially and especially during the mediator role, but very quickly they became fun, and watching the different interactions and approaches to resolutions very intriguing and diverse. I found the mentoring and tutorials excellent, and to be honest were critical to my understanding and completion of this course. In retrospect, I would definitely undertake the course again with no hesitations, and highly recommend Mediation Institute to anyone interested in this career path.
Just wanted to say thank-you for the course and the feedback from the coursework and the role plays. I have learnt a lot and can't wait to try this in the real world.
I would like to take this opportunity to thank you and congratulate Mediation Institute for the professional approach and process in which I was able to achieve my National Accreditation as a Mediator.
I prefer to be trained by specialists. It was only natural to do my mediation training with specialists in mediation. My expectations for the course were exceeded; not only is it a fantastic and comprehensive course but the feedback and all my questions were answered in a really helpful and detailed way. That was the icing on the cake. Thank you!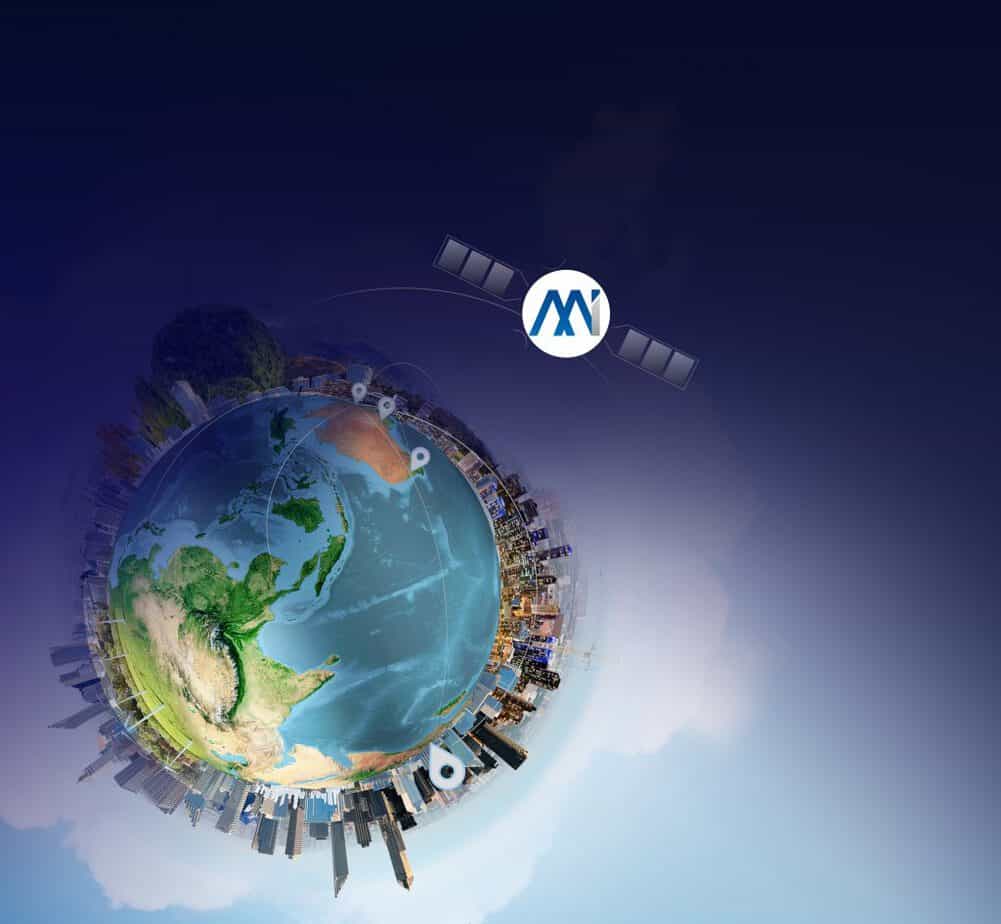 This course teaches and assesses your ability to facilitate video meetings so definitely no need to travel!
That is the point of facilitating meetings using technology.
Whether you are a mediator, a lawyer, a consultant, a manager, a sales person or have some other professional role being able to confidently and competently facilitate video meetings is an essential skill for the 21st century.
Don't leave home for it!
Perfect practice makes perfect
The course is all about gaining confidence as a video meeting facilitator so that when the opportunity arises you send your client a link and jump on the net to speak with them rather than just using phone and email.
Video provides much better non-verbal communication opportunities and while not quite the same as being in the same room it is far superior to telephone alone.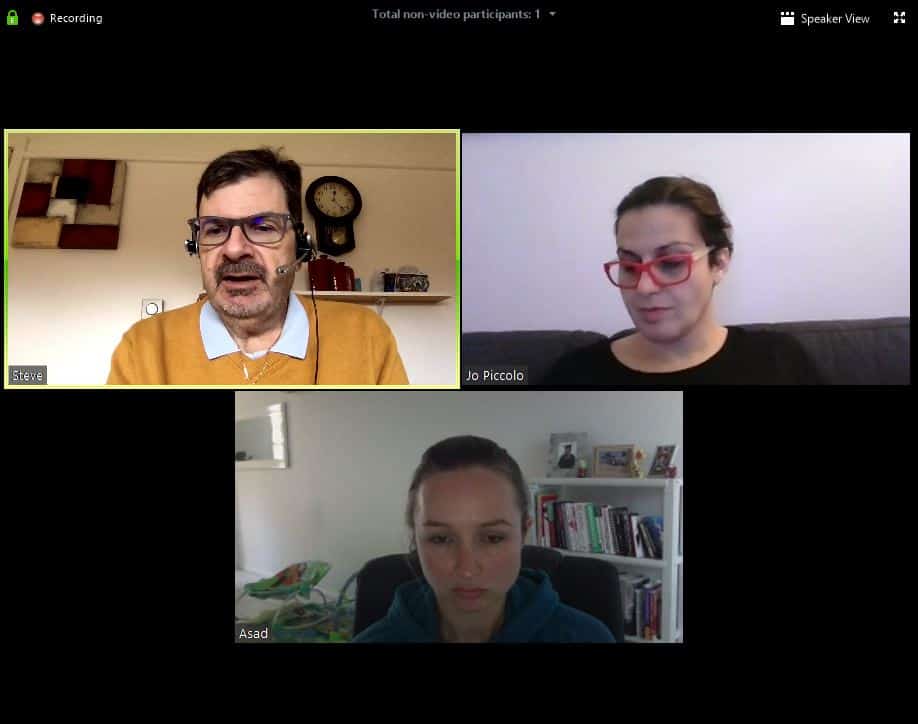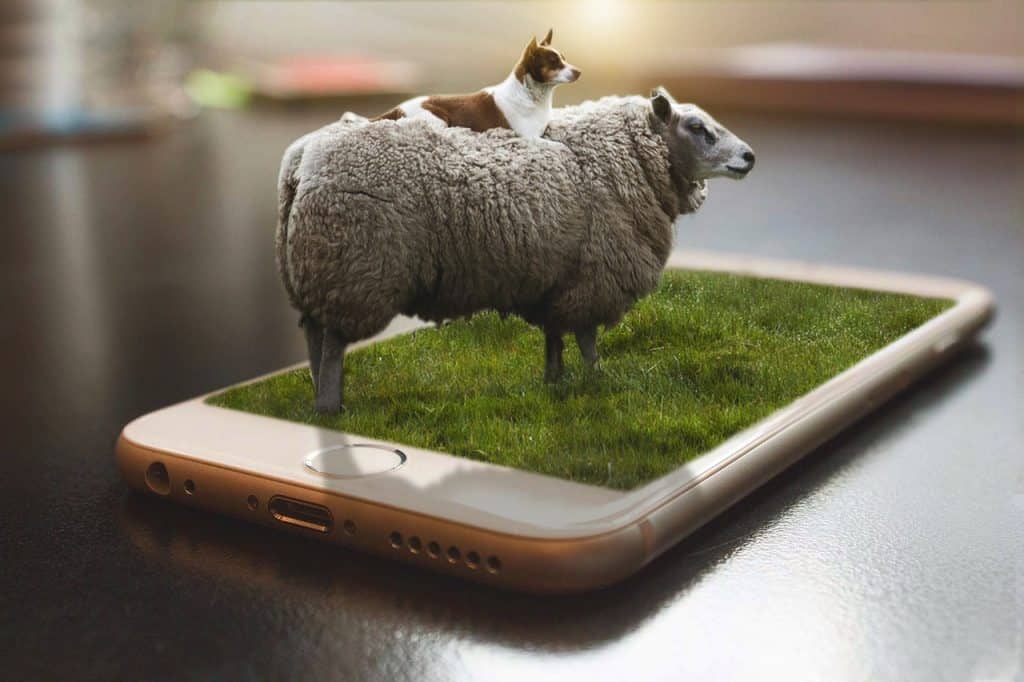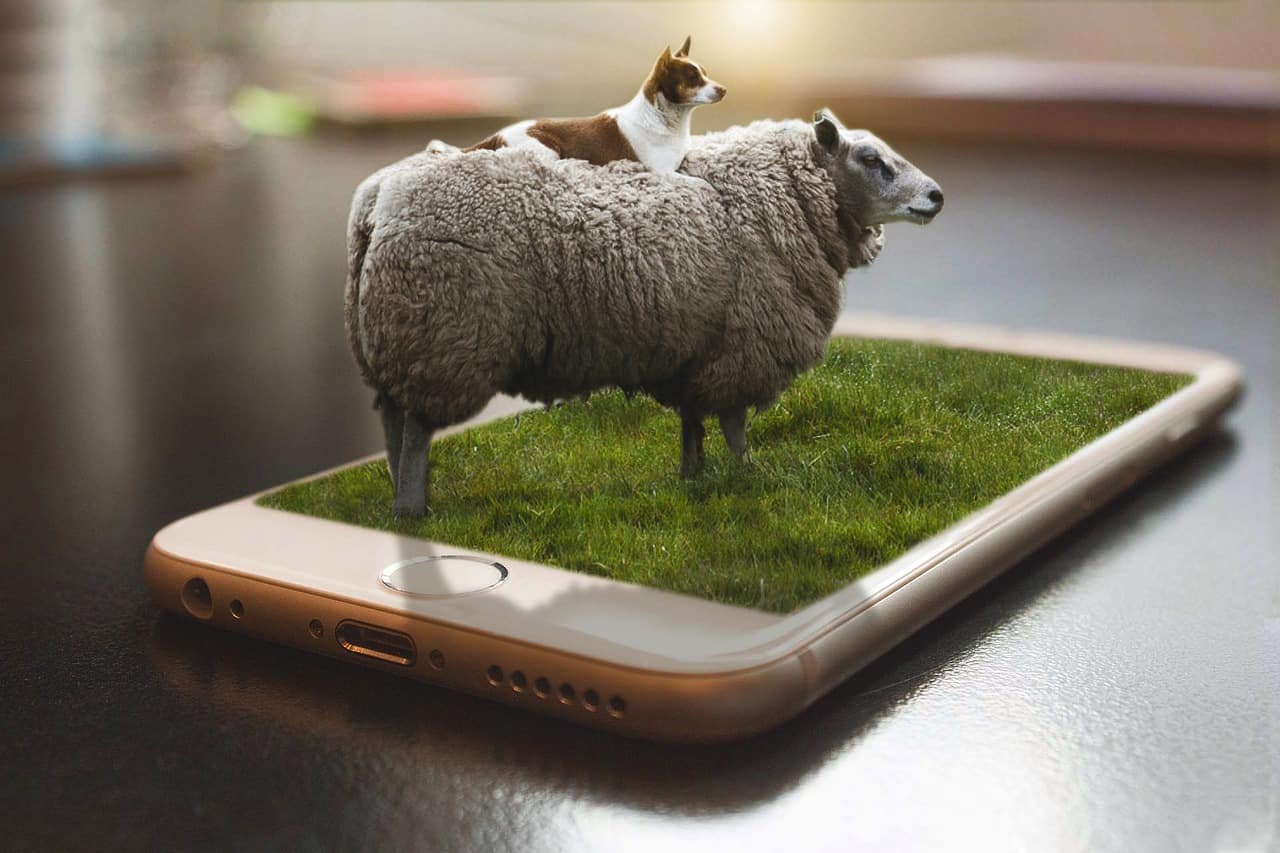 Mediation Institute founded to provide access to high quality mediation training services for people living in regional areas and it turned out that city people like the convenience and flexibility of online learning and video meetings as well.
As long as you have access to the internet you can do this course.
Learn from Mediation Institute the award winning innovators of the mediation training industry.
Course content is delivered via eLearning. Course Content Includes:
Frequently Asked Questions
Most frequent questions and answers
Is this a Mediation Course?
No. The course teaches meeting facilitation for any professional who wants to work with people remotely but using the best available technology to connect meaningfully with them. 
Are there payment options?
No. You'll need to find the $330 to pay in full upfront.

A member discount of 85% applies so make sure that you log into the website if you are a member.
I'm training with Mediation Institute for another course. Do I still need to pay extra?
Yes but at the Member rate.
We are happy to assess you for Video Meeting Facilitation as part of your studies with Mediation Institute but it does require additional time with one of the mentors as you need to invite them to an assessment meeting.
What if I fail my Assessment?
You will participate in a practice session or sessions prior to your assessment.
We will give you feedback to let you know that you need to practice a bit more before proceeding if you have not yet shown the necessary skills.
What if I don't want to do video meeting facilitation?
Almost all of our courses make use of Video Meeting Technology but we do have options for workshop based training in some cases.
Get in touch to see how we can help.
Where can I find out more about the course?
The best way to find out more about the course is to ring our 1300 781 533 number and talk to us.
If you want to experience meeting technology we will invite you to one of our role plays or practice sessions or jump onto a video meeting with you.