What is Family Group Conferencing?
What is family group conferencing?

It is a family led decision-making process about the care and protection of a vulnerable family member.

Often it is used in situations where child protection is involved with a family due to concerns about child abuse or neglect but the methodology can be used in many contexts such as if a child is out of control and coming to the attention of juvenile justice or if parents are unable to care for children themselves due to substance abuse issues, mental health, disability or other challenges they are facing. It can be used during relationship breakups in non-nuclear family groups and in the context of elder care arrangements decision making.

Is it mediation?
Not really although it is a form of alternative dispute resolution. 
While mediation is much less formal and structured than court processes it has a structure that is more focused on the mediator managing the process and moving the discussion forward in quite a structured way. In most cases only the key people are at the table in mediation.
In the case of family group conferencing everyone from the family and community who may be able to assist is at the table and ideally only one representative of "the authorities".  This prevents the power imbalance that family members usually experience when child protection, juvenile justice or other government department are involved with the family and call a meeting that is not facilitated by a Family Group Conference Facilitator.
Under legislation authorities may have the power to remove the child, put them into juvenile detention or have already removed the child from the family home and the family is trying to get them back into stable care with the family. This creates a situation where family may be feeling very frightened and powerless. There may be shame and embarrassment meaning that family members who could help don't know how bad the situation is.
The process of family group conferencing seeks to overcome these issues. 
Family Group Conferencing is based on the realisation that it takes a villiage to raise a child and supports the formation of a village of care for the child or other vulnerable family member with an understanding of the issues and reality testing of plans based on knowledge about the situation provided by the professionals who are involved.
Family Group Conferencing works on the principle that it takes a village to raise a child which got lost in the industrial revolution and the ongoing breakdown of extended families in some cultures.
The concept of a nuclear family (mum, dad and children) is something that was supported by most legislation over the last century as being the structure of a family however there is starting to be a realisation that this is not a protective model when there are family problems.
The trend towards the requirement for Family Group Conferencing in child protection and other relevant legislation is starting to recognise that marginalising the extended family and caring community members is bad policy and an ineffective approach to child protection. 
Training opportunities
Mediation Institute sees great potential in this model beyond the child protection area and are committed to training and supporting family group conference facilitators who can provide the level of facilitation needed for the model to achieve it's potential.
Find out more about training to become a Family Group Conference Facilitator with Mediation Institute.
FDR Members
Find out what is required for NMAS Accredited Mediators to take a Leave of Absence temporarily suspending your accreditation.
Read More »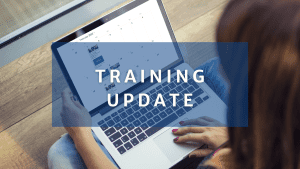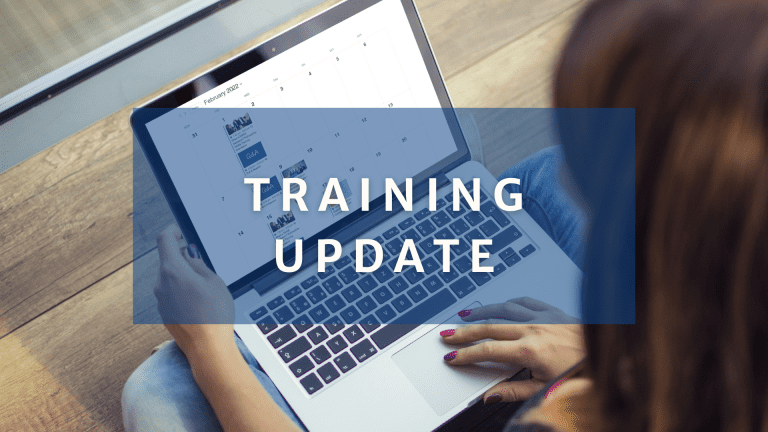 General Information
Monthly training update from Mediation Institute. Recap of this month and looking forward to next month.
Read More »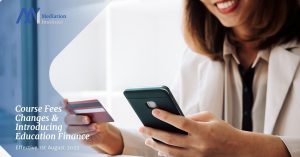 Funding Opportunities
Mediation Institute Course Fees and new Education Finance information providing advanced notice of changes to our course fees which will take effect from the 1st August 2022.
Read More »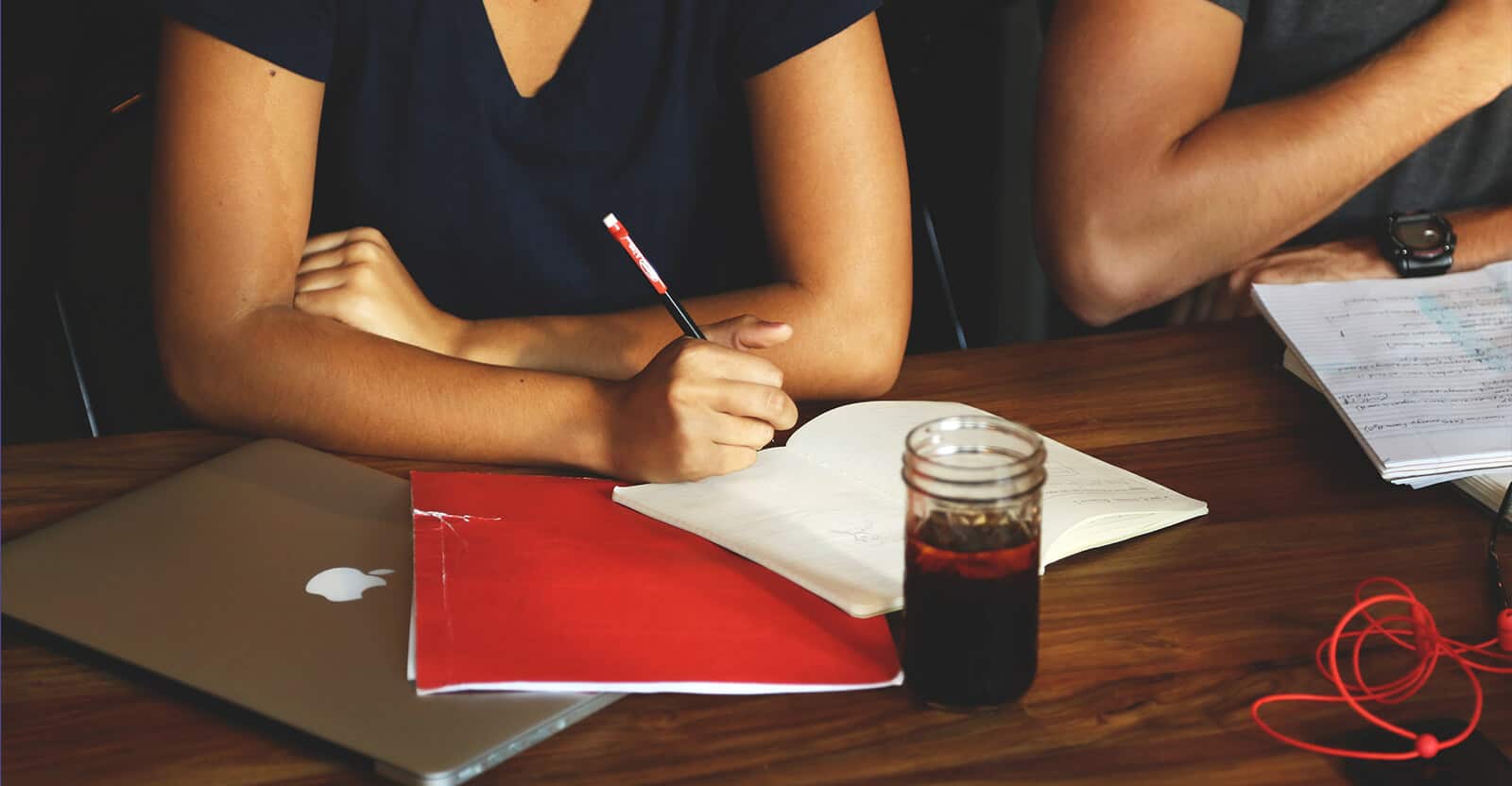 Most of Mediation Institute's training is delivered through online learning and live video meeting role plays but not our Family Group Conference Facilitator Training because a core skill for a FGC Facilitator is to manage a room full of people.
Theory is delivered through online learning and then there is a 2 day workshop.
If you have a group of 10 or more people we can run a workshop for your organisation or group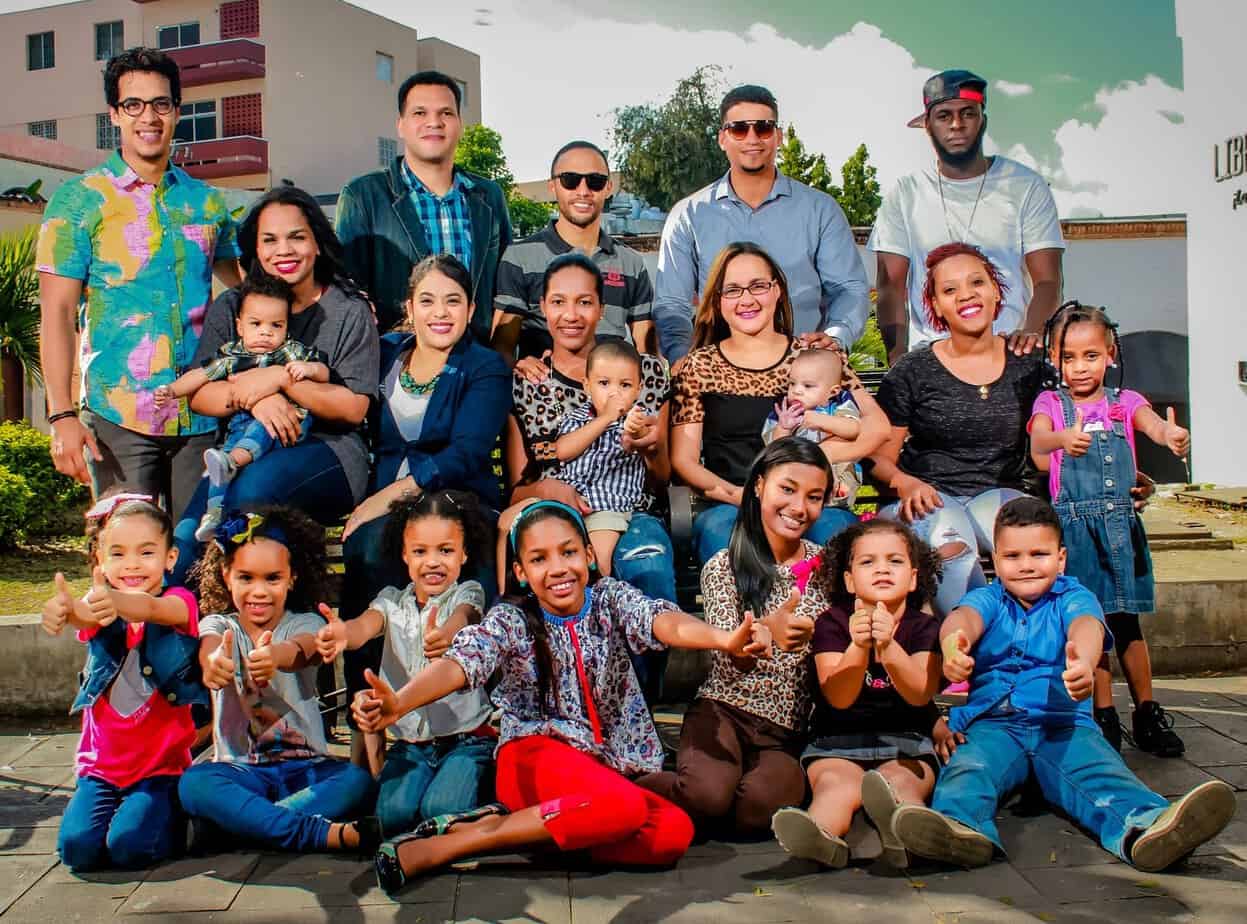 Family Group Conferencing orginated in New Zealand and has spread to many countries other than Australia.
According to the Guardian in the UK 70% of local Authorities in England offer Family Group Conference (FGC) service. 
This is a quote from an article published in 2012!
If you haven't come across it before, an FGC is a very simple, immediate and common sense solution to a range of problems, most commonly used to safeguard children.

Rather than facing a lonely battle, parents, their parents, wider family, friends and most importantly, the child or children come together to make a joint decision about their future.

Instead of visiting austere council buildings, family and professionals come together in a more comfortable, neutral venue. Professionals present the bottom line; often a child will have to enter the care system if a safe plan can't be agreed.
The article goes on to say that in 2011 89.5% of children referred to one service by Social Services found a safe home within their extended family. Read the article here.
Reversing another stolen generation
I hope you are aware of the major gaps in equality between Australian Aboriginals and Torres Strait Islander people's and the general population on almost all measures of quality of life, life expectancy, incarceration and removal of children.
Data from the Australian Institute of Family Studies
I say I hope you are aware because awareness is the first step towards the outrage that I would like to think we should all be feeling about what too many of our indigenous brothers and sisters are living with on a daily basis. When we find an issue outrageous and unacceptable change happens.
The issues are many and complex. Taking children from their families and putting them into unstable out of home care is just going to lead to another generation of harm, disadvantage and hurt that their parents are the victims of.
Putting children into kinship care, into overcrowded housing and with inadequate support is also a problem. Without appropriate support the extra burden of caring for what is by now probably a troubled and traumatised child isn't going to work well for anyone. 
Family Group Conferencing provides the opportunity for family members to come together to understand the situation and to develop a plan that they are in control of and have developed. Not something imposed by a representative of a department who has never walked in their shoes.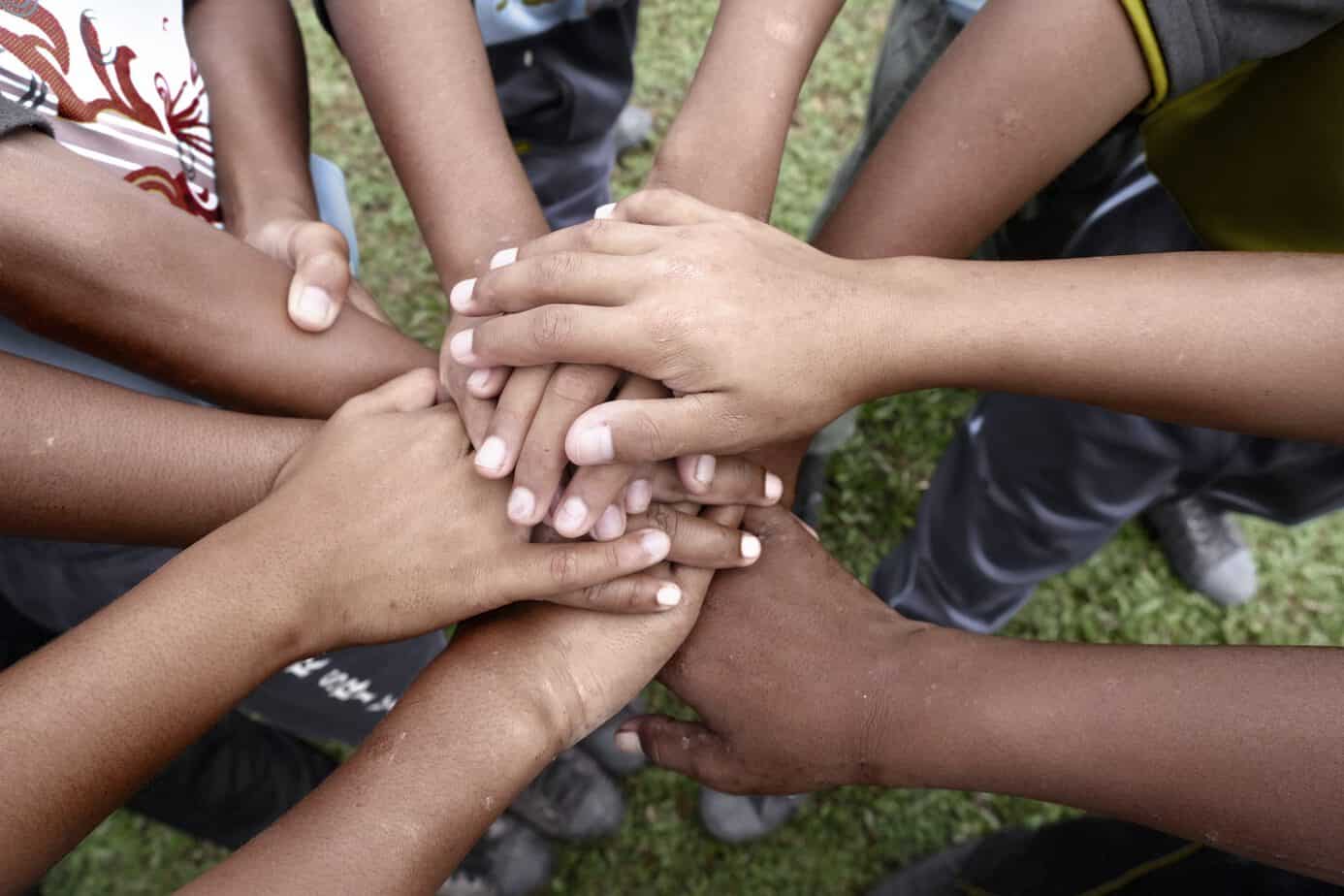 Join us and train to become a family group conference facilitator.
Help us give families back their power to make decisions about the best way to care for their vulnerable family members.