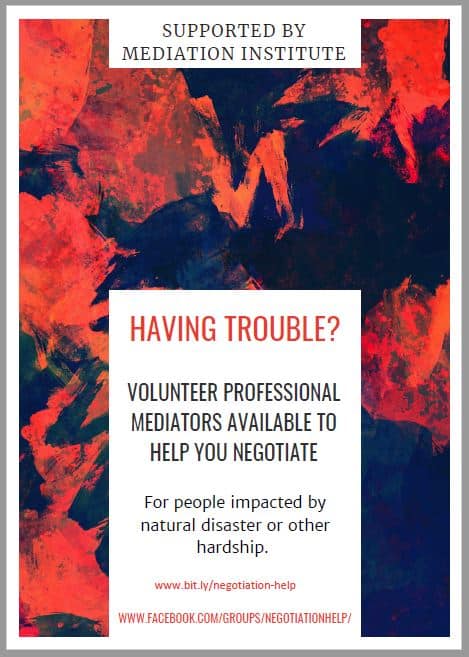 Contact us or scroll down to contact a mediator directly
Use the filters to find a Volunteer Mediator near you and contact them directly. 
If you are representing an organisation that would like to discuss a more structured support program get in touch with Mediation Institute to tell us what you need, so we can see how we can help.  Contact Us.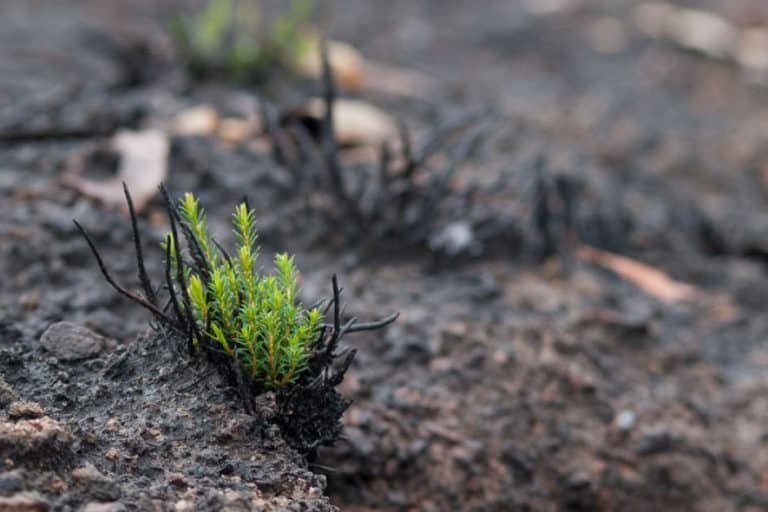 Reflections on volunteering from Paul Kenna Law with insights from working in the 2009 Kinglake fires.
Read More »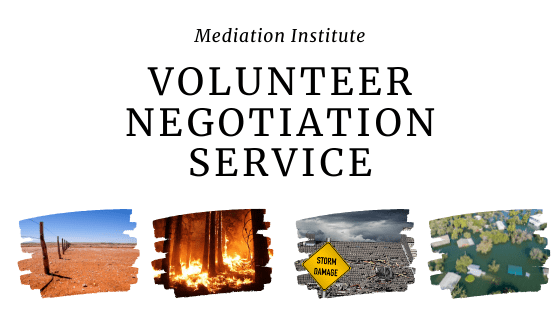 Mediation Institute has supported the formation of a volunteer negotation help panel made up of dispute resolution professionals to help out after natural disaters.
Read More »
Our Volunteers
Search All
ACT
Associate Members
Certified Child Inclusive Practitioner
Child Contact Supervisor
Corporate Member
Divorce Coach
Family Group Conference Facilitator
FDR Practitioner
Lapsed Member
Location
New Ways Coach
NMAS Mediator
NMAS Member
NSW
NT
Practitioner Member
QLD
SA
Students
TAS
Victorian
Volunteer Negotiation Services
WA