Use mediation to resolve disputes on your terms…part.3
When To Use ADR
ADR is useful for almost any type of dispute, whether individual or corporate. However, the type of dispute will inform the type of ADR used. If you have already engaged a lawyer and they have not mentioned ADR as an approach you can be pro-active in asking them about the alternatives in your area or make your own enquiries with a professional mediator or other ADR professional.
Although ADR is usually voluntary, some courts mandate disputants attempt ADR before taking their case to court. This is beneficial for both the overextended court system and the disputants. Family Law matters related to children is an example of where parties are required to attempt FDR before going to court unless a specified exemption applies.
In this post I will briefly explain the four main types of ADR used in Australia.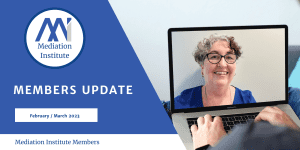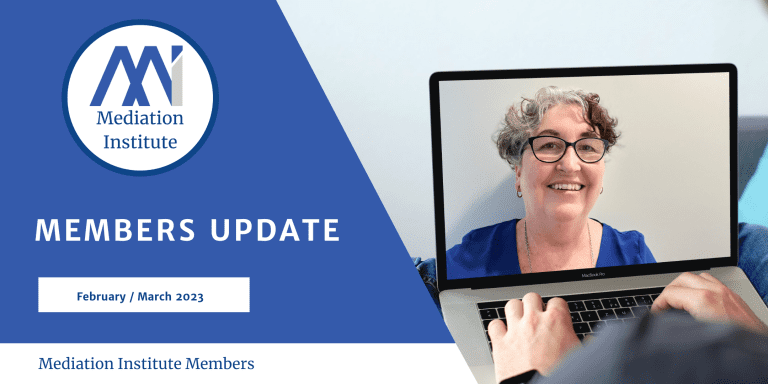 General Information
Update on Mediation Institute membership for this month and looking forward to next month.
Read More »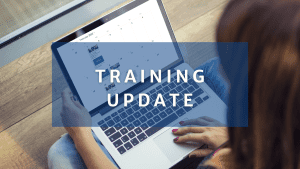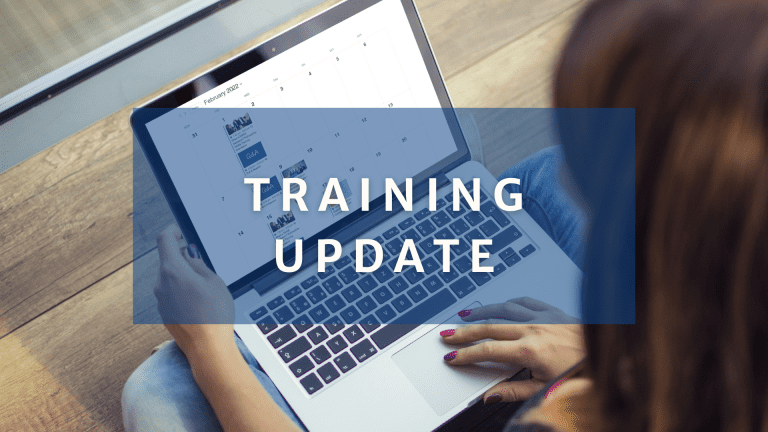 General Information
Monthly training update from Mediation Institute. Recap of this month and looking forward to next month.
Read More »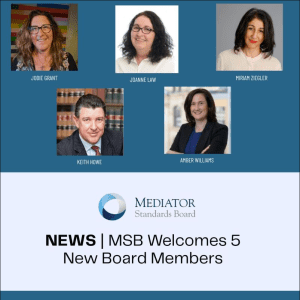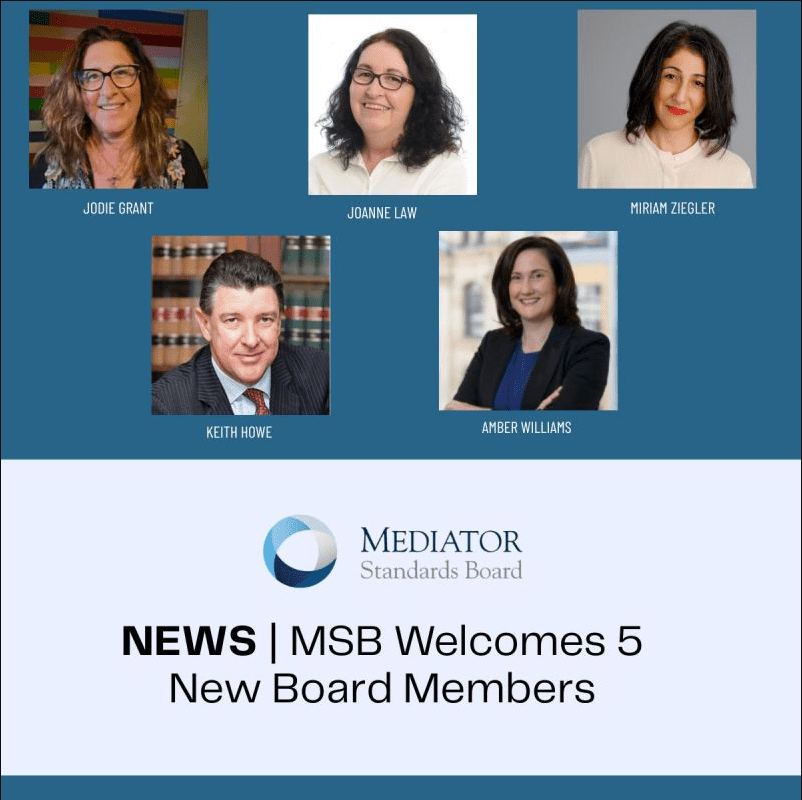 General Information
The NMAS Review has been completed and now is in the implementation phase as the Mediator Standards Board works on the changes to the National Mediator Accreditation System (NMAS) flowing from the review.
Read More »
Negotiation
Definition of Negotiation
Negotiation is a form of ADR where two or more people or their representatives make and consider proposals to resolve a dispute or difference.
In negotiation there is no independent third party and if there is a large imbalance of power between the parties the negotiation can become coercive.
Process
The negotiation process can be formally defined as a negotiation with an exchange of documents and offers such as a property settlement negotiation or it can be informal and comprised of offers and counter offers such as negotiating a pay rise.
In negotiation there is often a low level of trust, a reluctance to share information about needs and wants and what the bottom line for each party is.
Mediation and Family Dispute Resolution (Family Law Mediation)
Definition
Mediation is a form of ADR where a professional and neutral third party,  the mediator,  helps two or more people who have a dispute to collaboratively resolve their issues and work towards an agreement.
The role of the mediator is not to make decisions for their clients. Their role is to facilitate a structured but flexible process which makes sure that all parties have equal opportunity to explain their perspectives and express their concerns and then once a mutual understsanding of the issues is reached to explore options and consider proposals.
Mediation is based on restoring communication and creating the right environment for collaborative problem solving.
Process
Mediation is typically a less formal process than conciliation or arbitration.  The discussions should take place in a neutral location and be facilitated by a mediator who does not have a conflict of interest. A conflict of interest would be any condition which would make it likely that the mediators facilitation of the process could be biased by a personal gain, allegiance or any other factor.
It is always the right of a party to decline the used of a specific mediator if they do not feel that they are impartial. We also encourage people to only work with qualified and accredited mediators or family dispute resolution practitioners and not allow a work colleague, HR representative or lawyer to attempt to facilitate a "mediation" when they are unqualified or biased
Mediation is scheduled in consultation with those in dispute and unless using a service with a waiting list issues can be resolved in a matter of days rather than the months or years that it may take for a resolution through court.
There are various ways that the mediation process is represented.  Mediation Institute teaches a three stage, 9 step process in our Mediation Training.
Each mediation session begins with opening remarks by the mediator who confirms the process and behavioural ground rules before inviting the parties to make their opening statements regarding why they are there and what they would like to achieve from the mediation session.
Each party will be given a chance to speak without interruptions other than by the mediator who will ask clarifying questions and use summaries to confirm their understanding of what is being said. This is not a chance to find "the truth" instead it is an opportunity for each party to identify the issues from their perspective and to let the other party know what they would like to resolve.
During the parties opening statements the mediator will not drill down too deeply. Their role is by asking clarifying questions to help the flow of information and to ensure that they understand.
Once both parties have identified the issues from their own point of view the mediator will develop an agenda for the mediation session which takes into account both parties perspectives and the issues they feel need to be resolved.
After the agenda is agreed and the parties decide the order in which they want to speak about the issues the exploration stage begins.
In a standard mediation where the parties are in the same room this stage provides an opportunity for both parties to understand each others point of view about the issue. Sometimes misunderstandings and knowledge gaps are identified and a method to resolve them is agreed upon. In other situations this stage provides the opportunity for greater understanding of each other.