Use mediation to resolve disputes on your terms…part.2
Why don't more people save themselves the heart ache and use ADR instead? – Resolve Disputes
We tried it and it failed. 
More about Mediation to Resolve Disputes – In Australia there are government funded services but the amount of time that is allocated to each case is limited and often people are screened out of the process because their dispute has escalated to a point where there have been incidents of abuse or violence.
In my private Family Dispute Resolution practice I often had clients come to me after they had been turned away from one of the government funded services. Giving them a little more time and trusting my clients to be able to work out a solution to the dispute that is affecting their lives often saw them ending up with a good solution that they were able to implement and get on with.
I now do my work with clients through the not-for-profit I co-founded, Interact Support. At Interact I have the opportunity to work with higher conflict clients who would not be suitable for mediation with a different type of process.
We do all our high conflict work as co-mediators and via video mediation or mediator negotiation. Mediation is a process where you have to be calm enough to think and work your way through the various options available to you until you find the best solution for your specific problem. Putting people in situations where they are stressed (like court or going to the same location as a spouse who has hurt them) doesn't help them to be in a mental and emotional state to think clearly, so we don't do that.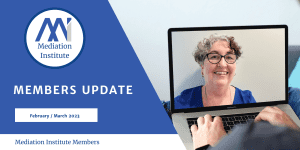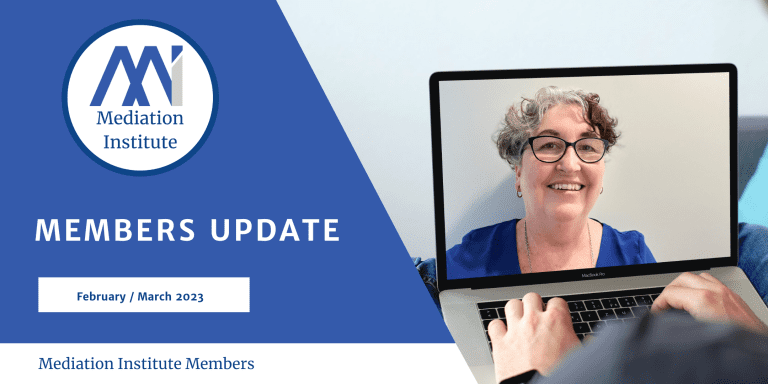 General Information
Update on Mediation Institute membership for this month and looking forward to next month.
Read More »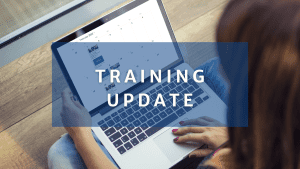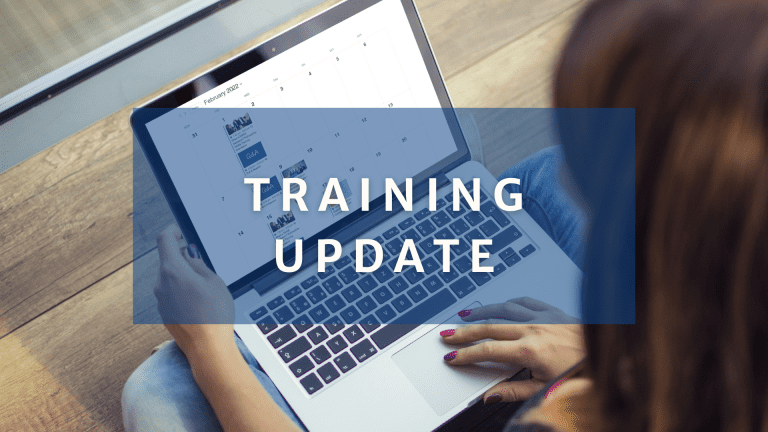 General Information
Monthly training update from Mediation Institute. Recap of this month and looking forward to next month.
Read More »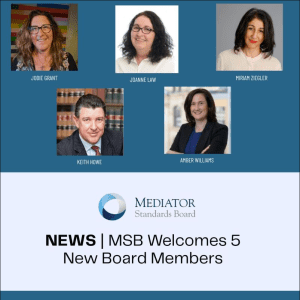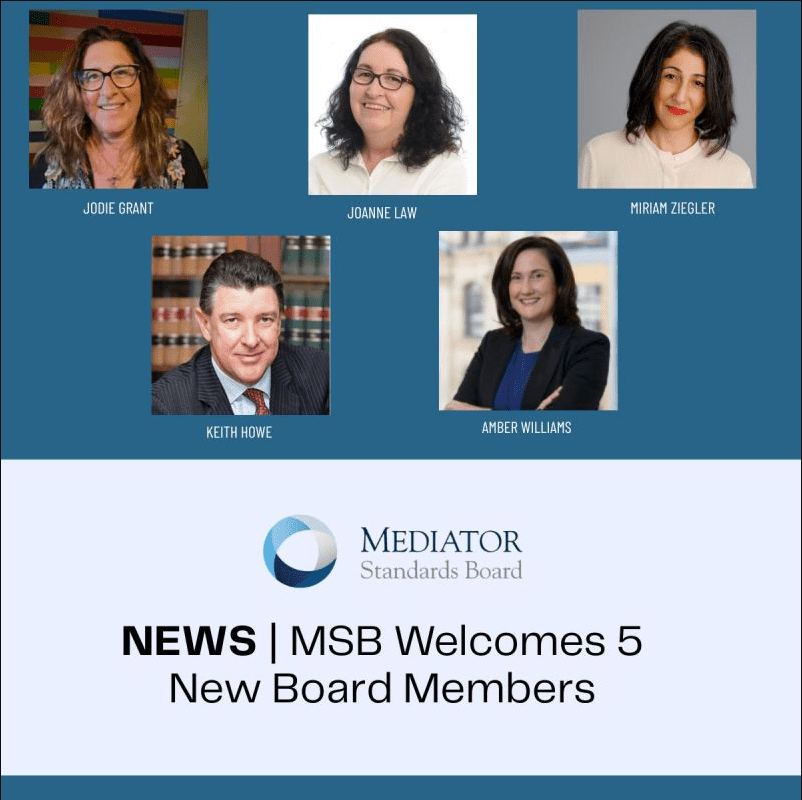 General Information
The NMAS Review has been completed and now is in the implementation phase as the Mediator Standards Board works on the changes to the National Mediator Accreditation System (NMAS) flowing from the review.
Read More »
One of the biggest problems for people considering ADR is that they think that the other person is too unreasonable to be able to reach agreement with them. Uses these skills to mediate and resolve disputes.
That is why you should use a professional to help. In Australia if they are a NMAS Accredited Mediator or a Family Dispute Resolution Practitioner it means that they are trained and accreditated in creating the right environment and providing the right support to give you a very good opportunity to reach agreement.
People who just say they are a mediator but have not bothered to become accredited may not be using an appropriate process and may not facilitate a fair process.
Alternative dispute resolution
Process
"Alternative dispute resolution" is an umbrella term used to describe a variety of less formal dispute resolution processes that are used in place of going to court. Mediation or in the family law context, Family Dispute Resolution, are the most common forms of alternative dispute resolution used in Australia.
In ADR, the people who have the dispute meet with a professional third party, outside of court, who will facilitate the ADR process. Although ADR is much less formal than court and the parties to the dispute have the final say (in all forms of ADR except for Arbitration) they do still follow a structured process.
This diagram shows the typical mediation process when agreement has been reached.
Advantages of Resolve Disputes
Each type of ADR has its own process but the overall advantages are similar.
With the court systems clogged and in the case of Family Law taking between one and two years or even more for a final resolution ADR is a faster way of resolving disputes that is also cost-effective and highly successful.
The Department of Justice in the United States found that voluntary ADR helped resolve 75% of disputes in 2016, while court ordered proceedings only resolved 56%. We haven't been able to locate a similar study from Australia but expect that the results would be similar.
In the study they found that ADR was much less expensive. An overall spend of $2,677,811 overall, compared to $70,610,263 for litigation and took significantly less time and ADR saved 2,733 Months of litigation overall.
A major contributor of the success of Mediation and ADR processes is that they collaborative in nature. That means that they encourage people in conflict to listen to each other, helps them to understand each other's perspective and with an understanding of what really matters opens up the way for more creative solutions.
ADR also allows flexibility in problem solving. Resolutions can be more creative than courts are legally allowed to enforce. The judges have laws they have to enforce even if the range of options isn't want the people involved in the litigation don't want.
ADR is a confidential process, so those who use ADR to resolve their dispute do not have to be concerned about their discussion becoming public record. This makes ADR a good option in situations where sensitive matters like trade secrets or divorce need to be discussed in an open court.