What is pre-mediation coaching?

Pre-mediation coaching is an approach to help people who may have difficulties using mediation.  Coaching provides assistance for them to develop skills and knowledge that will help them deal with the difficulties associated with crossing the gap between being separated and sorting out parenting and property issues.

The main purpose of pre-mediation coaching is to help build negotiation skills and self-management skills to assist clients to maintain self-determination and avoid being sucked into expensive and wasteful Family Law legal disputes.
What training is available for coaches?
Mediation Institute has two courses available to assist professionals who would like to build their skills as coaches.
The Family Law Options Consultation is a legal information and coaching session for people who want help to develop a family law goal plan.
It makes use of one unit from the CHC81115 – Graduate Diploma of Family Dispute Resolution in a highly contextualised course. The unit is CHCFAM001 – Operate within the Family Law Context and teaches how to provide legal information in a contextualised way without providing legal advice.
The other course is New Ways for Families Coach training course which provides skills in helping parents to develop their ability to negotiate. The original program was developed by Bill Eddy from the High Conflict Institute and has been fully adapted to Australia.
Update on events on the 26th August. One for Family Dispute Resolution Practitioners and one for Family Group Conference Facilitators.
Read More »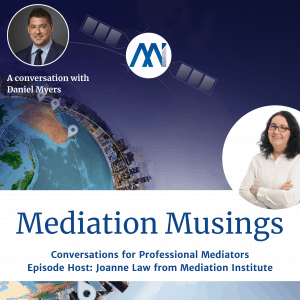 General Information
Daniel Myers is a family lawyer and mediator based in Melbourne. In this episode of Mediator Musings he talks about the journey literally and in terms of his knowledge that has brought him to where he is today.
Read More »
This guide has a step by step instruction for logging in and then a video to tell you what to do once you get there.
Read More »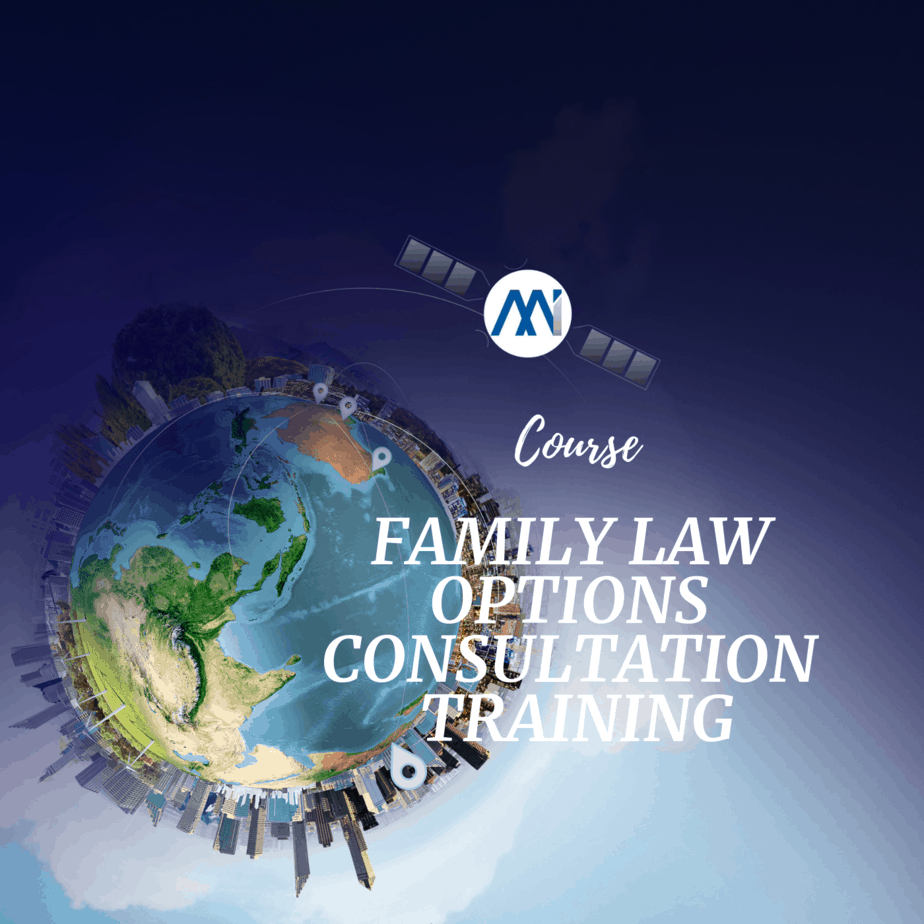 Find out more about the Family Law Consultation Training.
Upcoming Events
26 August @ 12:30 pm
-
1:30 pm
AEST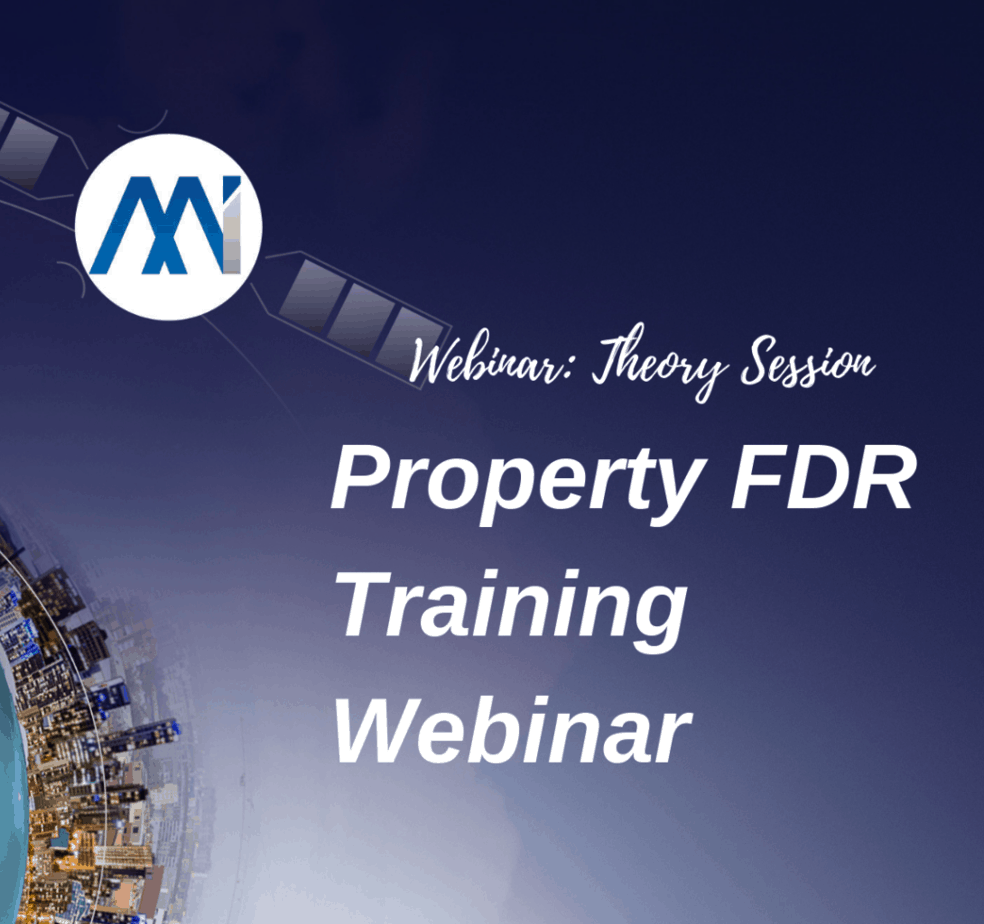 26 August @ 7:00 pm
-
8:00 pm
AEST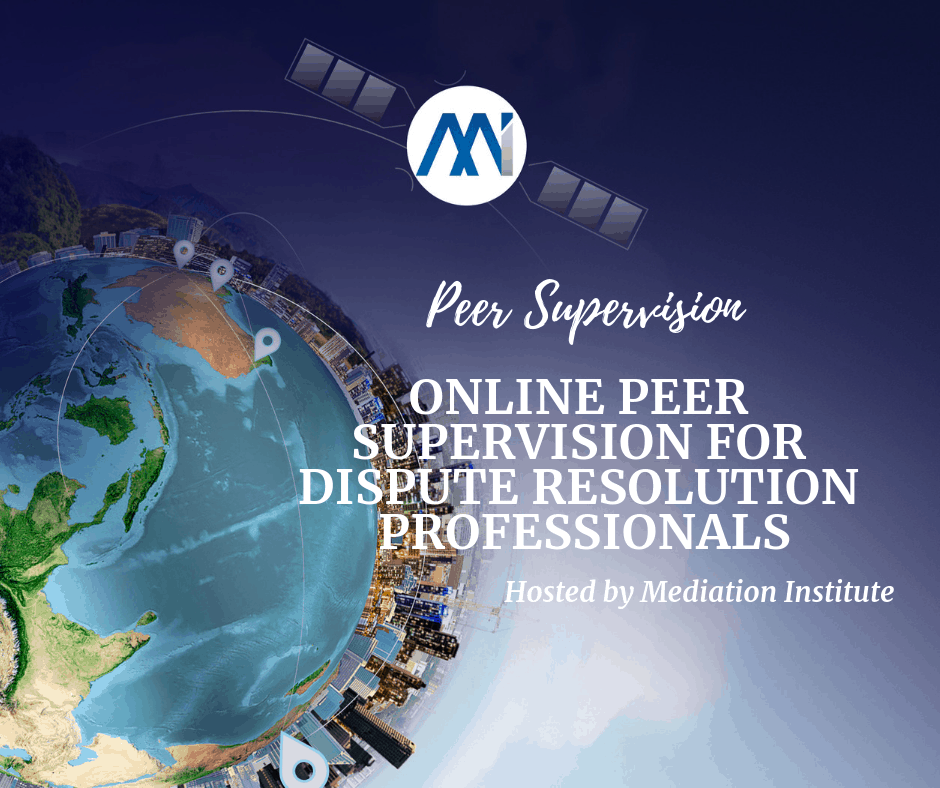 27 August @ 12:00 pm
-
1:30 pm
AEST
Find out more about the New Ways for Families Coach Training.